on Monday's show....anticipating the future for RTÉ's orchestras, a review of "Circe" by Madeline Miller, a major Sybil Connolly exhibition at the Hunt Museum and the BBC adapt one of the great mystery novels "The Woman in White"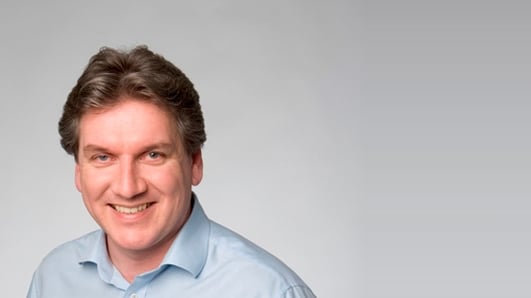 Arena Thursday 17th January 2013
Daily arts and popular culture show.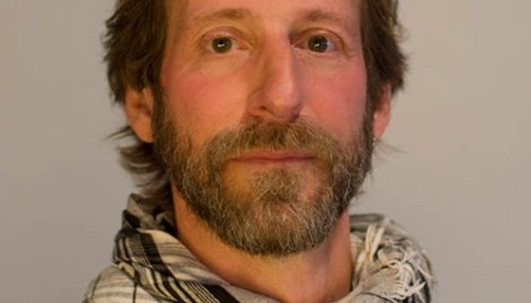 Marc Weinblatt
The Washington-based Mandala Centre has been using theatre to address social inequality in communities for the past 15 years. Marc Weinblatt is hosting a two-day masterclass which is open to all - no previous acting experience is necessary. For more information check out www.icanplayhouse.com.
Keywords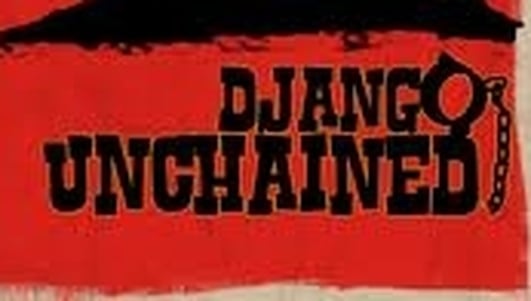 Film Reviews
Roe McDermott and Simon Maher review this week's new film releases 'Django Unchained' and 'The Sessions' with Sean Rocks.
Keywords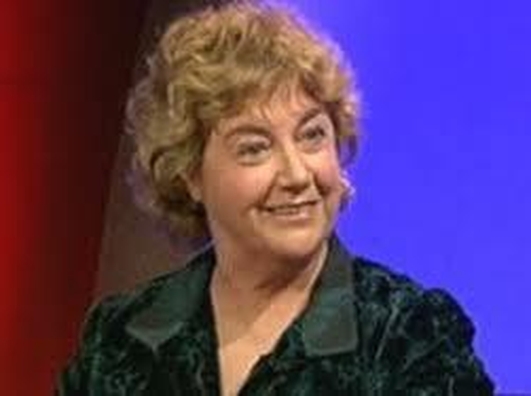 Documentary - Nuala
Marian Finucane on 'Nuala', the documentary about Nuala O'Faolain which was a runner-up in the audience award at the Palm Springs Film Festival.
Keywords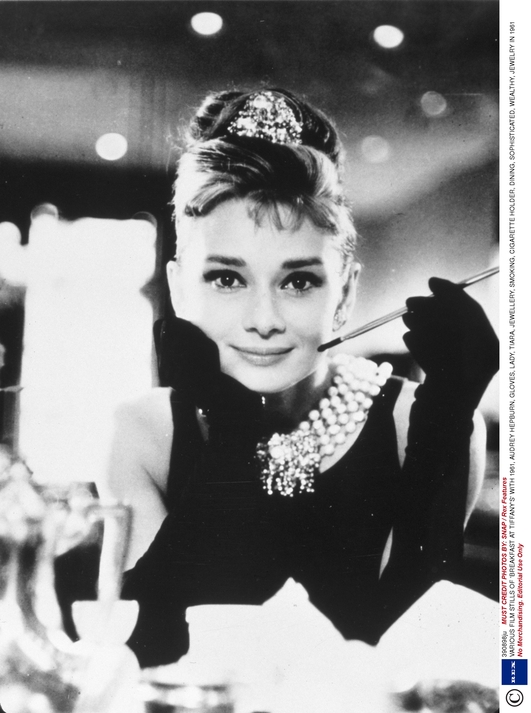 Audrey Hepburn Anniversary
Evelyn O'Rourke reports on the 20th anniversary of the death of Audrey Hepburn who died at 63.
Keywords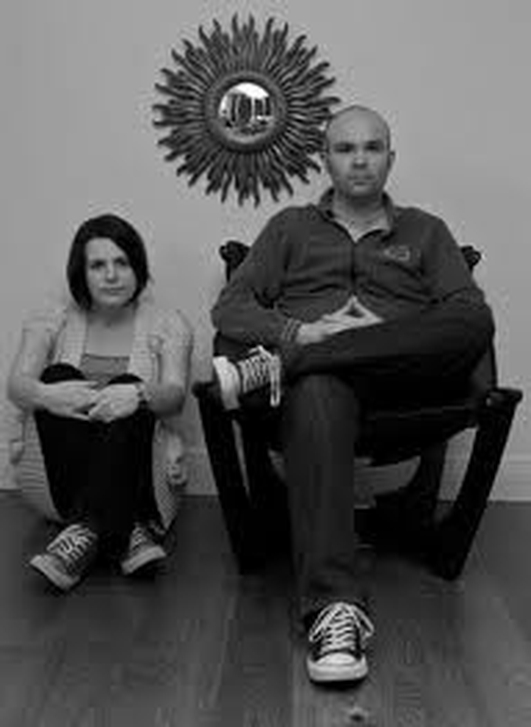 Live Music - Holy Roman Army
Holy Roman Army perform 'Whale' and 'Capio Nightingale' live in studio with interview by Sean Rocks. The band's website is www.theholyromanarmy.com
Keywords