on Friday's show....Jackie Fox and Simon Maher review "44/876" from Sting and Shaggy; "Treasures from the Temple" from Thievery Corporation; and "Primal Heart" from Kimbra; interview with author Lionel Shriver about her new book, "Property: A Collection"; and Alan Corr reflects on his early vinyl-buying ahead of Record Store Day.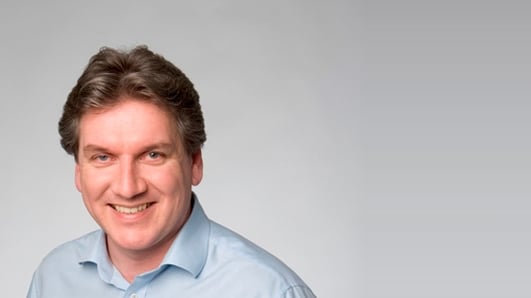 Arena
Daily arts and popular culture show.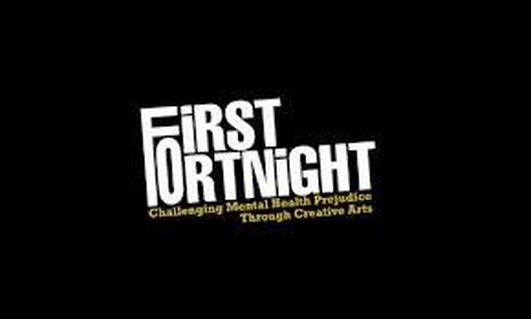 First Fortnight Festival
Evelyn O'Rourke reports on January's 'First Fortnight Festival' which aims to challenge mental health issues through the creative arts. The website for full listings is www.firstfortnight.ie
Keywords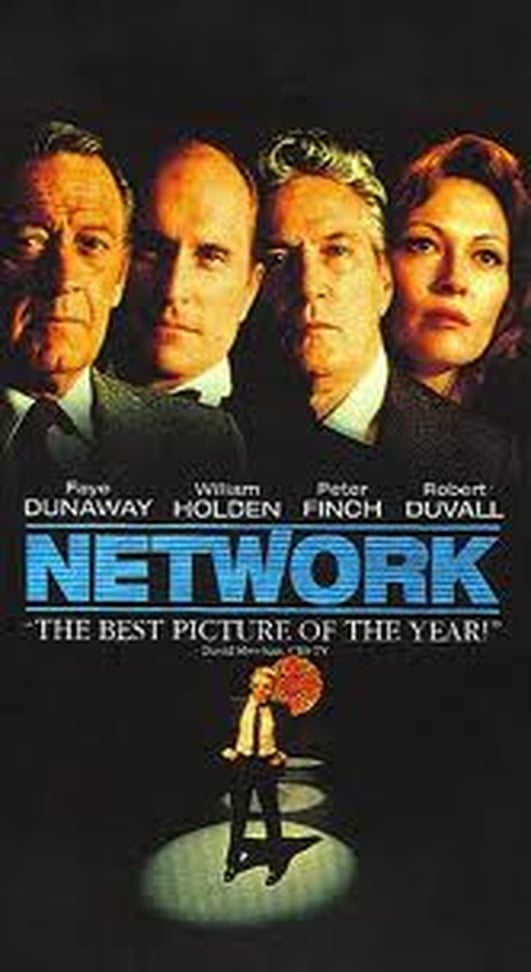 Classic Movie - Network
Stephen Boyd discusses this week's Classic Movie - TV News Satire 'Network' starring Faye Dunaway and Peter Finch from 1976.
Keywords