on Tuesday's show....jazz pianist Greg Felton in session, a review of "Skin Deep" by Liz Nugent, a discussion at Cúirt on the role of the essay and Catherine Walker stars in Mark O'Rowe's new film "The Delinquent Season"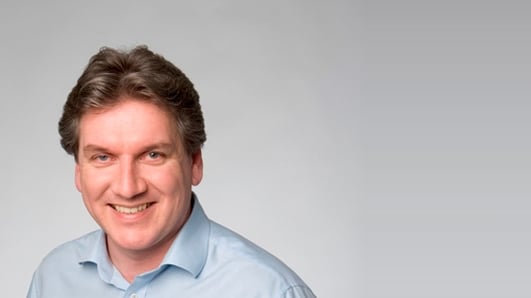 Arena
A daily magazine programme which looks at what's on in the world of arts and entertainment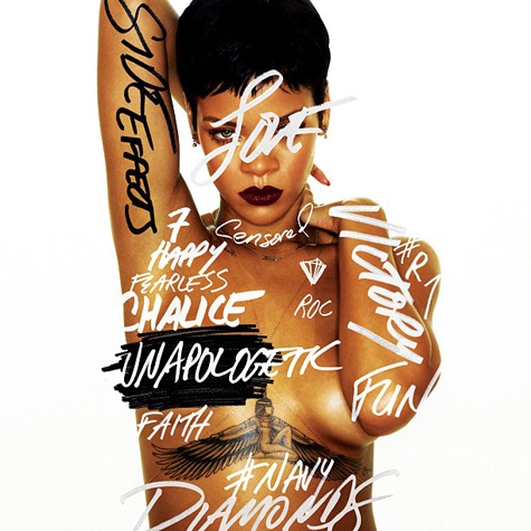 Rihanna's New Album - Unapologetic
Rihanna's new album is called 'Unapologetic'. Emer McLysaght reviews it with Sean Rocks.
Keywords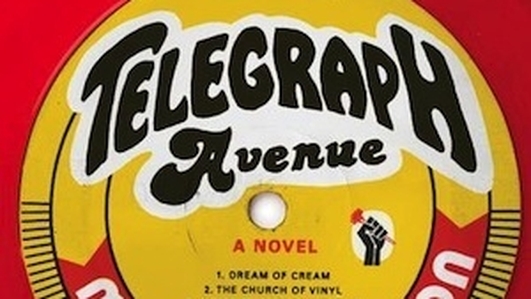 Book Review - Michael Chabon
'Telegraph Avenue' is the latest book from Michael Chabon. The Publishers are 4th Estate. Declan Burke reviews 'Telegraph Avenue' with Sean Rocks.
Keywords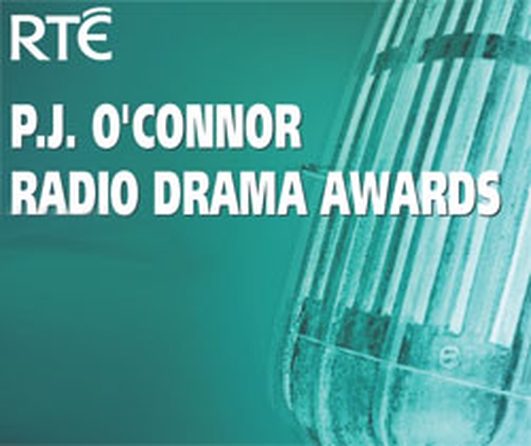 PJ O'Connor Awards 2013
RTE Drama's Kevin Brew discusses the PJ O'Connor Awards for Radio Drama with Sean Rocks with advice for potential entrants- full details on www.rte.ie/dramaonone.
Keywords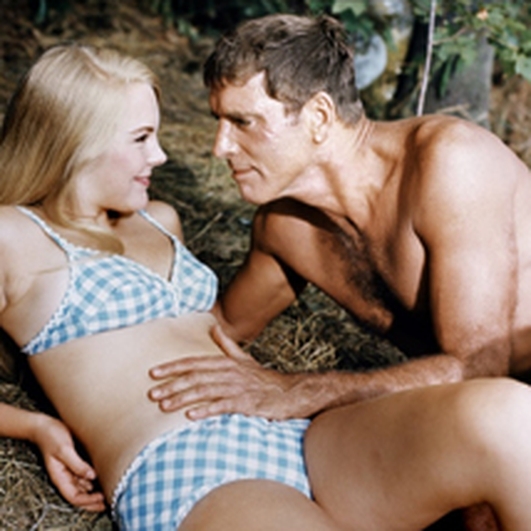 Classic Movie - The Swimmer
Tony Tracy discusses this week's Classic Movie 'The Swimmer' with Sean Rocks. The film was released in 1968 and stars Burt Lancaster.
Keywords