Dé hAoine 21 Aibreán ag 7.30 pm craolfaidh RTÉ Raidió na Gaeltachta coirm cheoil mhór cheiliúrtha beo ó Óstán Chois Fharraige sna Forbacha i gCo. na Gaillimhe mar chuid d'imeachtaí leathchéad bliain an stáisiúin.
Is í Neansaí Ní Choisdealbha, Eagraí Ceoil na seirbhíse, a chuirfidh RnaG50 i láthair, agus beidh plúr na gceoltóirí as Conamara, Maigh Eo agus Ráth Cairn ar an ardán don seó, a bheas le feiceáil beo ar leathanach Facebook an stáisiúin.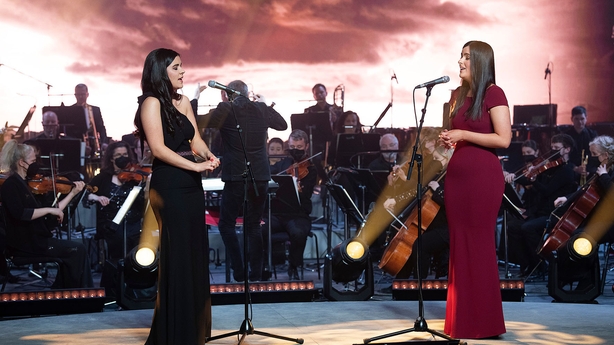 Ar chuid acu siúd a bheas páirteach, beidh an banna céilí Cogar as Maigh Cuilinn, Cór Chois Fharraige, na deirfiúracha Máire agus Étáin Ní Churraoin as Ráth Cairn, Muintir Uí Cheannabháin, Bríd Ní Mhaoilchiaráin a thug léi Corn Uí Riada 2022, Muintir Uí Iarnáin, Caomhán Ó Flatharta, Pádraig Jack, Domhnall Ó Braonáin a thug leis Corn na bhFear 2022, Seán Ó hÉanaigh, Liz agus Yvonne Kane, At the Racket, John Beag Ó Flatharta, ceoltóirí Acla – Diarmuid Gielty, John Twin agus Ciarán Ó Máille, Johnny Óg Connolly, Seáinín Phat Mhyla, James Carty agus Johnny Óg Connolly, agus go leor eile. Beidh ómós don sár-ghrúpa Na Cloigne Folmha mar chuid den ócáid freisin, le Máirtín Beag Ó Gríofa, Patrick Connolly, Frankie Mac Aodha agus Brian Terry Mac Donncha.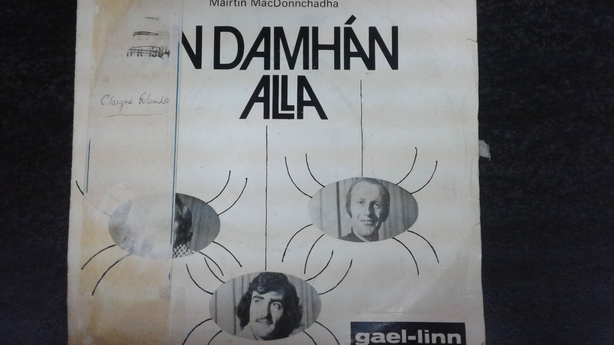 Dúirt Caitlín Ní Chualáin, Eagarthóir Stiúrtha Clár i Raidió na Gaeltachta:
"Tá ríméad orainn an ócáid cheiliúrtha seo a reáchtáil Dé hAoine. Tabharfaidh sé deis dúinn ómós a léiriú dóibh siúd a tháinig romhainn a bhí mar chuid de stair an Raidió san iarthar le leathchéad bliain, agus ceiliúradh a dhéanamh ar an gcultúr as ar fáisceadh muid. Beidh idir óg agus aosta ar an ardán, agus tá súil againn go mbeidh an-oíche ann dóibh siúd a bheidh i láthair, agus don phobal éisteachta sa bhaile agus ag breathnú orainn ar líne, pé cúinne den domhan a bhfuil siad ann."
Beidh ticéid do RnaG50 le baint ar chláracha RTÉ RnaG an tseachtain seo. Craolfar an cheolchoirm Dé hAoine 21 Aibreán ó 7.30 pm go 10 pm.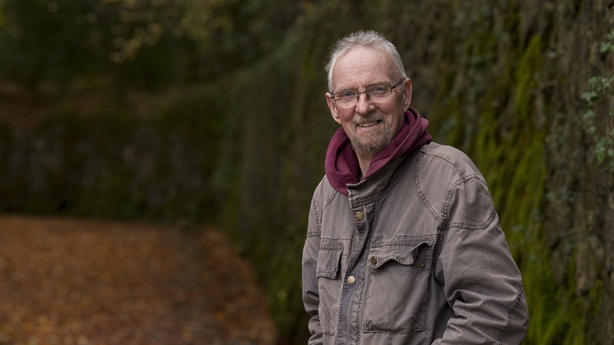 _____________________________
RTÉ Raidió na Gaeltachta will be broadcasting a gala concert live from the Connemara Coast Hotel in Na Forbacha, Co. Galway, on Friday 21 April at 7.30 pm as part of the station's fifty year celebrations.
Neansaí Ní Choisdealbha, broadcaster, musician and Music Editor at the station, will present the evening which will feature artists from Conamara, Mayo and Ráth Cairn, Co. Meath and will also be streamed live online on the station's Facebook page.