D'fhógair RTÉ Raidió na Gaeltachta Dé Luain go bhfuil siad le coirm cheoil mhór, RnaG50, a reáchtáil in Amharclann Ghaoth Dobhair ar an Aoine 24 Feabhra mar chuid de chlár imeachtaí an leathchéid don stáisiún. Beidh plúr na gceoltóirí ó Chúige Uladh ar stáitse ar an oíche, ina measc Altan, Clann Mhic Ruairí, Na Mooneys, Moya Brennan Maighréad agus Tríona Ní Dhomhnaill, agus an grúpa reggae Bréag as Béal Feirste, agus craolfar an choirm beo ar an raidió.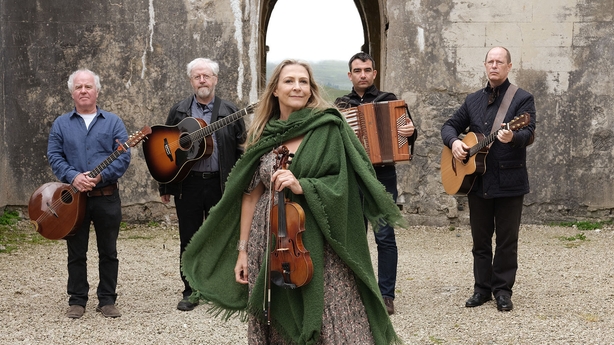 Dúirt Damien Ó Dónaill, Bainisteoir Réigiúin an Tuaiscirt, ar an gclár Barrscéalta gur oíche cheiliúrtha a bheas sa choirm, agus gur deis a bheas ann le buíochas a thabhairt do na daoine uilig a thug tacaíocht don tseirbhís le blianta fada, baill foirne agus iar-bhaill foirne san áireamh.
Is iad mórtas cine, saibhreas cultúrtha, dúchas agus oidhreacht na téamaí a bheas ag an gcoirm, agus beidh ticéidí le baint ag éisteoirí ar na cláracha Barrscéalta, Bladhaire agus Cas Ceirnín, ón 10 Feabhra.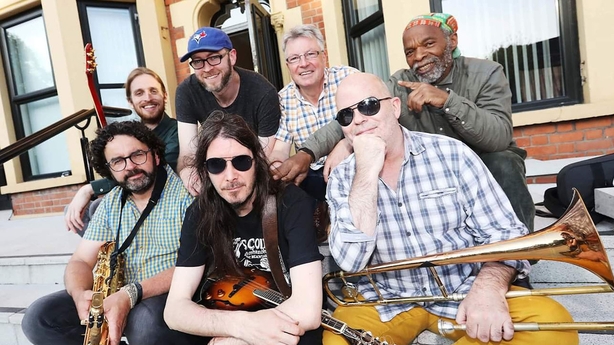 Beidh os cionn caoga ceoltóir agus ealaíontóir béil páirteach i RnaG50, ina measc bean an Pholl Dóite Mary Aggie! Ar stáitse freisin, beidh Dónal Ó Ceallaigh, Lillis Ó Laoire, Gearóidín Breathnach, Doimnic Mac Giolla Bhríde, Máire Ní Choilm, Brian Danny Minny, Connie Mhary Mhicí, Marcas Ó Murchú, Oisín Ó Dufaigh, Edel Nic Lochlainn, Ellie Nic Fhionnghaile, Aisling Ní Churraighín, Diane Cannon, Manus Lunny, Theresa Kavanagh, Cathal Ó Curráin, Megan Nic Fhionnghaile, agus Eugene agus Sinéad McKenna, chomh maith leis na grúpaí óga An Crann Óg agus Ceol na Coille, agus baill d'Aisteoirí Ghaoth Dobhair.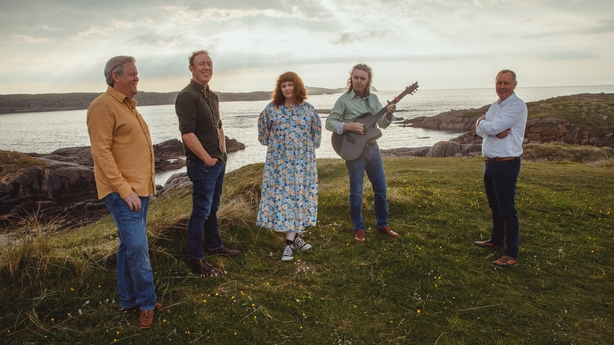 Seo an chéad cheann de shraith coirmeacha réigiúnacha a chuirfidh clabhsúr le ceiliúradh an leathchéid do RnaG. Beidh coirm i gCúige Mumhan i mí an Mhárta, agus ceann i gConamara i mí Aibreáin, agus fógrófar a thuilleadh eolais faoi na hócáidí sin amach anseo.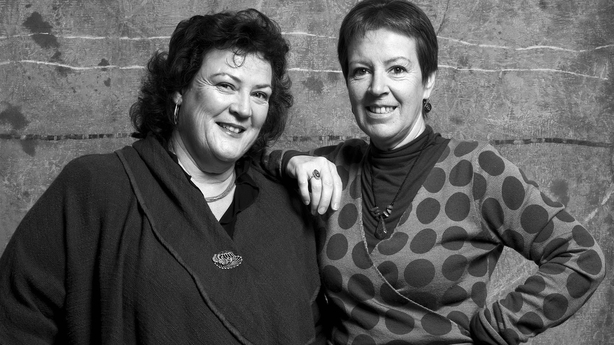 Craolfar RnaG50 beo ó Amharclann Ghaoth Dobhair ó 7.30 pm – 10.30 pm Dé hAoine 24 Feabhra 2023, agus tá súil an choirm a shruthú beo ar líne freisin.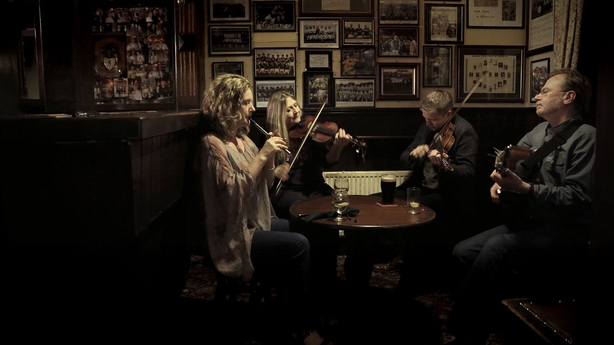 _______________________
RTÉ Raidió na Gaeltachta announced on Monday that they will be holding a gala concert, RnaG 50, in Amharclann Ghaoth Dobhair on Friday 24 Febru---ary as part of the fifty-year celebrations for the station. Some of the region's very best musicians will be taking to the stage that night, including Altan, Clann Mhic Ruairí, Maighréad and Tríona Ní Dhomhnaill, Na Mooneys, Moya Brennan and Belfast reggae band Bréag, and it will also be broadcast live.