Reporter Brian O'Connel has found a House on Pallets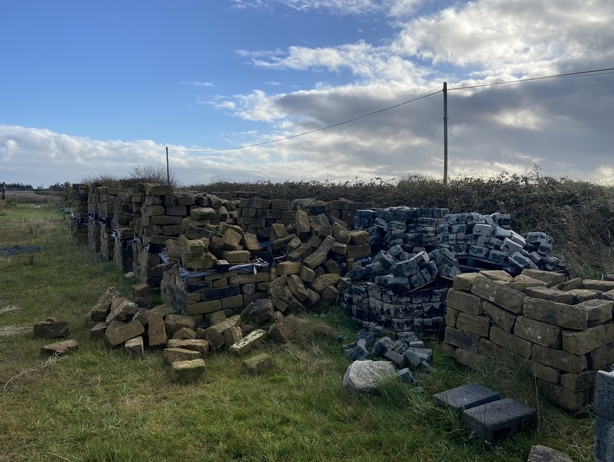 How do you fancy owning an oak-framed manor house, with a history going back 1000 years and stone craftsmanship dating to the 17th century?
Well, the Allwoodley Old Hall Manor House, which originally stood on lands near Leeds, is currently for sale. The only problem is the buyer will have to put it back together brick by brick.