MADELEINE KEANE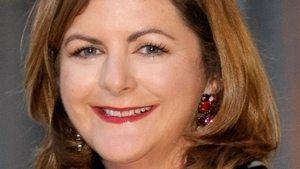 Madeleine Keane is an editor, lecturer and journalist. She was educated at UCD and Trinity. She joined the Sunday Independent in 1988 and has been its Literary Editor for the last 18 years. She regularly writes about books, arts and travel. She has broadcast on tv and radio about books and publishing and presents at literary festivals and events. She lectures on writing at UCD and the Irish Writers Centre.
VINCENT WOODS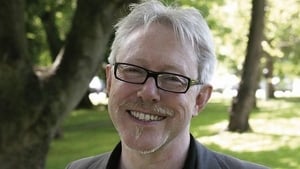 Vincent Woods is a writer and broadcaster whose plays include At the Black Pig's Dyke, Song of the Yellow Bittern and A Cry from Heaven. His poetry collections are The Colour of Language and Lives and Miracles. Recent publications include Leaves of Hungry Grass: Poetry and Ireland's Great Hunger and Borderlines (with Henry Glassie). Prizes include the Stewart Parker Award for Drama and The Ted McNulty Award for Poetry. He lives in Dublin, directs the Iron Mountain Literature Festival in Leitrim, and is a member of Aosdána.
DANIELLE MCLAUGHLIN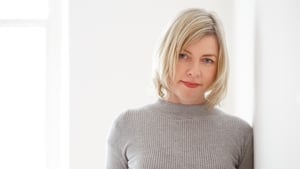 Danielle McLaughlin's short story collection, Dinosaurs on Other Planets, was published in 2015 by the Stinging Fly Press. Her stories have appeared in the Stinging Fly, The Irish Times, Southword, and The New Yorker and have been broadcast on RTÉ Radio 1 and BBC Radio 4. In 2019, she was a Windham-Campbell Prize recipient, and won the Sunday Times Audible Short Story Award. Her first novel, Retrospective, will be published in 2021.