JUDGES FOR THE 2017 COMPETITION
Sarah Davis-Goff co-founded Tramp Press in 2014 to champion exceptional writing. Tramp writers have most recently won the Goldsmiths Prize, the Geoffrey Faber Memorial Prize, and the Bord Gáis Energy Irish Book of the Year Award. Sarah has written about writing and publishing for the Irish Times, LitHub.com and the Guardian. She lives and works in Dublin.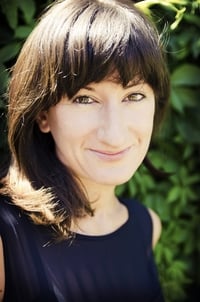 Photo credit: Norah Ward
Anthony Glavin is the author of two short-story collections, One For Sorrow & The Draughtsman and The Unicorn, and two novels, Nighthawk Alley & Colours Other Than Blue. Editor of 'New Irish Writing' in the Irish Press from 1986-88, he also served as commissioning editor for New Island Books from 1996 to 2004.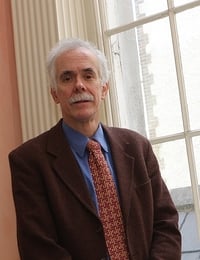 Lia Mills writes novels, short stories and literary non-fiction. Her radio essays have featured on Arena. Her memoir In Your Face is an account of her diagnosis with and treatment for mouth cancer. Her most recent novel, Fallen, was the Dublin/Belfast:Two Cities One Book selection for 2016.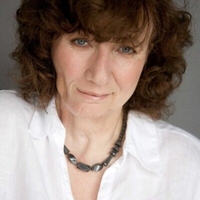 Photo credit: Mark McCall