This Sunday sees the first of six all new documentaries on the Lyric Feature at 6 pm on RTÉ lyric fm. The First Pure Clear Place recalls American poet Sylvia Plath's visit to Ireland in September 1962 and her lifelong admiration of WB Yeats.
Below, poet Gerald Dawe, who takes part in the programme, gives the background.
---
Few know the full story behind the great American poet Sylvia Plath's visit to the west of Ireland in September 1962. It was a critical time for her. Her marriage to English poet Ted Hughes was on the rocks. Plath was herself, as biographer Heather Clark's Red Comet: The Short Life and Blazing Art of Sylvia Plath reveals, hoping to change the course of both her private life and her writing environment and prospects.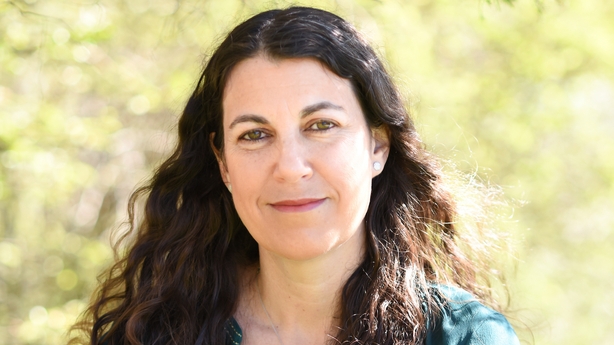 The visit to Cleggan in Connemara to stay with Irish poet Richard Murphy started off well enough, but under the surface trouble was brewing. In an effort to lighten the tension, Murphy took Hughes and Plath on a visit to south Galway. There they called at Lady Gregory's Coole Park and at Yeats's famous Tower in Ballylee, rather run-down before its refurbishment some years later.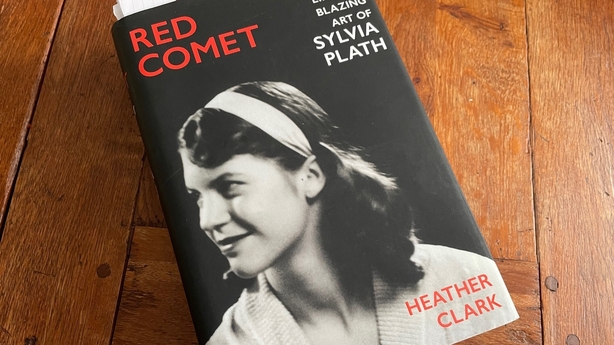 I visited Coole Park and Thoor Ballylee many times, often in the company of fellow poets visiting the west, over many years, and would often think of how the Yeats family managed to survive in the (shall we say) basic building. It must have been chilly enough. But spring and summer would have been another story. And yet, for all that, during those various outings to south Galway, it was only when I met Richard Murphy in the 1970s that I first heard about the Plath and Hughes visit to Connemara and their own moment traversing Yeats's rural retreat and Lady Gregory's demolished big house with its famously signed tree. A story all to itself!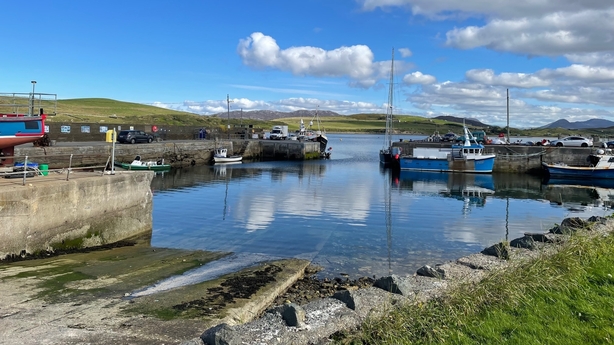 What unfolded from the trip that Sylvia Plath, Ted Hughes and Murphy took, and its repercussions, is the subject of this documentary – 'the first pure clear place,' as Plath was to recall of being in Yeats's tower in a letter to Richard Murphy, announcing plans of possibly resettling in the west, which, tragically, were not realised.
---
The First Pure Clear Place is presented by poet Leontia Flynn, with contributions from Heather Clark, Gerald Dawe and Maria Johnston, readings by Annie Ryan from Plath's poetry and correspondence and by Sean O'Neill from Murphy's memoir, and rare archive of Sylvia Plath herself speaking in a 1958 Library of Congress recording. The programme will be broadcast on RTÉ lyric fm on Sunday 12th February at 6 pm, the day after the 60th anniversary of Sylvia Plath's death, and will be available to podcast.
Listen to more from the Lyric Feature here.
---