As Ireland prepares for a night of celebrating all things culture on Friday 22nd September, RTÉ lyric fm will broadcast a host of special programmes throught the day. Tune in for the perfect soundtrack, in preparation for a fantastic Culture Night 2023. Here's what we have in store:
MARTY IN THE MORNING
Marty celebrates Culture Night with a look ahead to the exciting 2023 Wexford Festival Opera. He will be joined live in studio by festival director Rosetta Cucchi.
RTÉ lyric fm, Friday 22nd September, 7am-10am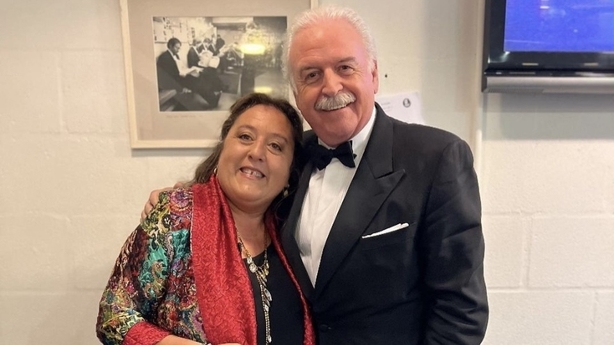 AEDÍN IN THE AFTERNOON
Aedín provides her usual eclectic soundtrack for your Friday afternoon including the voices of Nina Simone, Randy Newman, Eleri Ward and Anita O' Day. A selection of tunes by Bill Whelan and The Carducci Quartet, film music by Morricone and Bernstein and great piano playing from Brad Mehldau, Michael McHale and András Schiff as well as cellists Stephen Isserlis, Vyvienne Long and Yo-Yo Ma and a new release from the Lee Meehan Quintet.
RTÉ lyric fm, Friday 22nd September, 1-4pm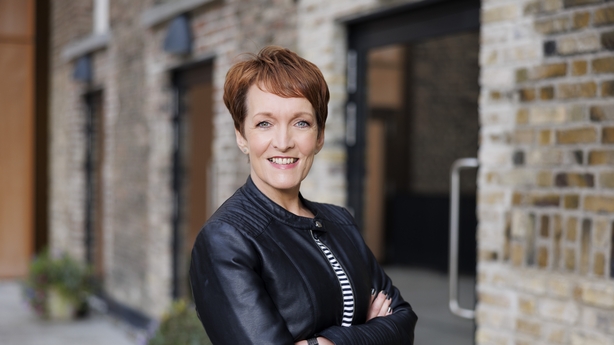 LORCAN MURRAY'S CLASSIC DRIVE
From 4pm to 7pm, Lorcan Murray will broadcast live from the Hunt Museum, Limerick where overlooking the River Shannon, he will explore the many wonders of the unique collection of artifacts from Ireland and abroad which are housed here. Classic Drive on Culture Night will bring a varied selection of musicians and artists involved in Limerick's rich cultural life. Guests include Deirdre O'Mahony - a practicing visual artist whose practice is informed by a deep interest in rural sustainability, farming, food security and rural/urban relationships. Lorcan will speak with Deirdre and a selection of school children from Thomond Primary School, involved in this year's 40th EVA International Guest Programme Partnership, where Deirdre has created a permanent micro-forest on-site with the school children. This involves a visual art collaboration with Berlin-based artists Slaves and Tatars. Also joining Lorcan will be Óscar Mascarenas, a lecturer of music at
UL and PHD student of ritual and chant. Originally from Mexico but now based in the Burren, Co. Clare, Óscar will discuss his life as a musician, sound artist and photographer, amongst other practices, typically engaging the unique landscape of the Burren in his art.
RTÉ lyric fm, Friday 22nd September, 4pm-7pm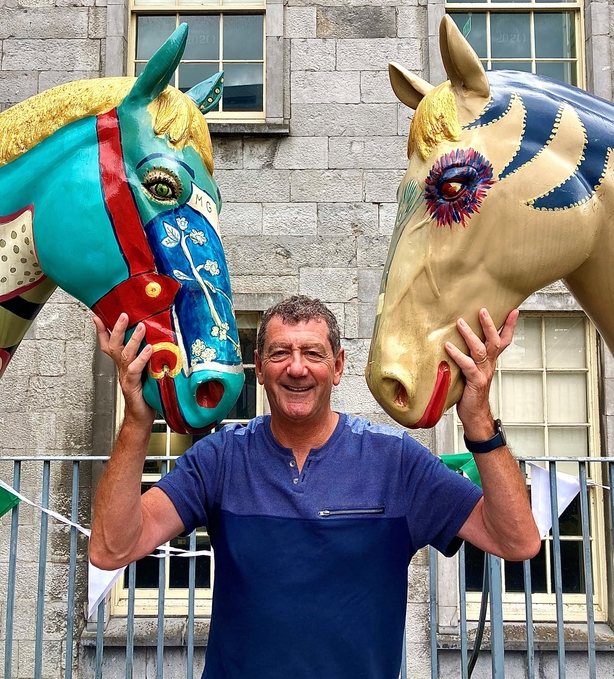 RTÉ LYRIC LIVE WITH PAUL HERRIOTT
In tonight's Culture Night special, Paul Herriott chats to Irish Jazz trombonist, composer and conductor Robert Valentine Lamb ahead of a performance of the world premiere of his Conversations for Trombone, Violin and Orchestra performed by Mia Cooper, violin and Michael Marshall, trombone with the RTÉ Concert Orchestra under the direction of Gavin Maloney. Bobby Lamb lived in London for much of his career he played trombone for Jack Parnell, Woody Herman, and Geraldo. He has toured with many of the best legends in the Jazz industry including Frank Sinatra, Ella Fitzgerald and Peggy Lee.
RTÉ lyric fm, Friday 22nd September, 7pm-10pm