---
MOVIES AND MUSICALS WITH AEDÍN GORMLEY
Aedín includes music from The Book Thief and The Reader as well as impressive scores by Jóhann Jóhannsson and Max Richter from the film Arrival. Classic movie music from Rear Window and Laura and on the musicals front, Richard Gere in Chicago, Marion Cotillard in Nine and Frank Sinatra in Pal Joey.
RTÉ lyric fm, Saturday 26th August, 1pm-4pm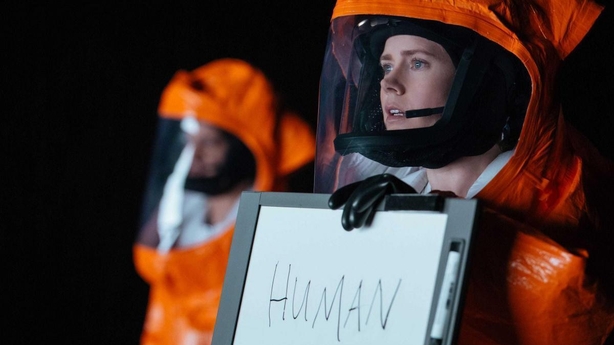 ---
VOX NOSTRA WITH VLAD SMISHKEWYCH
Historically informed performances of early music is a tall order, but the vocal ensemble Capella Pratensis lives up to that challenge in their numerous award-winning projects. Singing from immense partbooks on jumbo music stands set in the centre of a semicircle of vocalists, the group has recently brought to life Jacob Obrecht's marathon-length Missa Maria zart, a work dubbed 'the Sphinx' among the Flemish composer's 30-odd masses. Director Stratton Bull leads the ensemble in a work that held audiences in thrall, reacting as though they were hearing Beethoven's late quartets for the first time describing 'a sense of the sublime...' Vlad brings that sense of the sublime into Sunday morning with excerpts from this incredible work, recorded by the members of Capella Pratensis, and he'll also contextualise Obrecht with his later successor Josquin Des Prez, whose birthday anniversary is this Sunday, back in 1521. Polyphony abounds with music by Tomas Luis de Victoria, also marking a birthday today, and keyboard composers Türk, Fischer, and Seixas are all to be found on Vlad's playlist this Sunday morning.
RTÉ lyric fm, Sunday 27th August, 7am-10am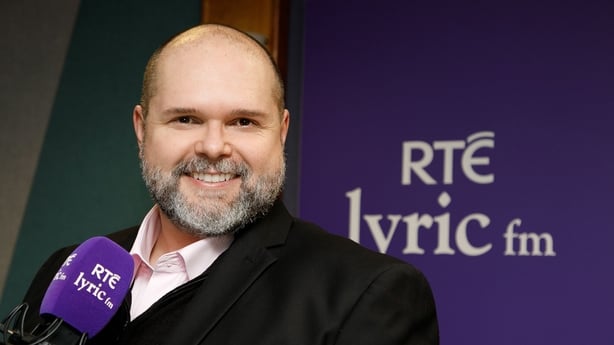 ---
LORCAN MURRAY'S CLASSIC DRIVE
Broadcasting this week from our Limerick studios, Paul Herriott stands in for Lorcan Murray to present RTÉ lyric fm's flagship show, Classic Drive. Paul brings you the perfect musical soundtrack, wherever you are, sharing a feast of music with both the curious and the knowledgeable and featuring listeners' own choices. Included in this musical feast are the latest news and sports updates and tips for what's on where you are. There, for one and all, Paul's with you all the way.
RTÉ lyric fm, Monday 28th August, 4pm-7pm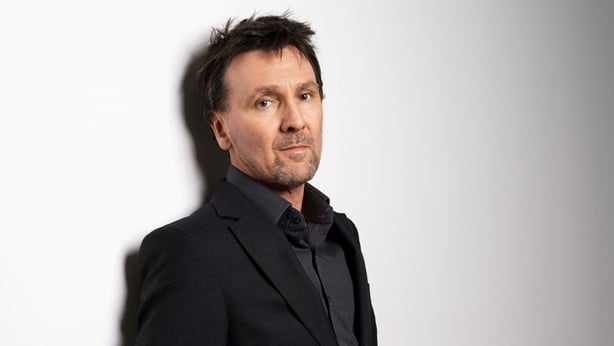 ---
MYSTERY TRAIN WITH JOHN KELLY
Mystery Train is a nightly journey through the many wonders of recorded music - from its vintage glories to the latest sounds. Essential listening for the discerning music fan.
RTÉ lyric fm, Monday 28th August, 7pm-9pm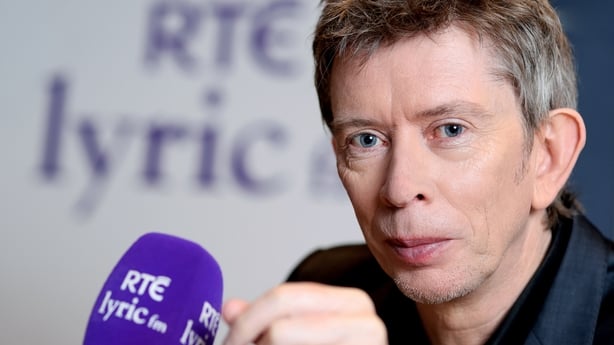 ---
THE FULL SCORE WITH LIZ NOLAN
'Tis the last Lunchtime of Summer... As the Full Score takes in a fabulous soundscape - a live RTÉ Summer Lunchtime Concert with the RTÉ Concert Orchestra. Kerry maestro Robert Houlihan commands a journey from Saint-Saëns Africa to Liadov's The Enchanted Lake, by way of Chabrier's Joyeuse Marche, and a Circus Polka by Stravinsky. While rising star pianist Rowel Friers takes to the ivories for Saint-Saëns' delicious confection, his Valse Caprice Wedding Cake. Broadcast live at 1.05pm from the National Concert Hall.
RTÉ lyric fm, Tuesday 29th August, 1pm-4pm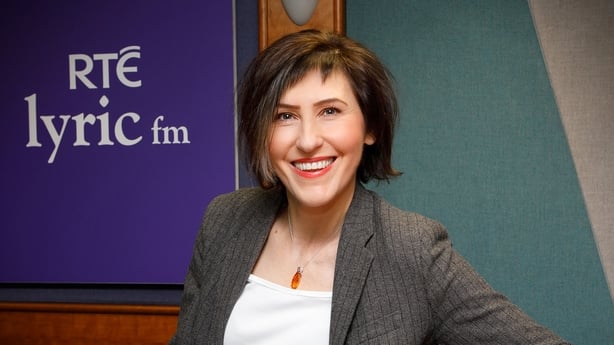 ---
THE FULL SCORE WITH LIZ NOLAN
Where better than Bantry? The Full Score takes in a Coffee Concert from this year's West Cork Chamber Music Festival, as luminous Irish soprano Anna Devin joins premier chamber group, Ensemble Diderot for Baroque beauties. Their programme includes Handel's secular cantata Armida Abbandonata, alongside JS Bach's Harpsichord Concert in D BWV 1054, plus works by Fasch and Telemann. Liz Nolan presents a showcase of unabridged musical masterworks, featuring live recordings of Irish and international performers, plus selections from the latest CD releases.
RTÉ lyric fm, Wednesday 30th August, 1pm-4pm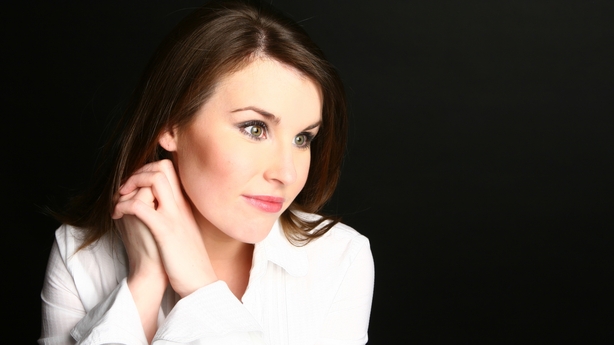 ---
MARTY IN THE MORNING
Join the dawn chorus with Marty for your morning wake-up call with music, competitions, news and weather. In today's Throwback Thursday interview, Marty is joined by an old friend of the show, writer Michael Harding. Michael chats about his beautiful book, All the Things Left Unsaid, a series of letters to loved ones of unexpressed thoughts and musings.
RTÉ lyric fm, Thursday 31st August, 7am-10am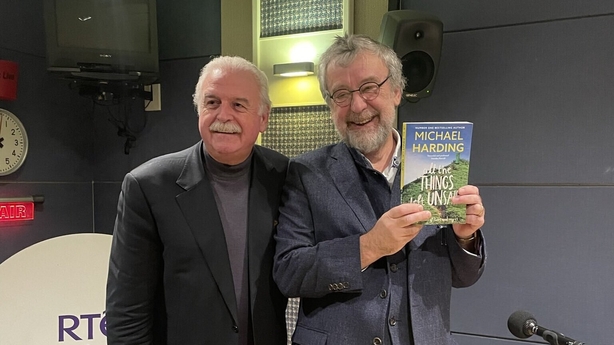 ---
NIALL CARROLL'S CLASSICAL DAYTIME
Niall Carroll plays music from the heart of the classical repertoire, with Sounds on Screen, a piece from the big or small screen each day at 11am, and each day at midday one of Niall's Five of a Kind. This week Niall chooses five movements from Franz Schubert's Piano Sonatas.
RTÉ lyric fm, Thursday 31st August, 10am-1pm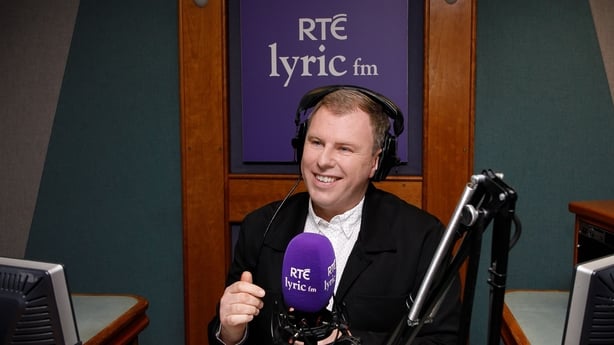 ---
AEDÍN IN THE AFTERNOON
As we begin a new month, Aedín features September songs and autumnal tunes. A selection of heartbreaking songs by Jacques Brel, stunning serenades for strings by Dvorak, Elgar and Tchaikovsky, as well as favourites from Irish vocalists Muireann Nic Amhlaoibh and Declan O'Rourke and beautiful choral works from Voces8 and Chamber Choir Ireland (pictured).
RTÉ lyric fm, Friday 1st September, 1pm-4pm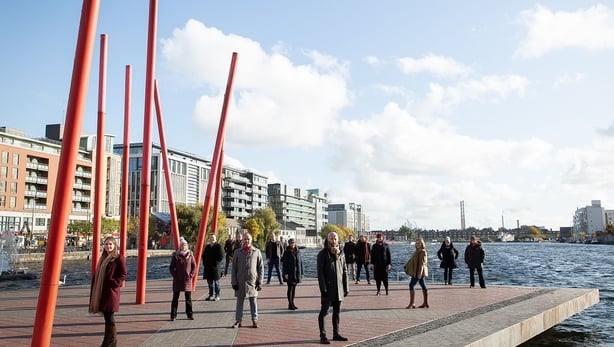 ---
VESPERTINE WITH ELLEN CRANITCH
As September rolls in, it's always a lovely excuse to explore the classic September Song by Kurt Weill and Maxwell Anderson. Wistful and atmospheric with a cracking melody, I'll be seeking out all kinds of interpretations, and featuring them at the start of each Vespertine throughout the month. Expect Jimmy Durante and Angelica Huston, June Christy and Ronnie Drew, and plenty more. 'And the days dwindle down...'
RTÉ lyric fm, Friday 1st September, 10pm-1am