---
DAYBREAK WITH EVONNE FERGUSON
Evonne will be up with the early birds to ease you into the weekend with her gentle blend of music from across the centuries, plus regular intervals for news and weather, and at 9.20 we explore the lesser-known realms of nature on our island in Nature File with ecologist, Anja Murray.
Nature File Episode 24 - Alien Wildflower
Fuchsia is in flower in August, as is Himalayan balsam and Montbretia, all beautiful flowering plants that also happen to be alien invaders. Discover the story of these recently arrived yet now familiar flowers in Ireland on this week's Nature File.
RTÉ lyric fm, Saturday 12th August, 7am-10am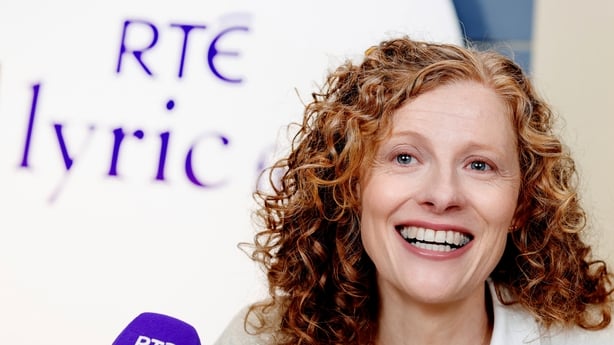 ---
MOVIES AND MUSICALS WITH AEDÍN GORMLEY
A birthday nod to Robert De Niro ahead of his 80th birthday this week with music from Taxi Driver, Raging Bull and The Godfather Part II. Aedín also features part of the Rachmaninoff Piano Concerto No. 2 in C minor used so memorably in the 1945 classic film Brief Encounter. Plus, a great selection of songs from South Pacific, The Music Man, Les Misérables, Chicago and Kiss Me, Kate.
RTÉ lyric fm, Saturday 12th August, 1pm-4pm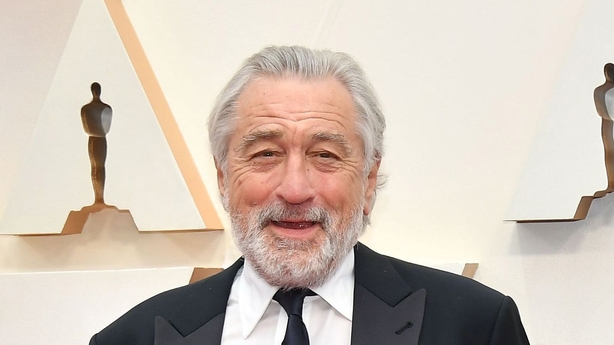 ---
MYSTERY TRAIN WITH JOHN KELLY
Mystery Train is a nightly journey through the many wonders of recorded music - from its vintage glories to the latest sounds. Essential listening for the discerning music fan. Presented by Peter Curtin.
RTÉ lyric fm, Sunday 13th August, 7pm-9pm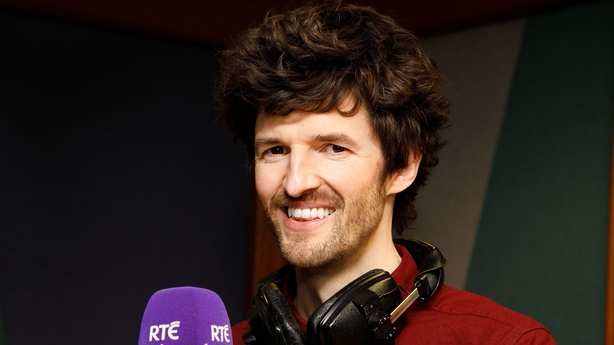 ---
VESPERTINE WITH ELLEN CRANITCH
Let Ellen Cranitch be your guide on a night-time voyage, crossing time and space to share a selection of classical, jazz, roots and contemporary music.
RTÉ lyric fm, Sunday 13th August, 9pm-12am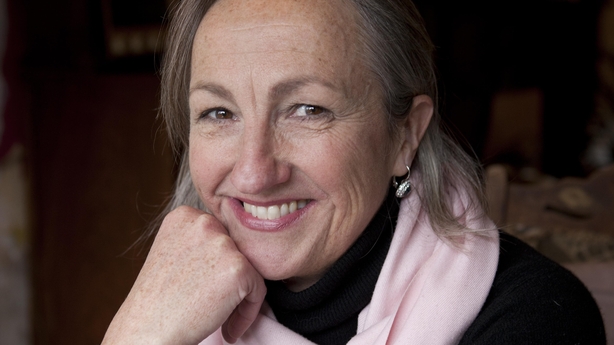 ---
NIALL CARROLL'S CLASSICAL DAYTIME
Niall Carroll plays music from the heart of the classical repertoire, with Sounds on Screen, a piece from the big or small screen each day at 11am, and each day at midday one of Niall's Five of a Kind. This week Niall chooses five pieces by Erik Satie.
RTÉ lyric fm, Monday 14th August, 10am-1pm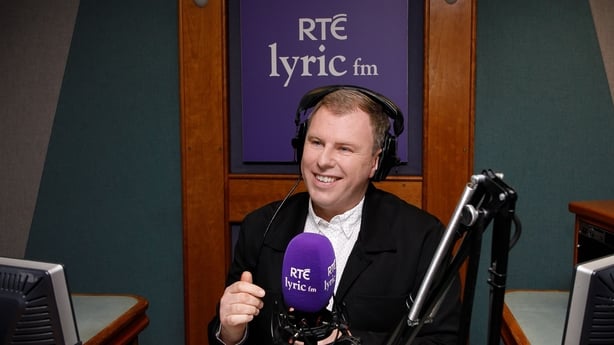 ---
THE FULL SCORE WITH LIZ NOLAN
In a special performance, the RTÉ Concert Orchestra present Lullabies and Music for Sleep: Songs to Soothe the Soul, with guest artists Síle Denvir (pictured) and Martin McCann. Shirley Keane presents a showcase of unabridged musical masterworks, featuring live recordings of Irish and international performers, plus selections from the latest CD releases.
RTÉ lyric fm, Tuesday 15th August, 1pm-4pm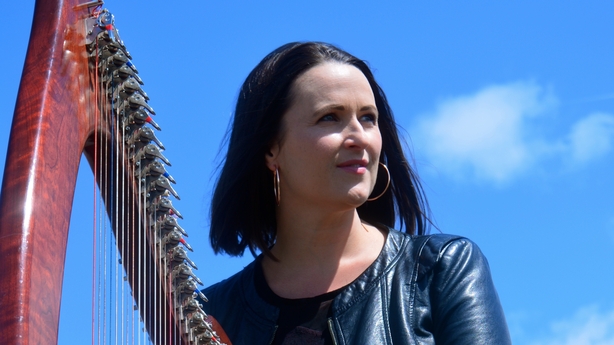 ---
LORCAN MURRAY'S CLASSIC DRIVE
Broadcasting live daily Monday to Friday evenings from our Limerick studios, Lorcan Murray presents RTÉ lyric fm's flagship show, Classic Drive. Lorcan brings you the perfect musical soundtrack, wherever you are, sharing a feast of music with both the curious and the knowledgeable and featuring listeners' own choices. Included in this musical feast are the latest news and sports updates and tips for what's on where you are. There, for one and all, Lorcan's with you all the way.
RTÉ lyric fm, Tuesday 15th August, 4pm-7pm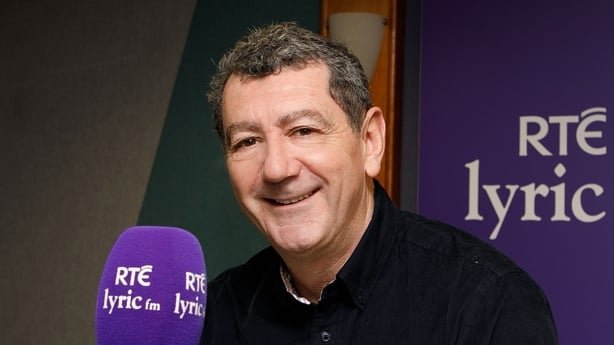 ---
RTÉ LYRIC LIVE: Sweeney with the RTÉ Concert Orchestra from Kilkenny Arts Festival 2023
John Kelly introduces Neil Martin's Sweeney live from the Kilkenny Arts Festival 2023. Seamus Heaney performed at the very first Kilkenny Arts Festival in 1974, and this year, to mark the 10th anniversary of his death, the RTÉ Concert Orchestra presents Sweeney, a song cycle based on Sweeney Astray. Heaney's poem is a version of Buile Shuibhne, a 7th-century Irish saga about the clash between the natural and man-made world, and the role of race, religion and family, that still speaks to us today. Conducted by David Brophy, with vocals from Iarla Ó Lionáird and narration by Ciarán Hinds, Sweeney brings Heaney's words to life in a memorable tribute to one of Ireland's greatest poets. Plus, before we get to hear the work this evening John Kelly chats to composer Neil Martin.
RTÉ lyric fm, Wednesday 16th August – 7.30pm-8.45pm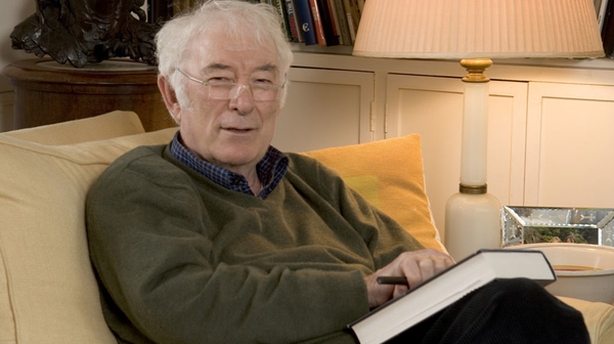 ---
MARTY IN THE MORNING
Join the dawn chorus with Marty for your morning wake-up call with music, competitions, news and weather. And we've another chance this morning to hear Marty's interview with Paul Brady, marking the publication of his autobiography 'Crazy Dreams'. Paul chats about his extraordinary musical life and career, from his early days playing piano in Bundoran on holidays to a twenty-night run at Vicar Street. He remembers working with Tina Turner and Eric Clapton and recording iconic hits including The Island.
RTÉ lyric fm, Thursday 17th August, 7am-10am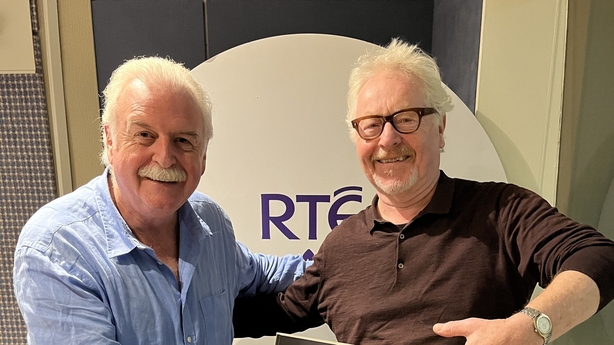 ---
AEDÍN IN THE AFTERNOON
Aedín includes a selection of songs from the wonderfully unique jazz singer and pianist Blossom Dearie and fiddle player extraordinaire Martin Hayes performs with three different ensembles. Stunning French music by Louise Farrenc and Claude Debussy and classic movie music from The Wizard of Oz recorded by The Sinfonia of London under John Wilson.
RTÉ lyric fm, Friday 18th August, 1pm-4pm