MOVIES AND MUSICALS WITH AEDÍN GORMLEY
On RTÉ lyric fm's birthday weekend, Aedín Gormley joins forces with The RTÉ Concert Orchestra for a special broadcast of Movies and Musicals Live recorded at the NCH marking the orchestra's 75th birthday. Conducted by Stephen Bell with star vocalists Tim Howar and Juliette Crosbie, Aedín presents music from MGM classics Singin' in the Rain and An American in Paris, Rodgers and Hammerstein evergreens The Sound of Music and South Pacific, hit songs from West Side Story, Wicked, Dear Evan Hanson, Frozen and Beauty and the Beast as well as favourite scores by John Williams, John Barry, Elmer Bernstein and Ennio Morricone.
RTÉ lyric fm, Saturday 29th April, 1pm-4pm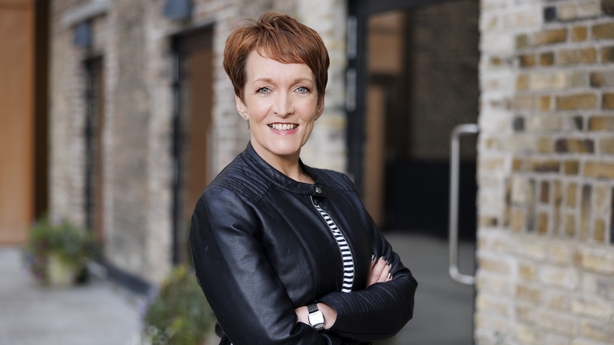 ---
OPERA NIGHT WITH PAUL HERRIOTT
The Metropolitan Opera New York presents Champion by Terence Blanchard
Six-time Grammy Award-winning composer Terence Blanchard brings his first opera to the Met after his Fire Shut Up in My Bones triumphantly premiered in 2021. Bass-baritone Ryan Speedo Green is the young boxer Emile Griffith, who rises from obscurity to become a world champion, and bass-baritone Eric Owens portrays Griffith's older self, haunted by the ghosts of his past. Soprano Latonia Moore is Emelda Griffith, the boxer's estranged mother, and mezzo- soprano Stephanie Blythe is the bar owner Kathy Hagan. Yannick Nezet-Seguin takes the podium for Blanchard's second Met premiere.
RTÉ lyric fm, Saturday 29th April, 7pm-10pm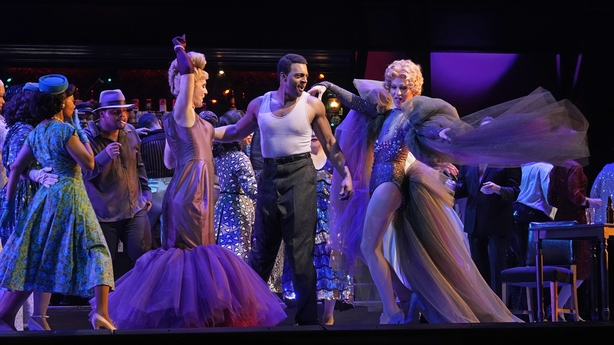 ---
THE LYRIC FEATURE
The Salt of Something New
In recent years, the world of Irish poetry has seen the emergence of the new voices of poets who were born outside Ireland and came here either as children or as adults. They are taking part in workshops, readings and spoken word events, publishing in journals, and some have begun to publish full collections of poetry.
In The Salt of Something New, we hear from six poets from four continents. Presented by Chandrika Narayanan-Mohan, who was born in India, we also hear from Simone Sav, who was born in Romania, Rafael Mendes from Brazil, Polina Cosgrave from Russia, Nithy Kasa from the Democratic Republic of Congo, and Dagogo Hart from Nigeria. In conversation and poetry, they explore themes of belonging, language, identity and home. All are grappling with issues of embracing life in Ireland while not losing the connection with the place of their birth, and with finding a home both in Ireland and in the world of Irish poetry.
The Salt of Something New is produced by Claire Cunningham (Rockfinch Ltd) and funded by the Broadcasting Authority of Ireland with the Television Licence Fee.
Producer for RTÉ lyric fm: Eoin O'Kelly.
RTÉ lyric fm, Sunday 30th April, 6pm-7pm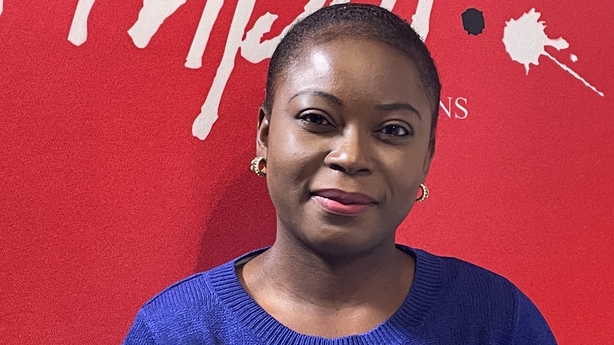 ---
AMBIENT ORBIT
A carefully crafted mix of ambient sounds and field recordings that allows the listener to reset and escape the noise of everyday life.
RTÉ lyric fm, Monday 1st May, Midnight – 1am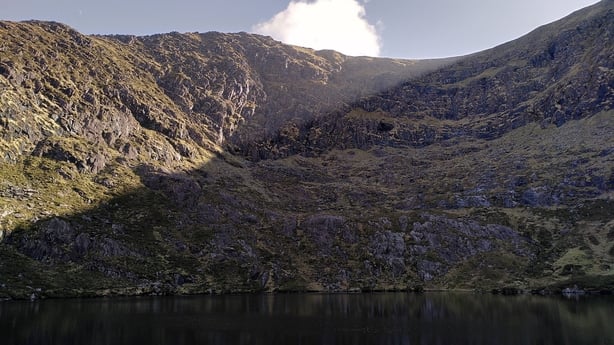 ---
MARTY IN THE MORNING
Join George Hamilton as he takes the chill out of your early mornings with music, news, weather and travel updates.
RTÉ lyric fm, Monday 1st May, 7am-10am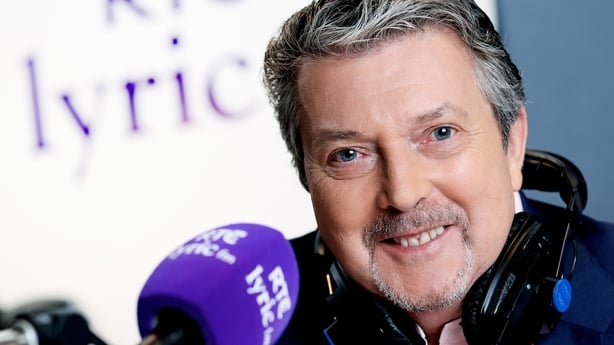 ---
NIALL CARROLL'S CLASSICAL DAYTIME
Niall Carroll plays music from the heart of the classical repertoire, with Sounds on Screen, a piece from the big or small screen each day at 11am, and each day at midday, one of Niall's Five of a Kind. This week we'll hear five pieces by Johann Nepomuk Hummel.
RTÉ lyric fm, Tuesday 2nd May, 10am-1pm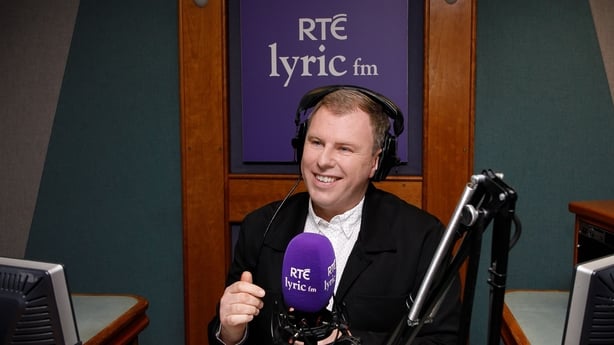 ---
THE FULL SCORE WITH LIZ NOLAN
Katherine Hunka directs the Irish Chamber Orchestra in our Full Score concert today featuring Fiachra Garvey performing Shostakovich's Piano Concerto No.1, with solo trumpet performed by Colm Byrne. The programme also includes Symphony No.3 by Philip Glass. Liz Nolan presents a showcase of unabridged musical masterworks, featuring live recordings of Irish and international performers, plus selections from the latest CD releases
RTÉ lyric fm, Tuesday 2nd May, 1pm-4pm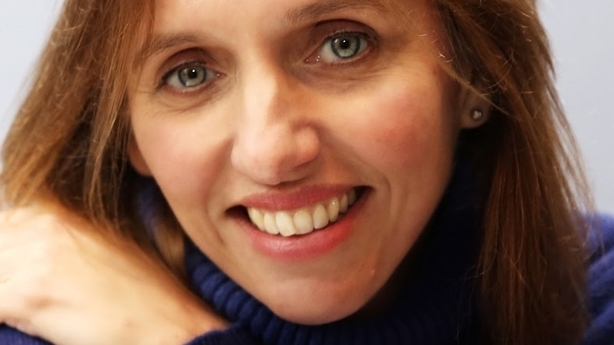 ---
LORCAN MURRAY'S CLASSIC DRIVE
Broadcasting live daily Monday to Friday evenings from our Limerick studios, Lorcan Murray presents RTÉ lyric fm's flagship show, Classic Drive. Lorcan brings you the perfect musical soundtrack, wherever you are, sharing a feast of music with both the curious and the knowledgeable. The listeners take creative control today and pick a piece of music from Lorcan's midweek choice selection. Included in this musical feast are the latest news and sports updates and tips for what's on where you are. There, for one and all, Lorcan's with you all the way.
RTÉ lyric fm, Wednesday 3rd May, 4pm-7pm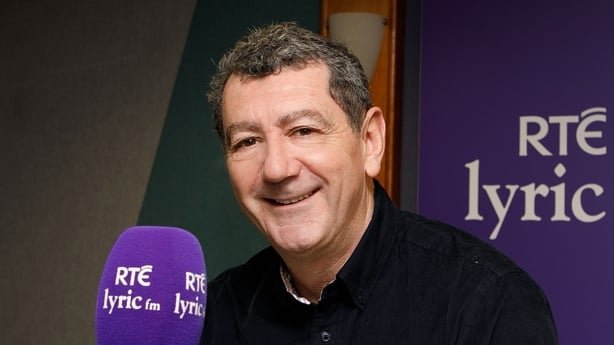 ---
MYSTERY TRAIN WITH JOHN KELLY
Mystery Train is a nightly journey through the many wonders of recorded music - from its vintage glories to the latest sounds. Essential listening for the discerning music fan.
RTÉ lyric fm, Thursday 4th May, 7pm-9pm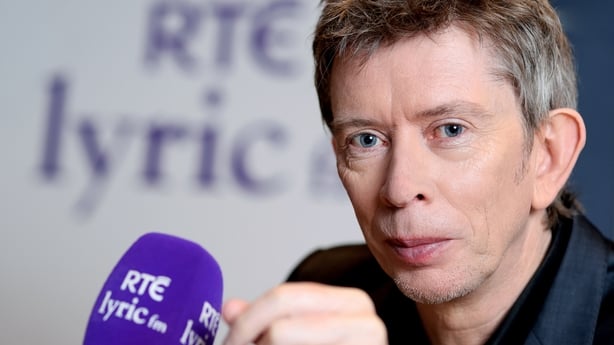 ---
RTÉ LYRIC LIVE: NATIONAL SYMPHONY ORCHESTRA
Join Paul Herriott live from the stage of the National Concert Hall. Joshua Weilerstein conducts the National Symphony Orchestra featuring pianist Martin James Bartlett in Rachmaninov's much-loved Rhapsody on a theme of Paganini
Florence Price: Ethiopia's Shadow in America
Rachmaninov: Rhapsody on a Theme of Paganini
Brahms: Piano Quartet No. 1 (orch. Schoenberg)
National Symphony Orchestra
Joshua Weilerstein (conductor)
Martin James Bartlett (piano), Martin James Bartlett appears courtesy of Warner Classics
RTÉ lyric fm, Friday 5th May, 7pm-10pm