DAYBREAK WITH EVONNE FERGUSON
Evonne Ferguson will be up with the early birds to share her gentle blend of musical selections for the Easter Bank Holiday weekend, plus news and weather. Music for the day before Easter Sunday includes Vivaldi's Stabat Mater, with counter-tenor, Andreas Scholl and Ensemble 415 and a selection of different settings from across the centuries of the chant Ubi Caritas, traditionally sung as part of the Holy Thursday liturgy. And at 9.20 we explore the lesser-known realms of nature on our island in Nature File with ecologist, Anja Murray.
Nature File Episode 6 - Blue Tits' nesting
Blue Tits have been preparing for nesting season for some time now, though it is the female who brings moss into the nesting cavity and shapes it into a cup, before lining it with soft feathers, fur or wool for added insulation. Over the coming weeks, she will lay as many as 16 eggs! Hear more about their nesting habits on today's Nature File.
RTÉ lyric fm, Saturday 8th April, 7am-10am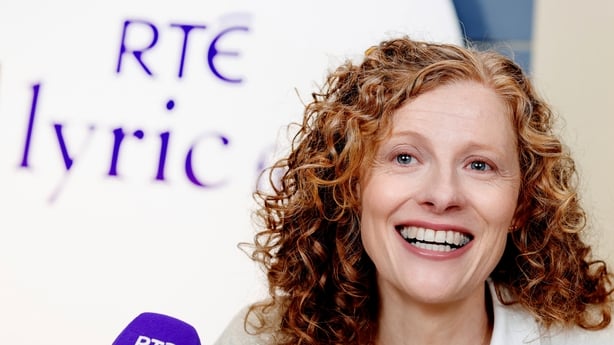 ---
MOVIES AND MUSICALS WITH AEDÍN GORMLEY
Easter Parade is centre stage this afternoon with a selection of great songs from the hit 1948 Irving Berlin musical starring Fred Astaire and Judy Garland. With Easter eggs also on our minds, Aedín dips into the soundtracks of Chocolat and Willy Wonka and the Chocolate Factory. Plus, music from three Sam Mendes films, American Beauty, Revolutionary Road and Empire of Light and the Biblical epics Ben Hur and The Ten Commandments.
RTÉ lyric fm, Saturday 8th April, 1pm-4pm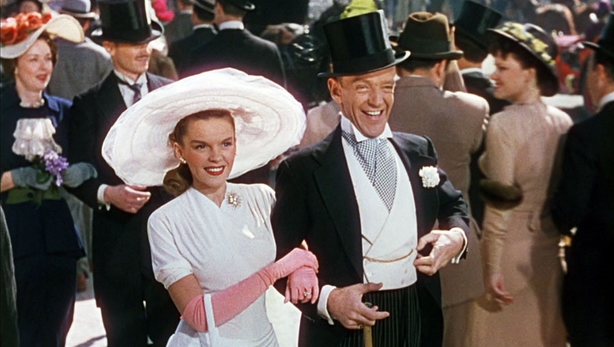 ---
OPERA NIGHT WITH PAUL HERRIOTT
The Metropolitan Opera New York presents Tosca by Puccini
Sparks are sure to fly as some of opera's most electrifying artists light up Puccini's classic thriller. Soprano Angela Gheorghiu takes on the title role of the desperate diva, opposite tenor Yusif Eyvazov as the ardent painter-revolutionary Cavaradossi. Baritone Zeljko Lucic trades off as the merciless Baron Scarpia, with Domingo Hindoyan conducting the Metropolitan Opera orchestra and chorus.
RTÉ lyric fm, Saturday 8th April, 7pm-10pm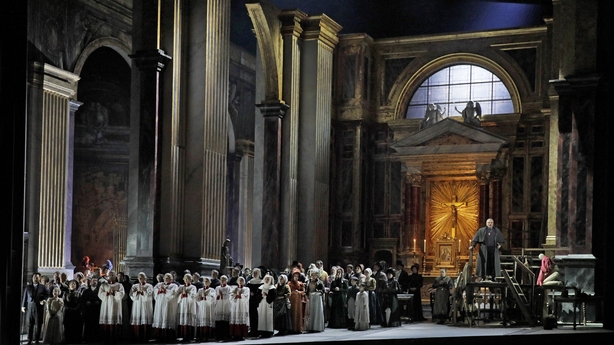 ---
VOX NOSTRA WITH VLAD SMISHKEWYCH
On this Easter Sunday morning, Vox Nostra invites you to enjoy some of the most exquisite vocal Early Music dedicated to this special feast day on the church calendar. Not only will we hear vocal works written for the feast of the resurrection going back over 1200 years, but sacred chamber music will also receive prominence this week. Biber's Sonata XI, The Resurrection, is the centrepiece of today's show, alongside a wide range of new releases from Capella Pratensis, La Corte Musical, Profeti della Quinta and La Morra.
RTÉ lyric fm, Sunday 9th April, 7am-10am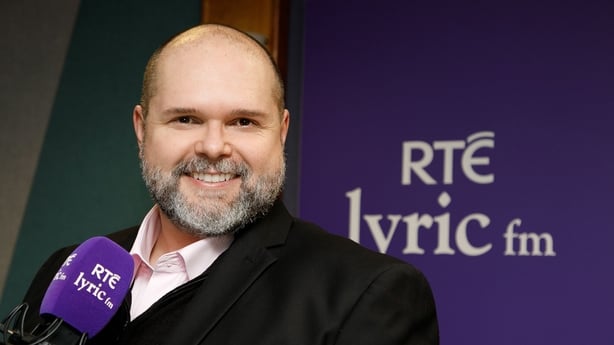 ---
SEÁN ROCKS ON SUNDAY
On Easter Sunday, Séan celebrates the best of Easter music from traditions and cultures around the world, including the whole work of Bach's infamous Easter Oratorio sung by the Gabrieli Consort and a beautiful version of traditional slow Easter Snow played by Caoimhín Ó Raghallaigh. For a beautiful mix of music; from baroque to contemporary, join Séan from 1pm.
RTÉ lyric fm, Sunday 9th April, 1pm-4pm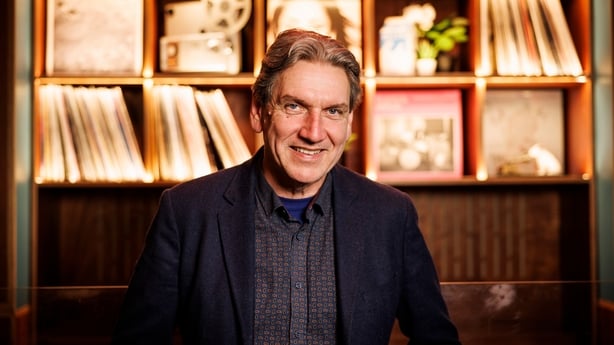 ---
THE LYRIC FEATURE
The Naked Soul of Man
For nine months in the midst of World War 1, Ernest Shackleton's Endurance expedition was trapped in the Antarctic ice with no contact to the outside world. Eventually the ship sank and a heroic journey across the most inhospitable seas and landscapes led to rescue. Using a mix of expert commentary, diary entries from Shackleton and his crew, and soundscapes, The Naked Soul of Man explores the power of music and art, leadership and kindness in creating resilience to give an insight into how they survived this ordeal. Contemporary accounts are read by Ciaran Hinds (Ernest Shackleton), Lorcan Cranitch (Thomas Orde Lees), Bert Wright (Chippy McNish) with Ali White (poetry). Enda Scahill performs music of the time on an early twentieth century zither banjo, the type of instrument that accompanied the expedition. The contributors are sailor and adventurer Paddy Bushe, historian John Horne, Kevin Kenny from the Shackleton Museum in Athy, ice swimmer Nuala Moore, lecturer in music therapy Hilary Moss, and Dennis Perkins who wrote Leading at The Edge: Leadership Lessons from the Extraordinary Saga of Shackleton's Antarctic Expedition.
Produced by Eoin Brady and Ellen Cranitch
The Naked Soul of Man was commissioned by RTÉ lyric fm, funded by the Broadcasting Authority of Ireland with the Television Licence Fee.
(First broadcast 4th December 2022)
RTÉ lyric fm, Sunday 9th April, 6pm-7pm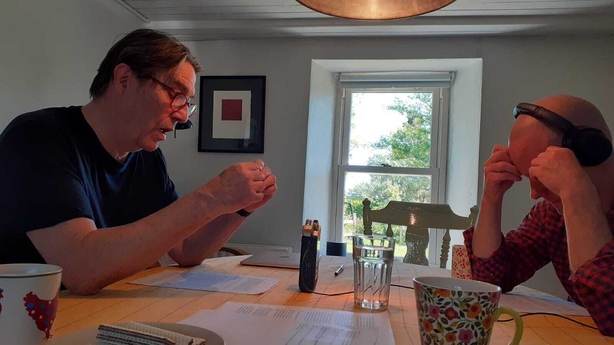 ---
THE FULL SCORE WITH LIZ NOLAN
Our Full Score week begins with a trip to the Eternal City as we hear 'Respighi's Rome' with Roberto Trevino conducting the RAI National Symphony Orchestra in Respighi's Roman Festivals, Fountains of Rome and Pines of Rome. Elspeth Hanson presents a showcase of unabridged musical masterworks. Featuring live recordings of Irish and international performers, plus selections of the latest cd releases.
RTÉ lyric fm, Monday 10th April, 1pm-4pm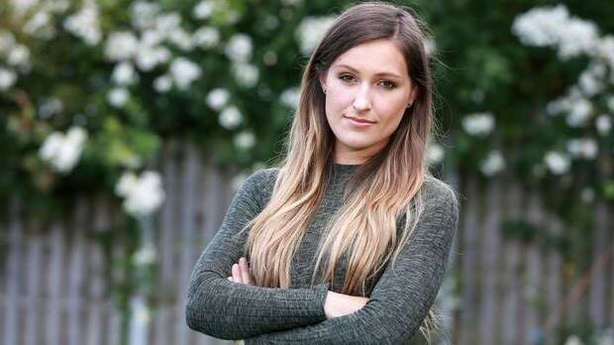 ---
LORCAN MURRAY'S CLASSIC DRIVE
Broadcasting live daily Monday to Friday evenings from our Limerick studios, Lorcan Murray presents RTÉ lyric fm's flagship show, Classic Drive. Lorcan brings you the perfect musical soundtrack, wherever you are, sharing a feast of music with both the curious and the knowledgeable and featuring listeners' own choices. Included in this musical feast are the latest news and sports updates and tips for what's on where you are. There, for one and all, Lorcan's with you all the way.
RTÉ lyric fm, Tuesday 11th April, 4pm-7pm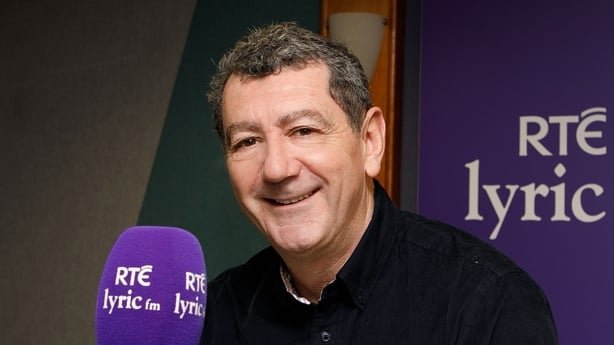 ---
THE FULL SCORE WITH LIZ NOLAN
Not one, not two but three Haydn Symphonies in our Full Score concert today as Concerto Copenhagen under conductor Lars Ulrik Mortensen perform Symphonies No. 47, 43 and 44. Elspeth Hanson presents a showcase of unabridged musical masterworks. Featuring live recordings of Irish and international performers, plus selections of the latest CD releases.
RTÉ lyric fm, Wednesday 12th April, 1pm-4pm
---
NIALL CARROLL'S CLASSICAL DAYTIME
Niall Carroll plays music from the heart of the classical repertoire, with Sounds on Screen, a piece from the big or small screen each day at 11am, and each day at midday, one of Niall's Five of a Kind.
This week Niall chooses five pieces by Frederic Chopin.
RTÉ lyric fm, 10am-1pm, Thursday 13th April, 10am-1pm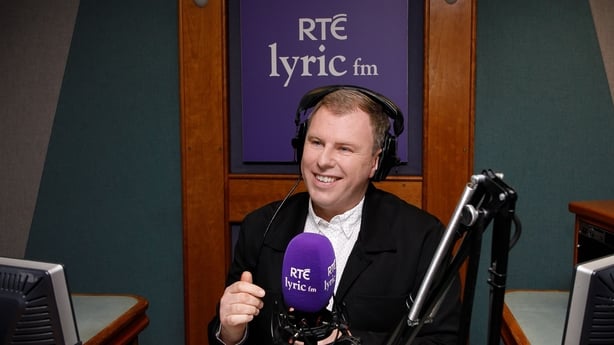 ---
AMBIENT ORBIT
Ambient Orbit returns to RTÉ lyric fm for a new 12-part series this April. The programme will broadcast on Sunday nights at midnight, to bring the listener calmly and slowly through to a new week. Each episode delivers a carefully curated and uninterrupted hour-long mix of ambient music and field recordings that allows the listener to reset and escape the noise of everyday life. The series provides a mediative, soothing and relaxing space to focus the mind.
(First broadcast – 10th April 2023)
RTÉ lyric fm, Friday 14th April, 6am-7am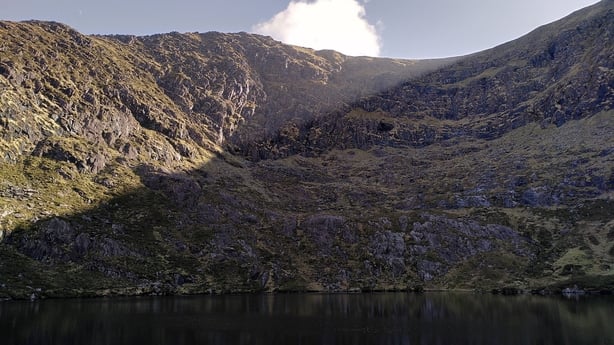 ---
AEDÍN IN THE AFTERNOON
Aedín Gormley presents an enticing selection of music chosen to give you that Friday feeling. This afternoon's singers include Jessie Buckley, Nina Simone and Peggy Lee, a selection of trios in both classical and jazz style and recommendations for what to watch, read and listen to as the weekend approaches.
RTÉ lyric fm, Friday 14th April, 1pm-4pm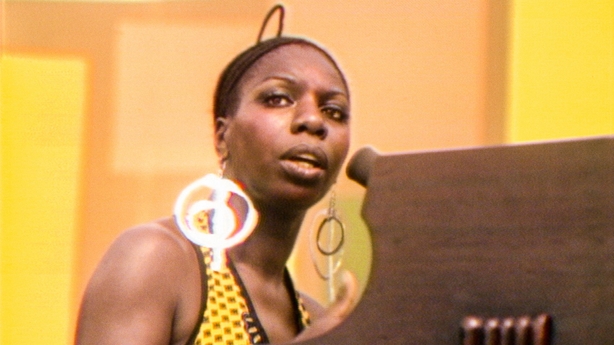 ---
RTÉ LYRIC LIVE WITH PAUL HERRIOTT
Join Paul Herriott this evening for a recorded performance of Handel's Messiah which was recorded in December 2022. Themes of comfort, hope and joy run through this epic work; one of Handel's most popular which famously received its première in Dublin in 1742. For tonight's performance the Irish Baroque Orchestra partnered with Chamber Choir Ireland to tell this wonderful story, under the direction of Peter Whelan.
Irish Baroque Orchestra
Chamber Choir Ireland
Director: Peter Whelan
Sopranos: Sarah Keating, Abbi Temple
Alto: Dominica Williams
Tenor: Edward Woodhouse
Bass: William Gaunt
RTÉ lyric fm, Friday 14th April, 7pm-10pm