St. Patrick's Day, Friday 17th March
Marty in the Morning | 7-10am
George Hamilton kicks off St. Patrick's Day celebrations this morning with music from some of our finest Irish composers and musicians, including Mícheál Ó Súilleabháin, Celine Byrne and John Spillane.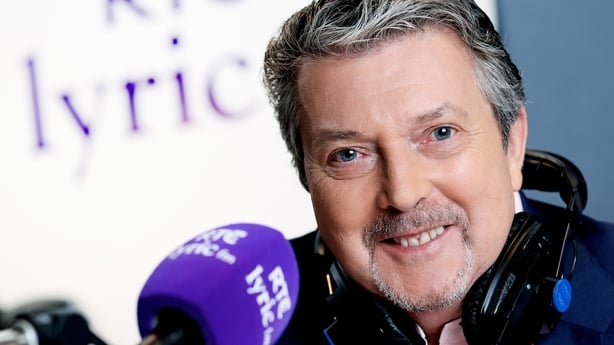 ---
Aedín in the Afternoon | 1-4pm
Beidh Lá Fhéile Pádraig á cheiliúradh ag Aedín agus í beo ar an raidió ó 1-4 i.n. ar an lá. Scoth na gceoltóirí clasaiceacha agus tradisiúnta a bheidh ar an gclár chun tús maith a chur leis an deireadh seachtaine fada. Beidh ceol aoibhinn le cloisteáil ó Cheolfhoireann Aireagail na hÉireann agus beidh cúpla amhrán éagsúil ón amhránaí ildánach Michelle O'Rourke.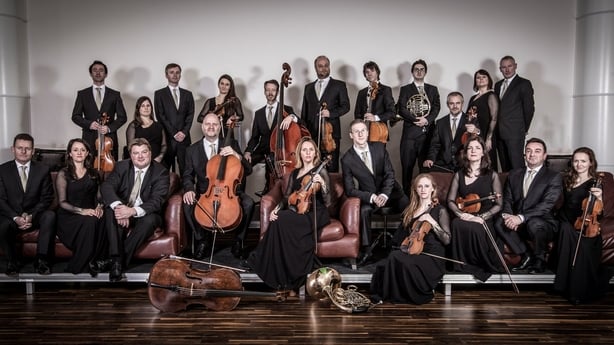 ---
Lorcan Murray's Classic Drive | 4-7pm
Broadcasting live daily Monday to Friday evenings from our Limerick studios, Lorcan Murray presents RTÉ lyric fm's flagship show, Classic Drive. Lorcan brings you the perfect musical soundtrack, wherever you are, sharing a feast of music and also features listeners own choices. To celebrate Lá Fhéile Pádraig Lorcan presents a programme with beautiful selection of traditional Irish music, contemporary Irish music and classical music by important composers such as Ludwig van Beethoven and Amy Beach both influenced by Ireland and Irish culture. Lorcan presents the best of Irish and its musical influence on this St. Patrick's Day.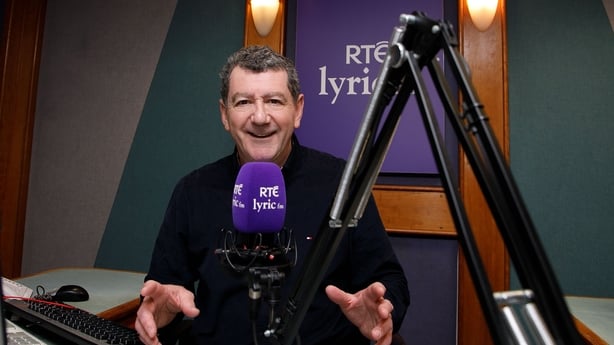 ---
RTÉ lyric Live: National Symphony Orchestra | 7-10pm
Join Paul Herriott live from the stage of the National Concert Hall as the National Symphony Orchestra celebrates St Patrick's Day steeped in the music of one of Ireland's finest composers, Shaun Davey, with the world premiere of his new Cello Concerto and his timeless and epic contemporary classic, The Brendan Voyage.
Shaun Davey: Refuge, Concerto for Cello and Orchestra World Premiere
Shaun Davey: The Brendan Voyage
National Symphony Orchestra
David Brophy (conductor)
Sinéad O'Halloran (cello)
Mark Redmond (uilleann pipes)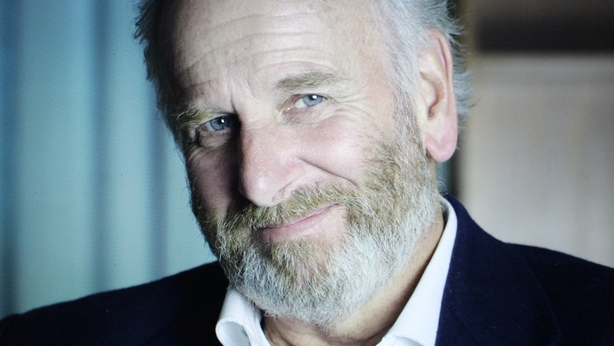 ---
Vespertine with Ellen Cranitch | 10pm-1am
On this St Patrick's Day we celebrate the wonderful musical creations from Ireland with new music from two fine harpists, Úna Monaghan and Brona McVittie. Christine Tobin re-connects with her roots, we hear new releases from Lankum, Lisa O'Neill and Cormac McCarthy. We remember the great Séamus Begley, have a whistle-stop dance-music tour of the Four Provinces and celebrate the CD re-issue of the legendary Louis Stewart's solo album, Out on his Own, from 1977.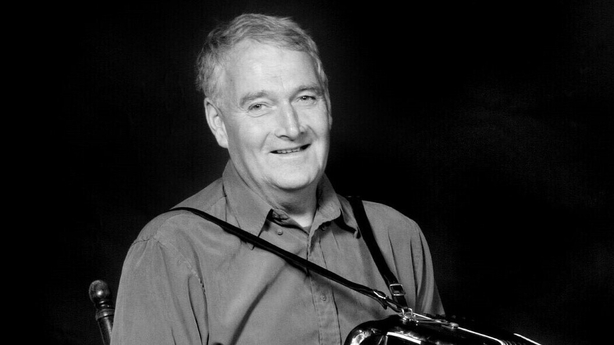 ---
Saturday 18th March
Daybreak with Evonne Ferguson | 7-10am
Evonne will be up with the early birds to ease you into the weekend with her gentle blend of music from across the centuries, plus regular intervals for news and weather. Evonne Ferguson will be up with the early birds to ease you into the weekend with her selections of music from across the centuries plus news and weather, and at 9.20 we explore the lesser-known realms of nature on our island in Nature File with ecologist, Anja Murray.
Nature File Episode 3 - Wild Cherry There are hundreds of varieties of cherry tree, each flooding their canopy with blossom in spring. This week in Naturefile we look at the joys of cherry trees, soon to erupt in a park or street near you!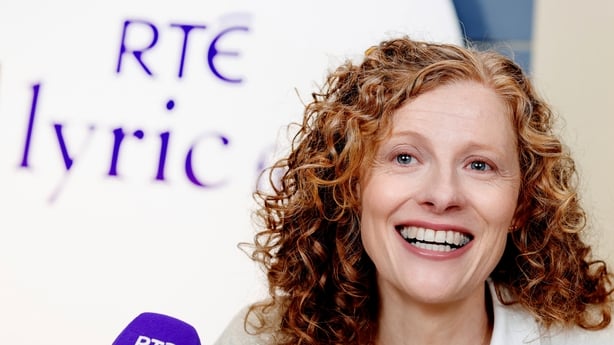 ---
Movies and Musicals with Aedín Gormley | 1-4pm
Togha agus rogha ceol ó scannán na hÉireann inniú! Aedín rolls out the Green carpet with her annual look at Irish made and Irish themed films with so much to celebrate this year with the success of The Banshees of Inisherin and An Cailín Ciúin. Music from classic favourites, My Left Foot, Odd Man Out, Michael Collins and Brooklyn as well as a famine setting for Arracht and Black '47. Great musical moments in Once, The Commitments and Sing Street. Impressive animated tales, Song of the Sea and Wolfwalkers and perhaps more stereotypical depictions of the Irish in The Quiet Man and Far and Away.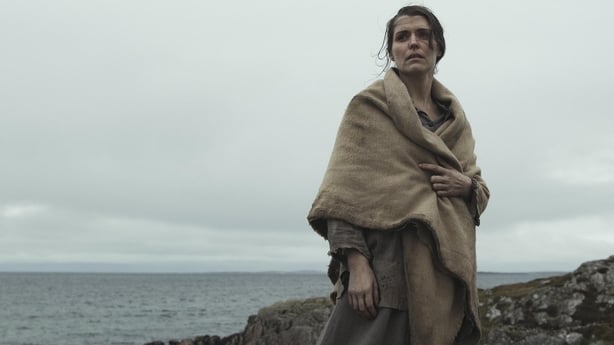 ---
Sunday 19th March
Seán Rocks on Sunday | 1-4pm
Spend Sunday afternoon with Seán Rocks as he guides you through three hours of compelling music, including a selection of Irish music across the classical, contemporary and traditional genres. He includes highlights from his recent interviews on RTÉ Radio 1's Arena and presents curious connections between the music of Baroque and Irish Folk music. Renowned fiddle player Martin Hayes is in studio with Séan as he discusses his musical inspirations, his long-time collaborator and friend Dennis Cahill and his new album release with The Common Ground Ensemble. Séan provides the perfect playlist for your St. Patrick's Day weekend.