DAYBREAK WITH EVONNE FERGUSON
Evonne Ferguson will be up with the early birds to ease you into the weekend with her selections of music from across the centuries plus news and weather, and at 9.20 we explore the lesser-known realms of nature on our island in Nature File with ecologist, Anja Murray.
Nature File Episode 2 - Turloughs
A very particular kind of seasonal lake occurs on Ireland's limestone lands. A turlough is a lake that fills up with groundwater in winter time and empties out in summer, with a special suite of flora and fauna adapted to the seasonal disappearance. Discover the life in turloughs in this week's Nature File.
RTÉ lyric fm, Saturday 11th March, 7am-10am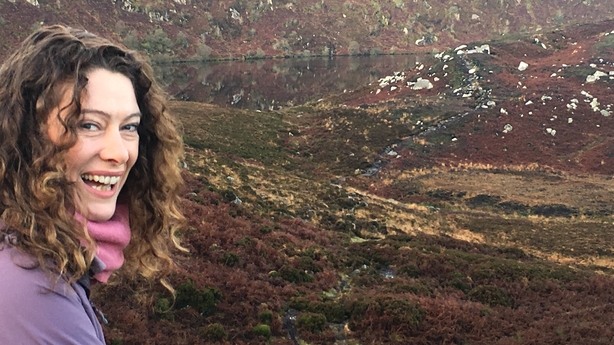 ---
MOVIES AND MUSICALS WITH AEDÍN GORMLEY
Roll out the red carpet, dress to impress and have your acceptance speech to hand for this afternoon's Oscars special! It's Oscar award winning music all the way and Aedín will check out this year's nominees in the best original score and song categories including the brilliant jazzy score by Justin Hurwitz from Babylon, Carter Burwell's evocative score for The Banshees of Inisherin and an incredible 53rd nomination for John Williams for The Fabelmans. In movie news, with Garret Daly, the predictions will be made in what is set to be an incredible night for the Irish!
RTÉ lyric fm, Saturday 11th March, 1pm-4pm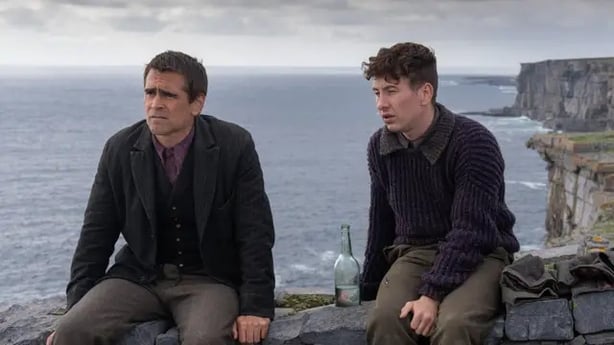 ---
OPERA NIGHT WITH PAUL HERRIOTT
The Metropolitan Opera New York presents Verdi's La Traviata
Captivating soprano Angel Blue stars as the self-sacrificing courtesan Violetta, one of opera's ultimate heroines. Tenor Dmytro Popov sings the role of her self-centered lover Alfredo, alongside baritone Artur Rucinski as his disapproving father. Michael Mayer's vibrant production is conducted by Nicola Luisotti.
RTÉ lyric fm, Saturday 11th March, 7pm-10pm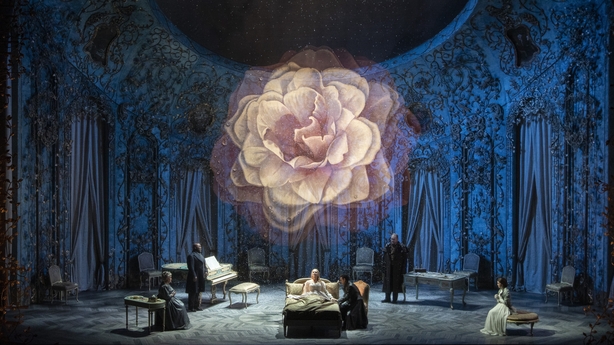 ---
THE LYRIC FEATURE
An Draíocht
Paul McDermott immerses himself in the music of Sliabh Luachra by going on a quest to track down six Irish trad vinyl records released in 1977. He is assisted by Eoin 'Stan' O'Sullivan, Sliabh Luachra musician in residence. Together they travel to Cork and Kerry visiting villages and townlands surrounding the River Blackwater to describe the magic of this music and its origins in the "rushy mountain". Along the way we hear stories of the Sliabh Luachra masters and meet musicians young and old. As the quest climaxes, the realisation dawns that the producer's embrace of this tradition's past is only matched by O'Sullivan's compulsion to safeguard its future.
Presenter/Producer: Paul McDermott
A Learn and Sing production for RTÉ lyric fm, funded by the Broadcasting Authority of Ireland from the Television Licence Fee.
RTÉ lyric fm, Sunday 12th March, 6pm-7pm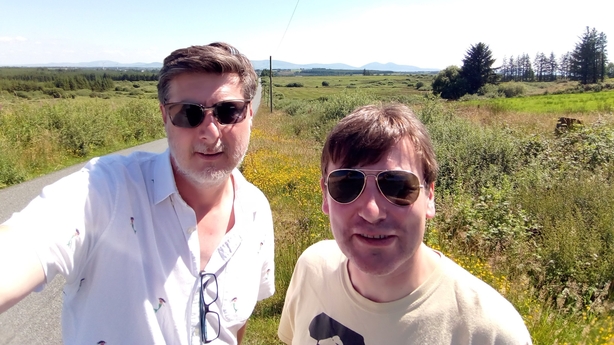 ---
VESPERTINE WITH ELLEN CRANITCH
It's almost a year since the fabulous album Infinite Space, by Síomha Brock, dropped to huge acclaim. Its seductive and irresistible groove owes so much to producer Tyler Brock and some stellar guest musicians. Tonight we deep dive into this highly sophisticated and accomplished album and hear from a songwriter at the height of her powers.
RTÉ lyric fm, Sunday 12th March, 9pm-12am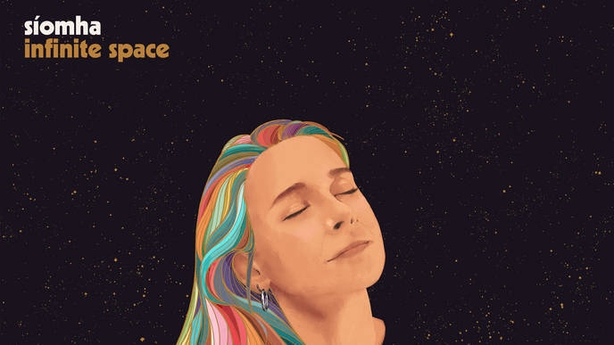 ---
LORCAN MURRAY'S CLASSIC DRIVE
Broadcasting live daily Monday to Friday evenings from our Limerick studios, Lorcan Murray presents RTÉ lyric fm's flagship show, Classic Drive. Lorcan brings you the perfect musical soundtrack, wherever you are, sharing a feast of music with both the curious and the knowledgeable and featuring listeners own choices.
To celebrate Seachtain na Gaeilge, Manchán Magan, writer and documentary maker, illustrates a collection of words As Gaeilge which describe different elements of music, song and sound within Irish heritage, nature and culture. These are heard within Classic Drive and across all programmes on RTÉ lyric fm, for the duration of Seacthain na Gaeilge. Included in this aural feast are the latest news and sports updates and tips for what's on where you are. There, for one and all, Lorcan's with you all the way.
RTÉ lyric fm, Monday 13th March, 4pm-7pm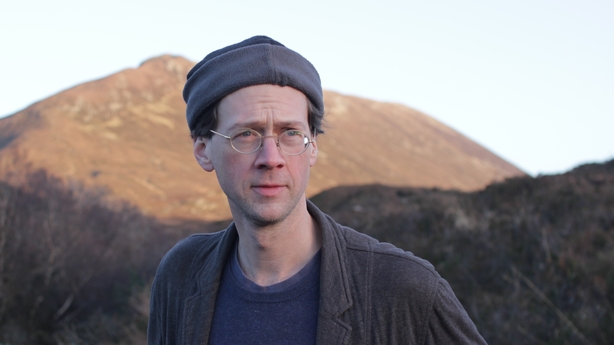 ---
THE FULL SCORE WITH LIZ NOLAN
The RTÉ Concert Orchestra transport you to Spain in today's Full Score with an hour of masterpieces vividly evoking the country. We'll have Rodrigo's famous Concierto de Aranjuez with guitarist Redmond O'Toole and a Ravel song cycle telling the life of Don Quixote with baritone Rory Musgrave. Sparks will fly in Falla's Ritual Firedance and in music from Bizet's Carmen including the Toreador Song and the Habanera. And to open, an orchestration of Debussy's La soirée dans Grenade, which also borrows the Habanera rhythm in its portrait of a magical Spanish evening. Liz Nolan presents a showcase of unabridged musical masterworks, featuring live recordings of Irish and international performers, plus selections from the latest CD releases.
RTÉ Concert Orchestra
Kensho Watanabe conductor
Redmond O'Toole guitar
Rory Musgrave baritone
RTÉ lyric fm, Tuesday 14th March, 1pm-4pm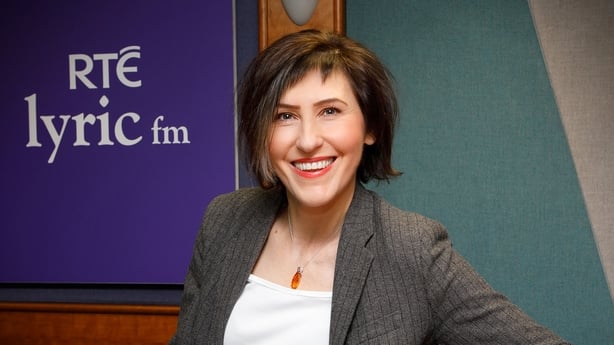 ---
NIALL CARROLL'S CLASSICAL DAYTIME
Niall Carroll plays music from the heart of the classical repertoire, with Sounds on Screen, a piece from the big or small screen each day at 11am, and each day at midday, one of Niall's Five of a Kind. This week Niall chooses five pieces by Felix Mendelssohn.
RTÉ lyric fm, Wednesday 16th March, 10am-1pm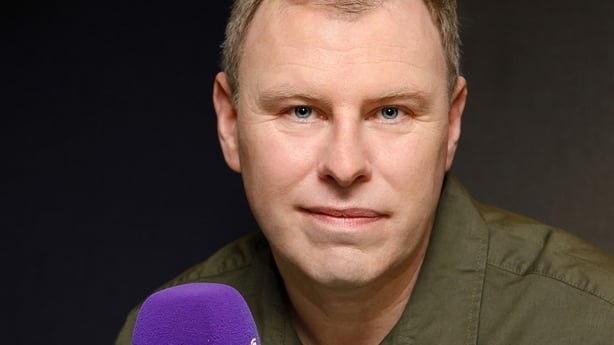 ---
THE FULL SCORE WITH LIZ NOLAN
Today's concert comes from the National String Quartet Foundation. Róisín Walters' Liverpool Quartet perform their own arrangement of the impassioned tangos of Piazzolla's extraordinary Four Seasons of Buenos Aires. Still relatively unknown, Zemlinsky first quartet is a gem of Brahmsian late romanticism. Deirdre Gribbin's magical and mysterious Merrow Sang from 2007 vividly recounts a
tale of merrow-maidens emerging from the sea during the burial of one of the Cantillon family of Ballyheigue. Liz Nolan presents a showcase of unabridged musical masterworks, featuring live recordings of Irish and international performers, plus selections from the latest CD releases.
Piazzolla - Four Seasons of Buenos Aires
Deirdre Gribbin - Merrow Sang
Zemlinsky - Quartet No.1 in A major Op.4
Liverpool Quartet
Róisín Verity Walters
Sarah Hill
Dani Sanxis
Nick Byrne
RTÉ lyric fm, Thursday 16th March, 1pm-4pm
---
AEDÍN IN THE AFTERNOON
Beidh Lá Fhéile Pádraig á cheiliúradh ag Aedín agus í beo ar an raidió ó 1-4 i.n. ar an lá. Scoth na gceoltóirí clasaiceacha agus tradisiúnta a bheidh ar an gclár chun tús maith a chur leis an deireadh seachtaine fada. Beidh ceol aoibhinn le cloisteáil ón Irish Chamber Orchestra agus beidh cúpla amhrán éagsúil ón amhránaí ildánach Michelle O'Rourke.
RTÉ lyric fm, Friday 17th March, 1pm-4pm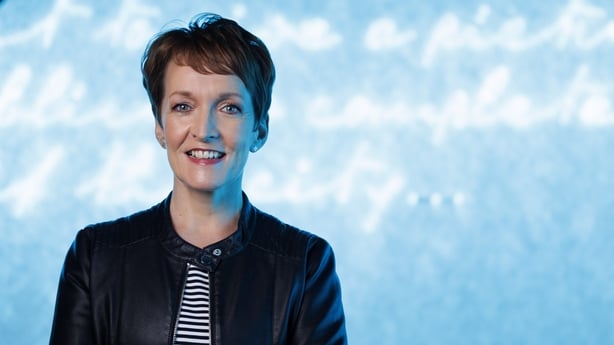 RTÉ LYRIC LIVE: NATIONAL SYMPHONY ORCHESTRA
Join Paul Herriott live from the stage of the National Concert Hall as the National Symphony Orchestra celebrates St Patrick's Day steeped in the music of one of Ireland's finest composers, Shaun Davey, with the world premiere of his new Cello Concerto and his timeless and epic contemporary classic, The Brendan Voyage.
Shaun Davey: Refuge, Concerto for Cello and Orchestra World Premiere
Shaun Davey: The Brendan Voyage
National Symphony Orchestra
David Brophy (conductor)
Sinéad O'Halloran (cello)
Mark Redmond (uilleann pipes)
RTÉ lyric fm, Friday 17th March, 7pm-10pm