EVELYN GRANT'S WEEKEND DRIVE
It's December and time for Evelyn to share choral recording highlights from the 2022 RTÉ lyric fm Choirs for Christmas competition. Plus, included in Evelyn's music-packed selection box will be top orchestral works, chamber music and favourite tunes, performed by great international and Irish artists and don't miss her CD recommendation for the weekend ahead.
RTÉ lyric fm, Saturday 3rd December, 4pm-6.30pm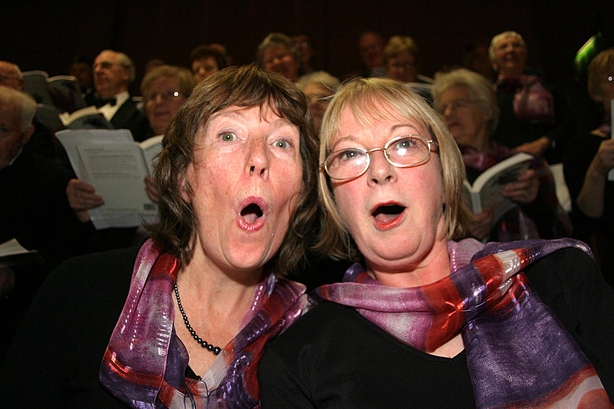 ---
OPERA NIGHT WITH PAUL HERRIOTT
Irish National Opera presents Donizetti's Maria Stuarda
Soprano Tara Erraught stars as the martyred Mary, Queen of Scots, in Donizetti's bel canto showcase. Mezzo-soprano Anna Devin is her imperious rival Queen Elizabeth I, and the tenor Arthur Espiritu is the noble Earl of Leicester. Fergus Sheil conducts the Irish National Opera Orchestra and Chorus
(Repeat from August 13th 2022)
RTÉ lyric fm, Saturday 3rd December, 7pm-10pm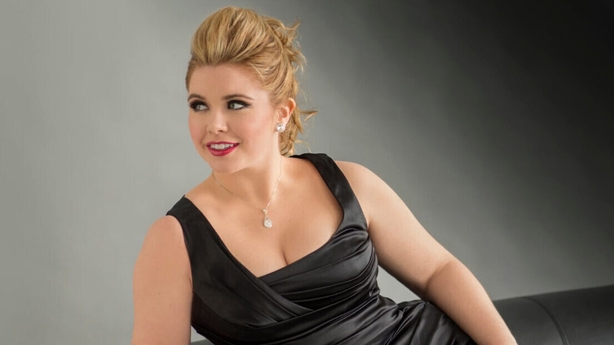 ---
SEÁN ROCKS ON SUNDAY
Spend Sunday afternoon with Seán Rocks as he guides you through three hours of compelling music; from baroque to contemporary, including folk and pop, the prevailing connections lie within the notes.
RTÉ lyric fm, Sunday 4th December, 1pm-4pm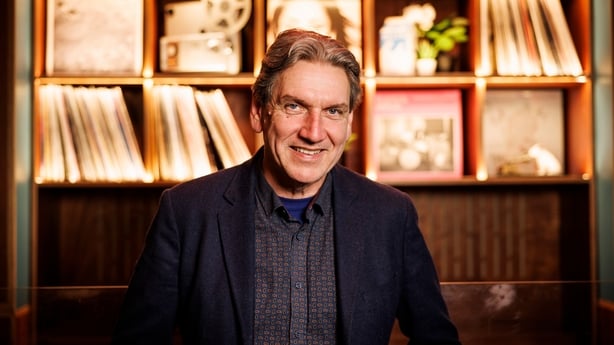 ---
THE FULL SCORE WITH LIZ NOLAN
As we head towards the depths of winter, we'll be celebrating summer with highlights from Chamber Choir Ireland's midsummer concert all this week on The Full Score. The Birds and the Bees revels in brighter days with motets, madrigals and partsongs from the 15th century through to the present day.
Guitarist Margarita Escarpa presents a recital from the Tallinn Guitar Festival with works by Albéniz, Sor, Falla and contemporary composers in our Full Score concert. Liz Nolan presents a showcase of unabridged musical masterworks, featuring live recordings of Irish and international performers, plus selections from the latest CD releases.
RTÉ lyric fm, Monday 5th December, 1pm-4pm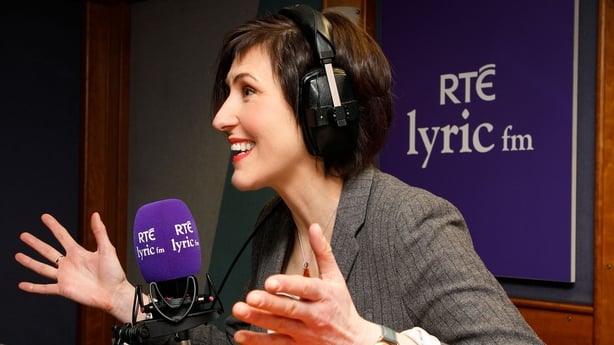 ---
NIALL CARROLL'S CLASSICAL DAYTIME
Niall Carroll plays music from the heart of the classical repertoire with Sounds on Screen a piece from either the big or the small screen at 11am, and at midday Niall chooses his Five of a Kind. This week Niall chooses five movements from the string quartets of Ludwig van Beethoven.
RTÉ lyric fm, Tuesday 6th December, 10am-1pm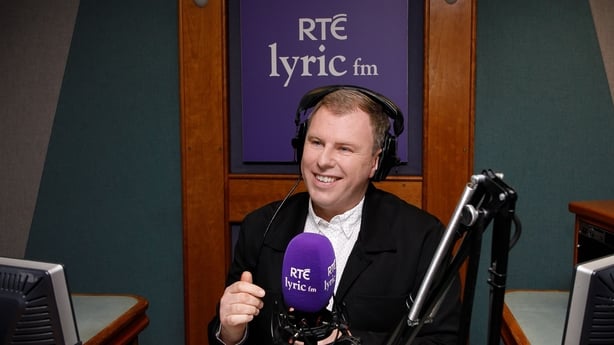 ---
LORCAN MURRAY'S CLASSIC DRIVE
Broadcasting live daily Monday to Friday evenings from our Limerick studios, Lorcan Murray presents RTÉ lyric fm's flagship show, Classic Drive. Lorcan brings you the perfect musical
soundtrack, wherever you are, sharing a feast of music with both the curious and the knowledgeable. The listeners take creative control today and pick a piece of music from Lorcan's midweek choice selection. Included in this musical feast are the latest news and sports updates and tips for what's on where you are. There, for one and all, Lorcan's with you all the way.
RTÉ lyric fm, Wednesday 7th December, 4pm-7pm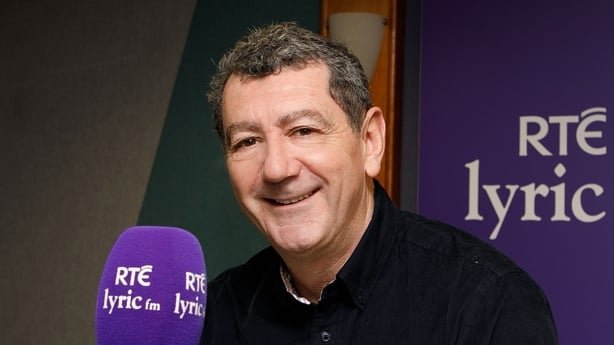 ---
MARTY IN THE MORNING
Join Marty as he takes the chill out of your early mornings with music, news, weather and travel updates.
RTÉ lyric fm, Thursday 8th December, 7am-10am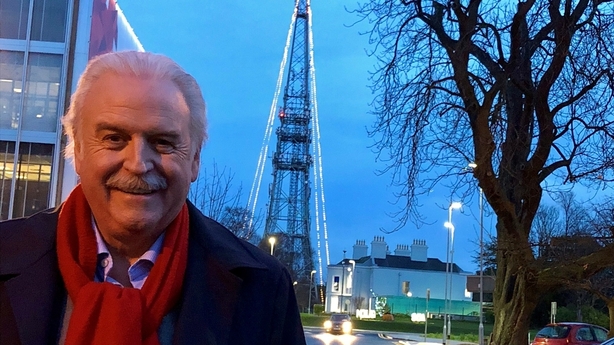 ---
RTÉ LYRIC LIVE: Irish Freemasons Young Musician of the Year Final 2022
Paul Herriott presents the finals of the Freemasons Young Musician of the year where four finalists from music colleges in Ireland vie for the prestigious title. Pianist Laoise McMullin represents the Royal Irish Academy of Music, Double Bass player Stephane Petiet represents Cork School of Music and representing TU Dublin, Jude McCann on piano and Valentine Laporte on flute. Tune in to hear their performances which were recorded live at the Freemasons Hall in Dublin in October this year.
RTÉ lyric fm, Friday 9th December, 7pm-10pm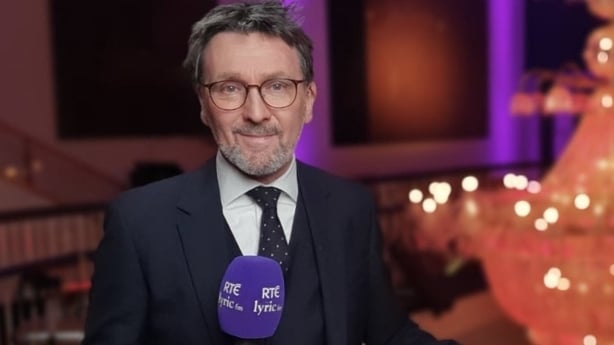 ---
VESPERTINE WITH ELLEN CRANITCH
A programme for the musically curious. Ellen Cranitch introduces a carefully curated choice of classical, jazz, folk and world music.
RTÉ lyric fm, Friday 9th December, 10pm-1am