EVELYN GRANT'S WEEKEND DRIVE
The best orchestral works, chamber music and favourite tunes, performed by great international and Irish artists. Plus, Una Hunt brings us her Piano Passions in a new eight-part feature at 6pm.
Piano Passions
Episode 3 - Some piano gems by William Vincent Wallace
Una Hunt explores some of her favourite piano music associated with Ireland. She will bring us some music never heard before and some music that is more or less forgotten today.
RTÉ lyric fm, Saturday 22nd October, 4pm-6.30pm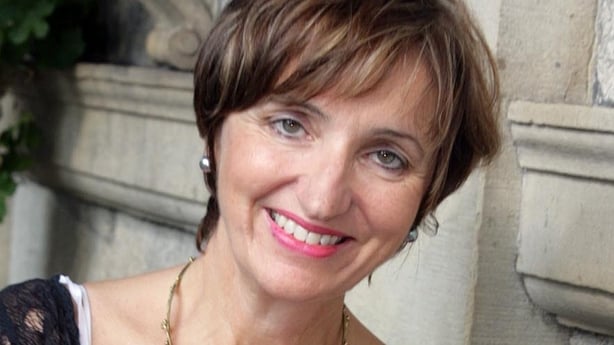 ---
THE LYRIC FEATURE
Root & Branch
A new six-part series by ecologist Anja Murray and musician Brían Mac Gloinn (Ye Vagabonds) celebrates some of Ireland's native trees. Each episode in this series is about a tree species, weaving together history, ecology and folklore with traditional tunes and especially composed songs by Brían Mac Gloinn, one half of the folk duo Ye Vagabonds. Together, Anja and Brían create a unique portrait of pioneering birch, adaptable willow, golden rodded hazel, protective holly, strong oak and generous ash. There are interviews with a master basket maker, a folklorist, an archaeologist, an ecologist, so that the story of each tree is told through the many ways in which it has infused Ireland's wildlife, and cultural heritage.
Episode 3: Holly
This third episode of Root & Branch references the resistance of Holly (Cuileann in Irish), one of Irelands few native evergreen trees. There is a great deal of tradition and folklore associated with Holly, so Brían and Anja speak with Ríonach Uí Ógáin, former director of the National Folklore Collection at UCD. And because Holly has such a novel approach to life, Dr Noeleen Smith explains why holly goes to such lengths to produce its shiny, spikey leaves. Brían echoes the folklore in a song he writes with Anna Mieke Bishop and also performs a traditional song that carries holly's pagan symbolism, accompanied by Kayne Coy on concertina.
Presenters: Brían Mac Gloinn and Anja Murray
Produced by: Anja Murray
Original score and songs by Brían Mac Gloinn
Sound Design & Editing: Brían Mac Gloinn
Producer for RTÉ lyric fm: Eoin O Kelly
Production Co-ordinator: Peter Curtin
Funded by the Broadcasting Authority of Ireland from the television licence fee.
RTÉ lyric fm, Sunday 23rd October, 6pm-7pm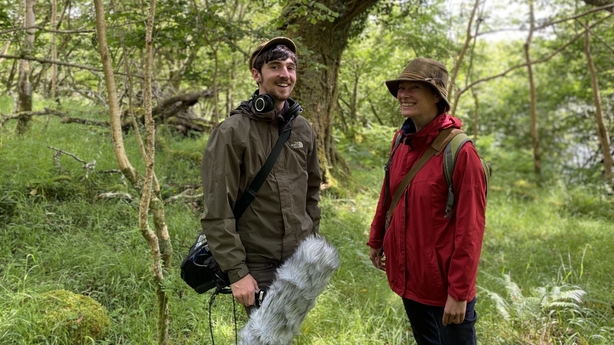 ---
THE FULL SCORE WITH LIZ NOLAN
The Full Score celebrates the 75th birthday of world-renowned pianist and a pivotal figure in Irish classical music, John O'Conor with a broadcast of his recent concert with the RTÉ Concert Orchestra and conductor David Brophy. The programme features two masterpieces, Beethoven's 5th piano concerto - the 'Emperor' - and, along with Alexander Bernstein, Mozart's double piano concerto. Liz Nolan presents a showcase of unabridged musical masterworks, featuring live recordings of Irish and international performers, plus selections from the latest CD releases.
RTÉ lyric fm, Monday 24th October, 1pm-4pm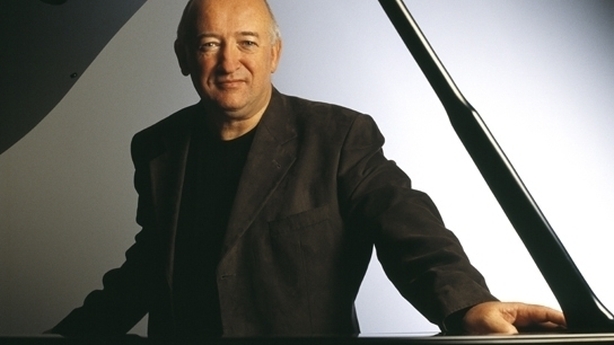 ---
LORCAN MURRAY'S CLASSIC DRIVE
Broadcasting live daily Monday to Friday evenings from our Limerick studios, Lorcan Murray presents RTÉ lyric fm's flagship show, Classic Drive. Lorcan brings you the perfect musical soundtrack, wherever you are, sharing a feast of music with both the curious and the knowledgeable and featuring listeners own choices. Included in this musical feast are the latest news and sports updates and tips for what's on where you are. There, for one and all, Lorcan's with you all the way.
RTÉ lyric fm, Tuesday 25th October, 4pm-7pm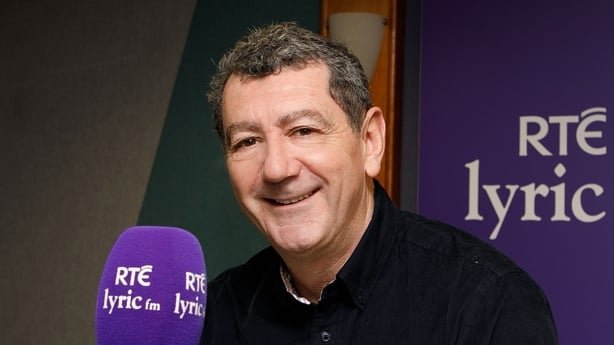 ---
NIALL CARROLL'S CLASSICAL DAYTIME
Niall Carroll plays music from the heart of the classical repertoire. At midday each day Niall chooses his Five of a Kind. This week Niall chooses five works by Sergei Prokofiev.
RTÉ lyric fm, Wednesday 26th October, 10am-1pm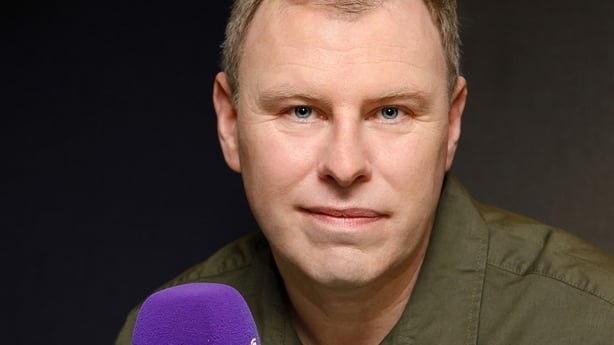 ---
MARTY IN THE MORNING
Join Marty as he takes the chill out of your early mornings with music, news, weather and travel updates.
RTÉ lyric fm, Thursday 27th October, 7am-10am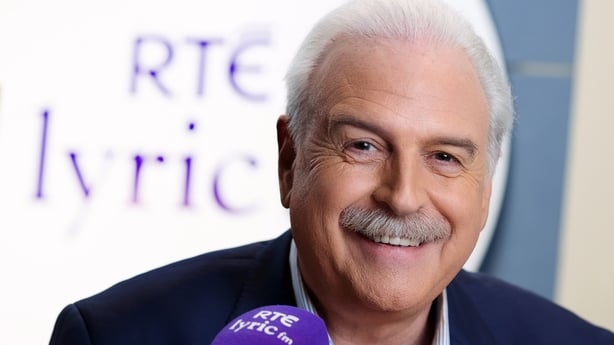 ---
AEDÍN IN THE AFTERNOON
Join Aedín Gormley for this new weekly programme as she welcomes the weekend with an upbeat mix of music and features.
RTÉ lyric fm, Friday 28th October, 1pm-4pm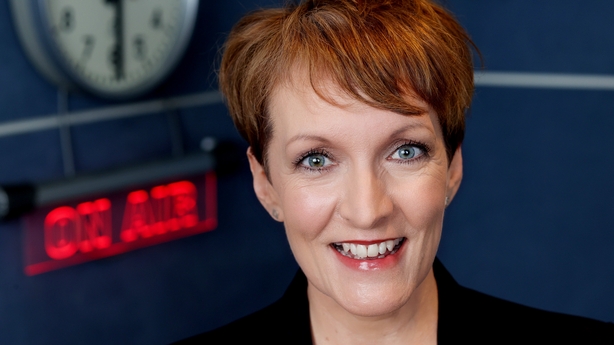 ---
RTÉ LYRIC LIVE: NATIONAL SYMPHONY ORCHESTRA
Paul Herriott presents live from the National Concert Hall in Dublin. Swedish violinist Daniel Lozakovich joins the National Symphony Orchestra to perform Beethoven's Violin Concerto. Diego Matheuz is on the podium tonight and will bring us an Overture by Louise Farrenc and Tchaikovsky's Symphony No.5.
Diego Matheuz, conductor
Daniel Lozakovich, violin
Louise Farrenc: Overture No. 2 in E flat major
Beethoven: Violin Concerto Op. 61
Tchaikovsky: Symphony No. 5 in E minor
RTÉ lyric fm, Friday 28th October, 7pm-10pm