DAYBREAK WITH EVONNE FERGUSON
Vlad Smishkewych will be up with the early birds to ease you into the weekend with her selections of music from across the centuries plus news and weather, and at 9.20 we explore the lesser-known realms of nature on our island in Nature File with ecologist, Anja Murray.
Episode 26 - Harebell
Delicate nodding bells of blue flowers still in flower through September on pastures, dunes and cliffs through the west of Ireland. In Irish this plant is called Méaracán gorm, which translates into English as 'blue thimble'. Discover the life strategy of this special little flower on this week's Nature File.
RTÉ lyric fm, Saturday 27th August, 7am-10am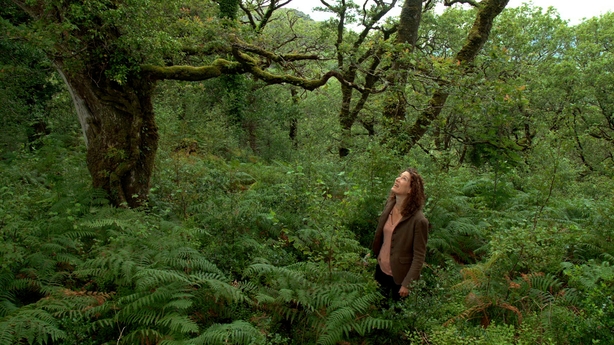 ---
OPERA NIGHT WITH PAUL HERRIOTT
Falstaff by Michael William Balfe
Marco Zambelli conducts the RTÉ Concert Orchestra and Chamber Choir Ireland in an RTÉ lyric fm CD recording of Balfe's Falstaff. Marcel Vanaud sings the title role, Majella Cullagh is Mistress Ford, Sam McElroy is Ford and Barry Banks sings Fenton in this 2008 recording which marked the bicentenary of the birth of Michael William Balfe
RTÉ lyric fm, Saturday 27th August, 7pm-10pm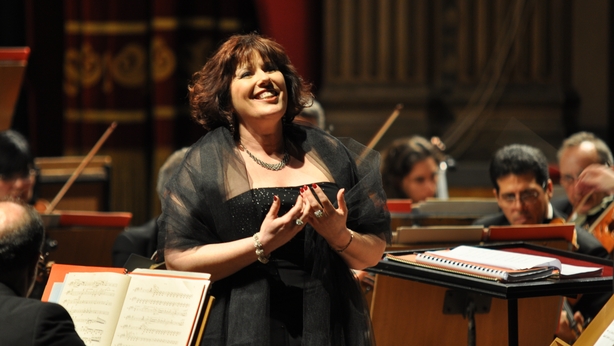 ---
EVELYN GRANT'S WEEKEND DRIVE
The best orchestral works, chamber music and favourite tunes, performed by great international and Irish artists.
RTÉ lyric fm, Sunday 28th August, 4pm-7pm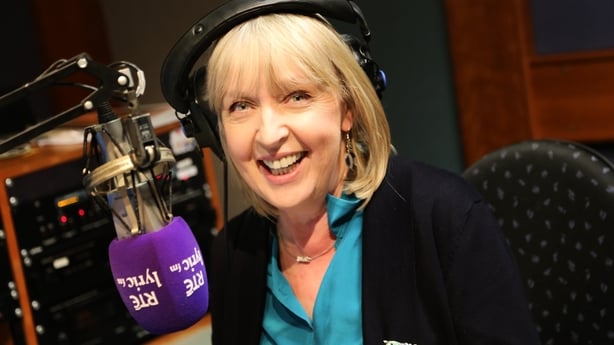 ---
NIALL CARROLL'S CLASSICAL DAYTIME
Niall Carroll plays music from the heart of the classical repertoire. At midday each day Niall chooses his Five of a Kind. This week Niall chooses five works written for piano by Franz Joseph Haydn.
RTÉ lyric fm, Monday 29th August, 10am-1pm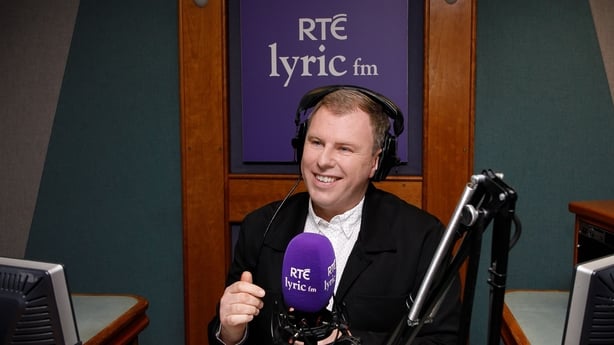 ---
RTÉ LYRIC LIVE: VERONICA DUNNE INTERNATIONAL SINGING COMPETITION FINAL
Liz Nolan presents the final of the Veronica Dunne International Singing Competition live from the National Concert Hall. Six of the most talented competitors will sing three arias with the National Symphony Orchestra before the Interational jury decide on this year's winner of this prestigious vocal competition.
RTÉ lyric fm, Tuesday 30th August, 7.30pm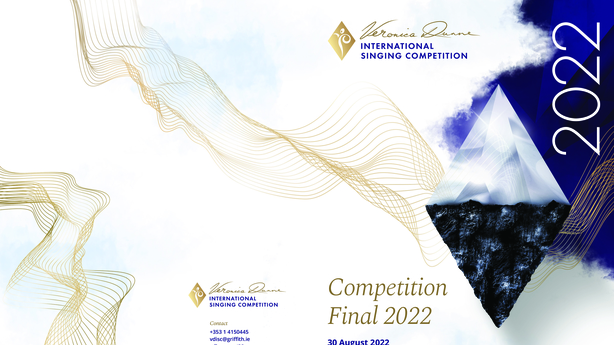 ---
MYSTERY TRAIN WITH JOHN KELLY
Mystery Train is a nightly journey through the many wonders of recorded music - from its vintage glories to the latest sounds. Essential listening for the discerning music fan.
RTÉ lyric fm, Wednesday 31st August, 7pm-9pm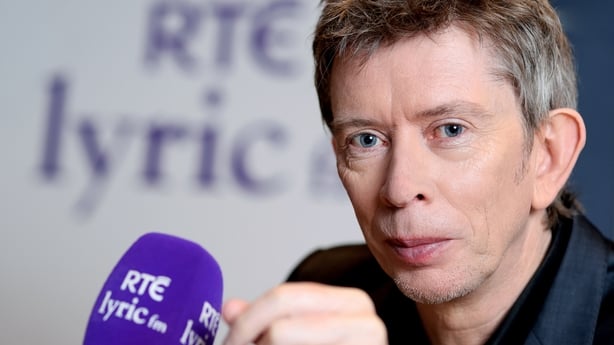 ---
MARTY IN THE MORNING
Join the dawn chorus with Marty for your morning wake-up call with music, competitions, news and weather.
RTÉ lyric fm, Thursday 1st September, 7am-10am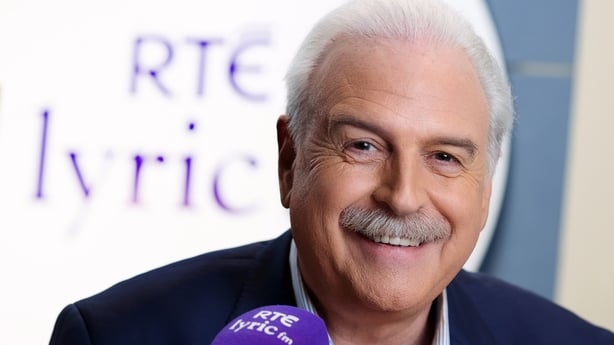 ---
RTÉ LYRIC LIVE: NATIONAL SYMPHONY ORCHESTRA
Lumen: The Music of Mícheál Ó Suilleabháin - A Celebration of the Light
Lumen will feature some of Mícheál's most significant and popular orchestral works performed by the National Symphony Orchestra conducted by David Brophy. The orchestra will be joined in this celebration by a host of leading names including sean-nós singers Iarla Ó Lionáird, Lillis Ó Laoire and Síle Denvir; flute player Mike McGoldrick; saxophonist Kenneth Edge; traditional percussionist Mel Mercier; uilleann piper Mark Redmond; fiddlers Liz Doherty, Zoë Conway, Aidan O'Donnell and Katie Boyle and cellist Neil Martin.
RTÉ lyric fm, Friday 2nd September, 7pm-10pm