MOVIES AND MUSICALS WITH AEDÍN GORMLEY
Ding Dong the Witch is dead! Join Aedín this afternoon for a Halloween special filled with witches and wizards, vampires and villains! Evocative scores from Interview with the Vampire, Corpse Bride, Sweeney Todd, The Witches of Eastwick, Jaws, Joker, Jekyll & Hyde, Night of the Hunter, The Red Shoes and Psycho. We will mark the 50th birthday of Winona Ryder with music from Bram Stoker's Dracula, The Crucible and Beetlejuice. Plus, songs from our favourite Disney baddies; Cruella de Vil in One hundred and one Dalmatians, Ursula, in The Little Mermaid and Scar in The Lion King.
RTÉ lyric fm, Saturday 30th October, 1pm-4pm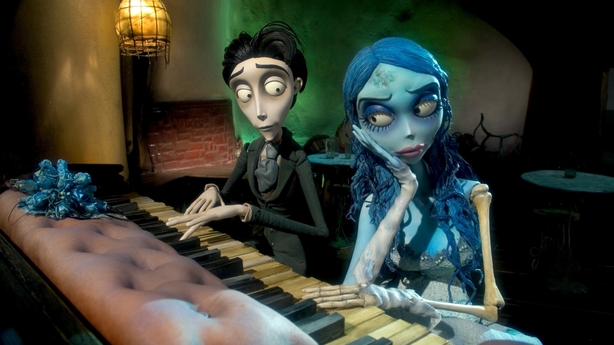 ---
OPERA NIGHT WITH PAUL HERRIOTT
Wexford Festival Opera presents Alfredo Catalani's Edmea
Edmea enjoyed some success at its premiere at La Scala in 1886. When it was repeated later the same year in a revised version in Turin, the conductor was the 20-year old Arturo Toscanini. Although Edmea was quickly overshadowed by the popularity of La Wally, its lively dramatic style and a score full of bold and colourful numbers - Catalani's skills as an orchestrator were considerable - make it an opera worth rediscovering. In this evening's recorded production of this opera in three acts, Anne-Sophie Duprels sings the title role, Edmea, an orphan in love with Count Oberto sung by Luciano Ganci, whose father disapproves. Francesco Cilluffo conducts the Wexford Festival Opera Orchestra and Chorus.
RTÉ lyric fm, Saturday 30th October, 7pm-10pm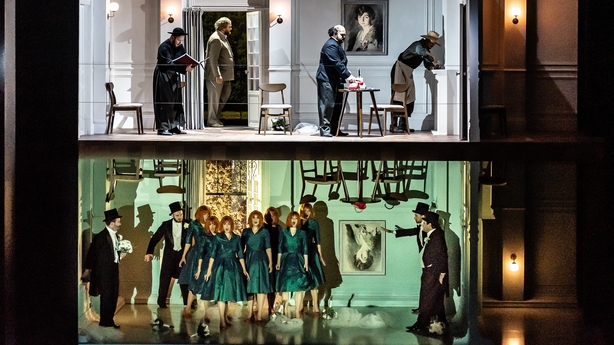 ---
VOX NOSTRA WITH VLAD SMISHKEWYCH
While it would be spooktacular to explore a millennium of music that deals with death, ghosts, and the otherworldly, Vlad turns instead to the 13th century poet and composer Philippe de Vitry, whose music heralded the coming of the period known as Ars Nova. Exquisite 17th-century Iberian harmonies by Francisco Correa de Arauxo, plus concertos and a plethora of works for flute and other instruments by the Rococo period composer Joseph-Bodin de Boismortier will all be on offer, alongside recent releases from the ensemble Al-Basma on the Ambronay Editions label and lutenist Ori Harmelin on Passacaille Records.
RTÉ lyric fm, Sunday 31st October, 7am-10am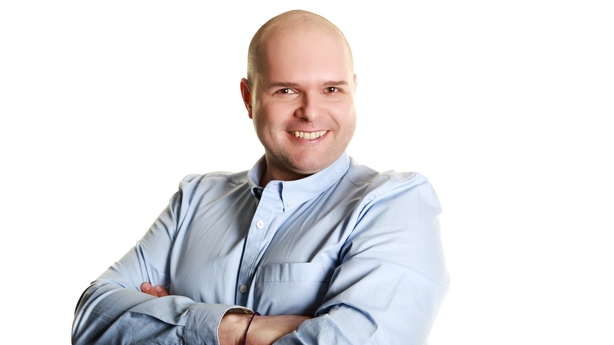 ---
EVELYN GRANT'S WEEKEND DRIVE
Evelyn Grant plays a selection of the best orchestral works, vocal delights and favourite tunes. And in our series exploring Mozart's piano concerti, Finghin Collins is our soloist directing the RTÉ National Symphony Orchestra in the Piano Concerto No. 22 in E-flat Major, K. 482.
RTÉ lyric fm, Sunday 31st October, 4pm-6pm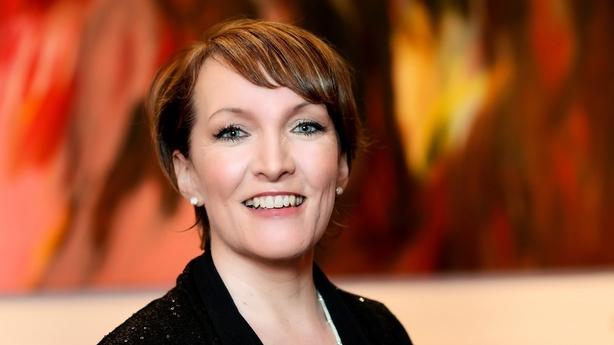 ---
THE FULL SCORE WITH LIZ NOLAN
Swedish guitarist Mats Bergström's concert begins with music by Johann Jacob Bach and progresses through the years to conclude with a twelve-fold copy of the guitarist, in Steve Reich's Electric Counterpoint. The programme features music from many Swedish composers including Johan Helmich Roman, David Kellner, Carl Michael Bellman, and recently discovered pieces by Olle Adolphson. (Mats Bergstrom. Photo Karl Melander)
RTÉ lyric fm, Monday 1st November, 1pm-4pm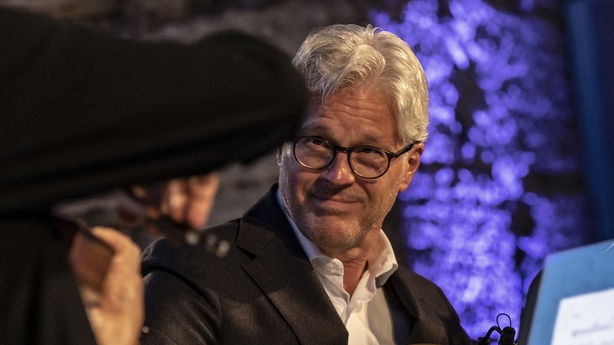 ---
NIALL CARROLL'S CLASSICAL DAYTIME
Niall Carroll plays music from the heart of the classical repertoire. Every day at 12 Niall chooses a piece for his Five of a Kind. This week Niall chooses five pieces played by the South Korean violinist Kyung Wha Chung.
RTÉ lyric fm, Tuesday 2nd November, 10am-1pm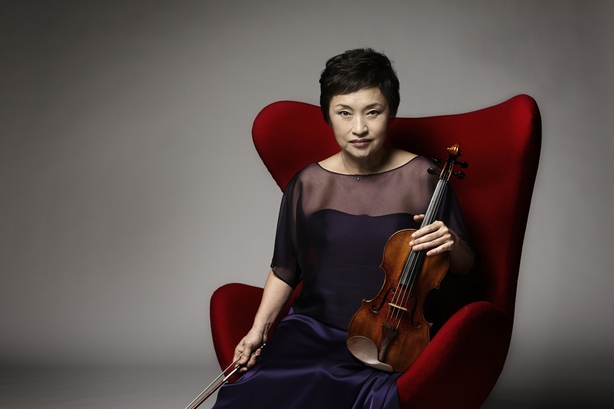 ---
LORCAN MURRAY'S CLASSIC DRIVE
Each day, Lorcan brings you the perfect musical soundtrack, wherever you are including at 6.10pm, in Culture File, Luke Clancy's daily guide to creativity in the world around us.
RTÉ lyric fm, Wednesday 3rd November, 4pm-7pm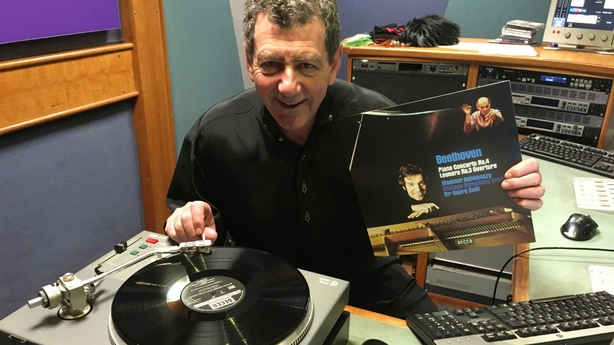 ---
MYSTERY TRAIN WITH JOHN KELLY
Mystery Train is a nightly journey through the many wonders of recorded music - from its vintage glories to the latest sounds. Essential listening for the discerning music fan.
RTÉ lyric fm, Thursday 4th November, 7pm-9pm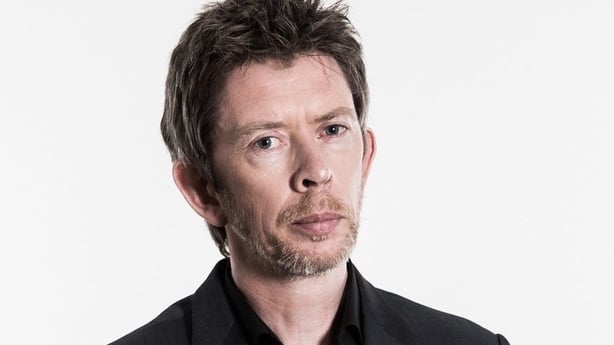 ---
LYRIC THROUGH THE NIGHT
The best of classical music including full works, chamber music and RTÉ lyric fm's acclaimed CD releases.
RTÉ lyric fm, Friday 5th November, 12am-7am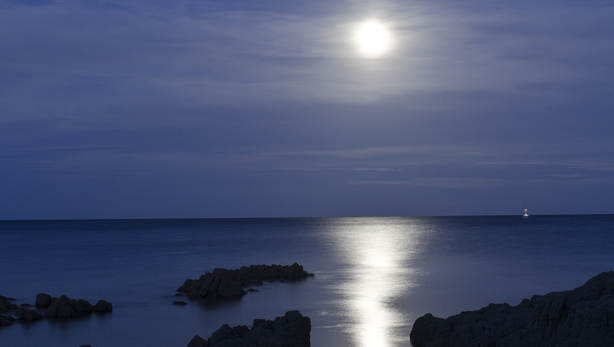 ---
MARTY IN THE MORNING
Join the dawn chorus with Marty for your morning wake-up call with music, competitions and news and weather.
RTÉ lyric fm, Friday 5th November, 7am – 10am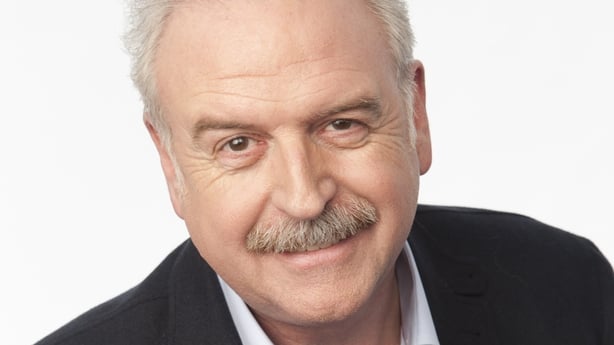 ---
THE LYRIC CONCERT WITH PAUL HERRIOTT
Paul Herriott introduces the RTÉ National Symphony Orchestra live in a programme of works by British composers Benjamin Britten, Edward Elgar and Jonathan Dove, featuring Peter Moore (trombone) and welcoming the return of conductor John Wilson.
Britten: Four Sea Interludes from Peter Grimes
Jonathan Dove: Stargazer with Peter Moore
Elgar: Enigma Variations
RTÉ National Symphony Orchestra
John Wilson, conductor
Peter Moore, trombone
RTÉ lyric fm, Friday 5th November, 7pm- 10pm