DAYBREAK WITH EVONNE FERGUSON
Evonne will be up with the early birds to ease you into the weekend with her gentle blend of music from across the centuries, plus regular intervals for news and weather.
Join ecologist, Anja Murray, every Saturday morning at 9.20 for Nature File - a celebratory journey to the lesser-known realms of nature in Ireland.
Episode 22 - Elderberries (repeat from 2019)
As September approaches, the humble elder tree offers up its juicy bunches of Elderberries to all manner of birds and mammals. Find out more about the bounty of Elder bushes on Nature File this Saturday.
RTÉ lyric fm, Saturday 14th August, 7am-10am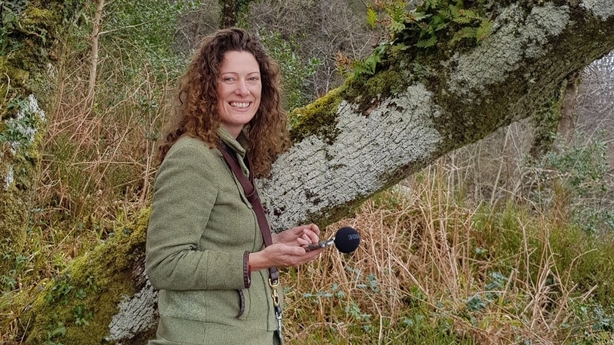 ---
EVELYN GRANT'S WEEKEND DRIVE
Evelyn Grant plays the best orchestral works, vocal delights, and favourite tunes, plus news and our regular Poetry File slot just after 6pm.
Poetry File Episode 24 - Julie O' Callaghan
Today, Chicago-born poet Julie O'Callaghan reads Early on Indian Hill. O'Callaghan has lived in Ireland since 1974. Her collections of poetry include Edible Anecdotes, No Can Do and Magnum Mysterium, and books of poetry for older children include Taking My Pen for a Walk and The Book of Whispers. She has received the Michael Hartnett Award for poetry and is a member of the Irish academy of arts, Aosdána.
RTÉ lyric fm, Saturday 14th August, 4pm-6.30pm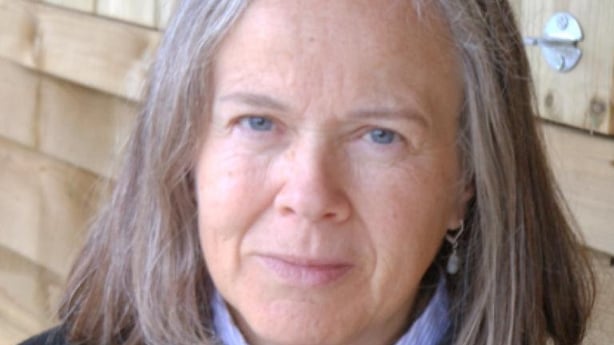 ---
CULTURE FILE WEEKLY
The Culture File Debate: NFT: Wow or WTF?
Do blockchain technologies represent new hope for artists to control their own work, or are they just another twist in the financialization of art? On the panel to discuss, Virginia Tech's Aisling Kelliher, painter, Hughie Donoghue, NCAD's Rachel O'Dwyer and crypto-art pioneer, Ruth Catlow. (First broadcast 010521)
RTÉ lyric fm, Saturday 14th August, 6.30pm-7.00pm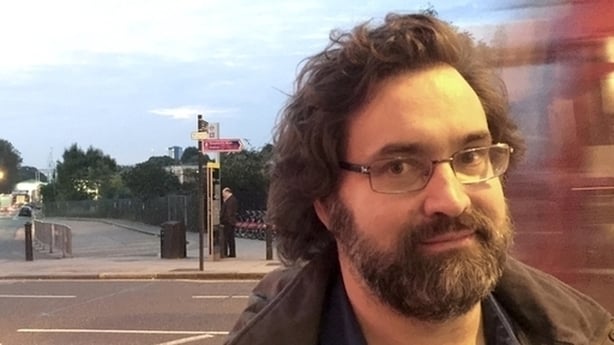 ---
EVELYN GRANT'S WEEKEND DRIVE
Evelyn Grant plays a selection of the best orchestral works, vocal delights and favourite tunes. And in our series exploring Mozart's complete piano concerti, Hungarian pianist Jeno Jando takes the lead in Concerto No. 11 in F Major, K. 413.
RTÉ lyric fm, Sunday 15th August, 4pm-6pm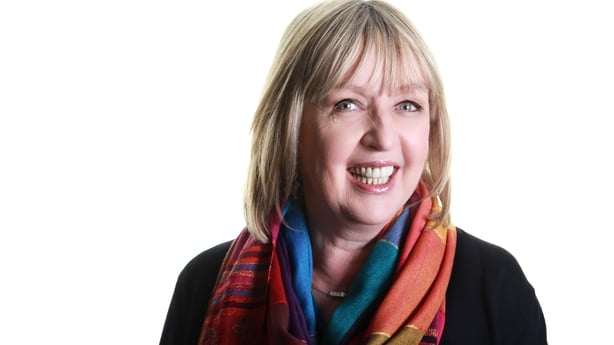 ---
THE LYRIC FEATURE
Pat Feeley Retrospective Season
Pat Feeley was a radio producer in RTÉ making documentaries for over a quarter of century. Pat loved to walk through the hills, rivers and towns of Ireland looking for ordinary people with extraordinary stories. He made numerous programmes for series such as Hill People, Canal People and By Hazel Tree and Riverbank. He died in November 2019.Throughout the month of August, The Lyric Feature will celebrate the documentary work of Pat Feeley in which he captured ordinary stories of Irish life and culture in his own inimitable way.
Tom Billy
The Sliabh Luachra region of Munster, renowned for its mythical borders, is the one of the major heartlands of traditional Irish music and has produced some of the country's finest fiddle players including Denis Murphy, Julia Clifford, Pádraig O'Keeffe, Din Tarrant and Tom Billy Murphy.
Tom Billy Murphy is a key figure in the history of the tradition, he brought it from the 19th into the 20th century and as a teacher of music as well as a player, he popularised it amongst the people. A native of Glencollins, Ballydesmond, Tom Billy fell seriously ill at the age of 12, losing the use of a leg and an arm and becoming totally blind. Despite these afflictions, he became an accomplished fiddle player and earned his living as a travelling musician and teacher.
Pat Feeley travels to the Sliabh Luachra region in search of the story of Tom Billy Murphy.
Presented and Produced by Pat Feeley
(First broadcast on RTÉ Radio 1 on April 26th, 1980)
Series compiled by Peter Curtin
RTÉ lyric fm, Sunday 15th August, 6pm-7pm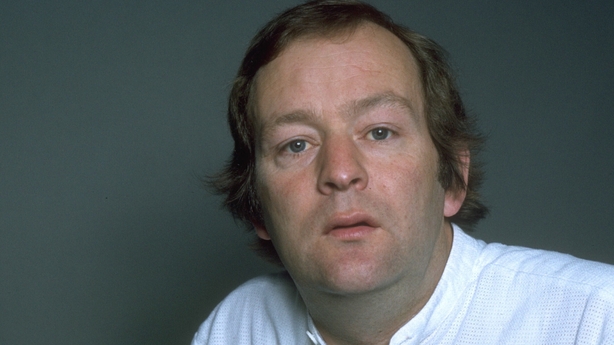 ---
THE FULL SCORE WITH LIZ NOLAN
Ariadne Daskalakis joins Ensemble Vintage Köln for a concert of Baroque Sonatas from the West Cork Chamber Music Festival. Liz Nolan presents a showcase of unabridged musical masterworks, featuring live recordings of Irish and international performers, plus selections from the latest CD releases.
Vivaldi: Sonata No.1 in G minor Op.2 RV27
Johann Heinrich Schmelzer: 'Unarum Fidium' Sonatas - Sonata No.4 in D major; Sonata No.1 in C major
Tartini: Sonata No.10 in G minor Op.1 'Didone abandonata'
Bach: Sonata in E major BWV 1016
RTÉ lyric fm, Monday 16th August, 1pm-4pm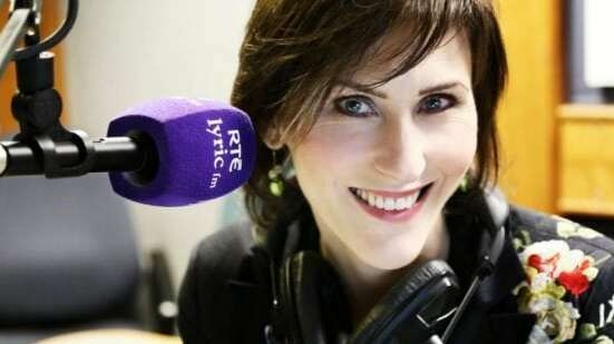 ---
NIALL CARROLL'S CLASSICAL DAYTIME
Niall Carroll plays music from the heart of the classical repertoire. At midday each day Niall chooses his Five of a Kind. This week Niall chooses five overtures from Giuseppe Verdi's operas.
RTÉ lyric fm, Tuesday 17th August, 10am-1pm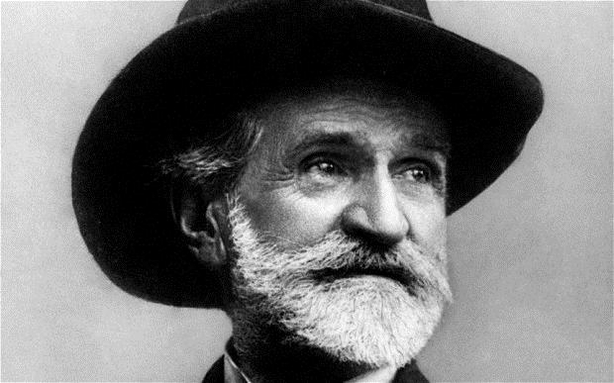 ---
MYSTERY TRAIN WITH JOHN KELLY
Mystery Train is a nightly journey through the many wonders of recorded music - from its vintage glories to the latest sounds. Essential listening for the discerning music fan.
RTÉ lyric fm, Wednesday 18th August, 7pm-9pm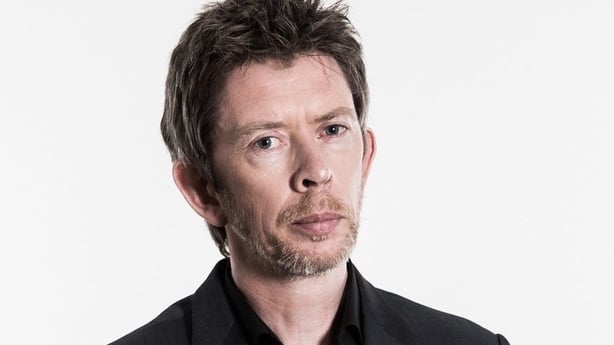 ---
MARTY IN THE MORNING
Join the dawn chorus with Marty for your morning wake-up call with music, competitions and news and weather.
In mid-April, Declan O'Rourke joined Marty from Kinvara to chat about his latest album, Arrivals, and his approach to recording music, working with Paul Weller and the discipline of writing during lockdown.
RTÉ lyric fm, Thursday 19th August, 7am-10am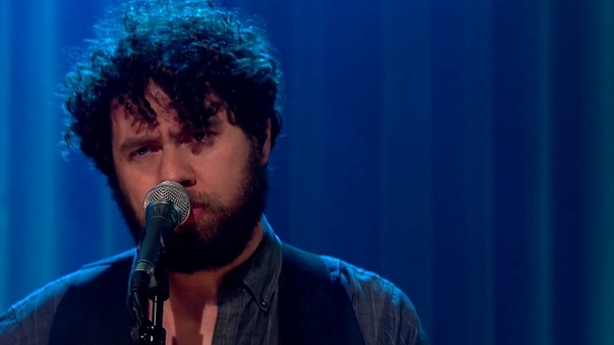 ---
THE LYRIC CONCERT WITH PAUL HERRIOTT
Paul Herriott looks back at a highlight concert from 2019. Conductor John Wilson and Russian violinist Alena Baeva join forces with the RTÉ National Symphony Orchestra for a programme including Schumann's Violin Concerto and Dvorak's Symphony No. 8. (First broadcast 18th October 2019)
Brahms: Variations on a Theme of Joseph Haydn
Schumann: Violin Concerto
Dvorak: Symphony No. 8
RTÉ National Symphony Orchestra
John Wilson (conductor)
Alena Baeva (violin)
RTÉ lyric fm, Friday 20th August, 7pm-9pm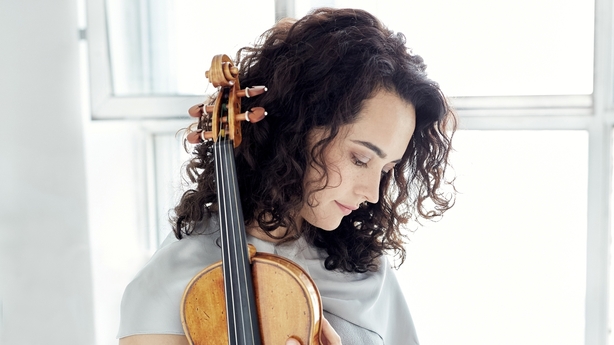 ---
SOUND OUT WITH IAN MCGLYNN
Tonight we'll explore a world-premiere recording featuring music by American composer Joan Tower, ranging from solo pieces to orchestral music recorded with percussionist Evelyn Glennie and the Albany Symphony Orchestra conducted by David Alan Miller. Plus a new Beethoven recording from pianist Pierre-Laurent Aimard, performing his Eroica Variations and the 'irresistible as it is insurmountable' Hammerklavier Sonata.
RTÉ lyric fm, Friday 20th August, 9pm-10pm