Thousands of tonnes of rubbish has piled up on streets of Paris, France after a week of strike action by bin collectors against government pension reforms, the local city hall reported.
Three incineration plants outside the capital have been hit by the work stoppages that have left entire pavements covered in black bags and overflowing bins.
The capital's household waste agency Syctom said it has been rerouting bin lorries to other storage and treatment sites in the region and has yet to resort to calling in the police.
City hall employees have for the last week been picking up rubbish in just half of Paris's districts. The strike has hit some of the most exclusive areas including the 5th, 6th and 16th arrondissements.
Other districts are served by private firms which have not gone on strike.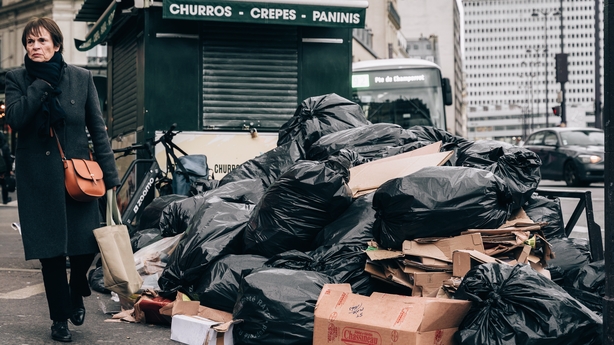 According to the hard-left CGT union, refuse collectors and drivers can currently retire from the age of 57, but would face another two years of work under the reform plans which still grant early retirement for those who faced tough working conditions.
Life expectancy for the rubbish workers is 12-17 years below the average for the country as a whole, the CGT says.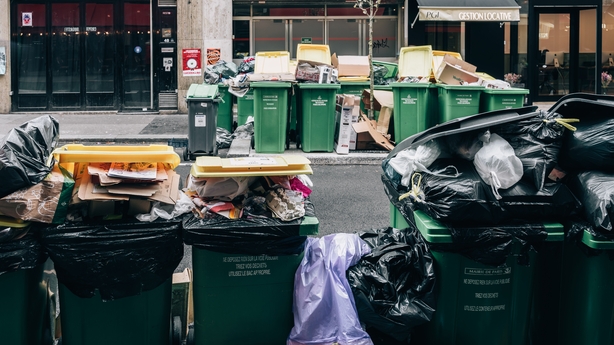 On the streets, 18-year-old student Christophe Mouterde told AFP the bin collectors were among "the first victims of this reform. Often they have started work young in a job that's more difficult than for other people in offices".
Pastry chef Romain Gaia, who works in the 2nd district where bins are not being collected said: "It's terrible, there's rats and mice."
Despite the conditions, he added: "They are quite right to strike. Normally they have no power, but if they stop work they really have (power)."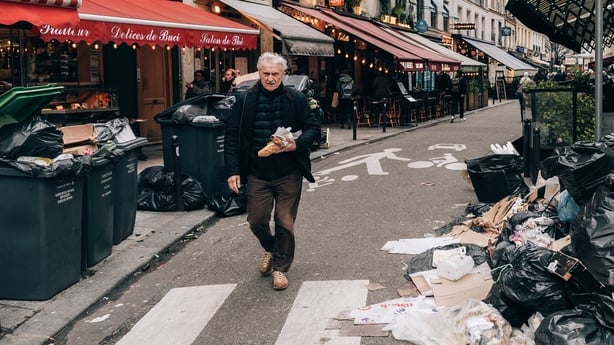 The reform's headline measure and the cornerstone policy of President Emmanuel Macron's second term in office is a hike in the general minimum retirement age to 64 from 62, seen by many as unfair to people who start working early.