Taoiseach Micheál Martin has taken part in a building dedication ceremony at the Irish Arts Centre (IAC) in New York.
The IAC has been based in an ageing tenement building in the Hell's Kitchen neighbourhood since 1974.
A new, state-of-the-art building will open later this year and will include theatre space, classrooms and studios.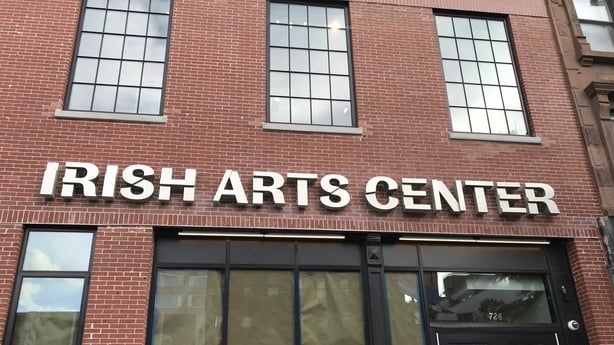 The project was supported by the Irish Government, the city and state of New York, as well as private donations.
Mr Martin described it as a fantastic venue.
"It will showcase the best of Irish art and culture and the best of Irish American art and culture and the connections between the two," he said.