Workmen have been busy all week getting the stages and barricades ready at the 9/11 Memorial in New York ahead of tomorrow's anniversary ceremony.
Away from the banging of the construction work, people stood at the memorial in quiet contemplation.
They looked at the water as it cascaded into the enormous pools that sit in the footprints of the Twin Towers and they read the plaques bearing the names of those who died.
Irish man Brendan Fay had come to the memorial to remember his friend, Fr Mychal Judge.
Fr Mychal was a chaplain with the New York City Fire Department and his was the first officially recorded death of the 11 September terrorist attacks.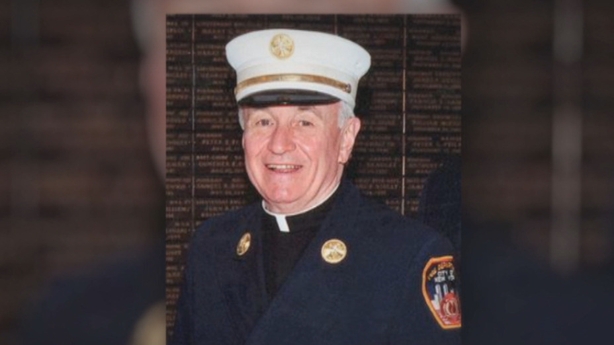 "While most New Yorkers were fleeing this place of terror and death Fr Mychal Judge, along with other first responders and firefighters, raced down here and he was killed by falling debris", Mr Fay said.
"When I come here to this memorial, I remember him and I give thanks for all of those who sacrificed their lives on that day."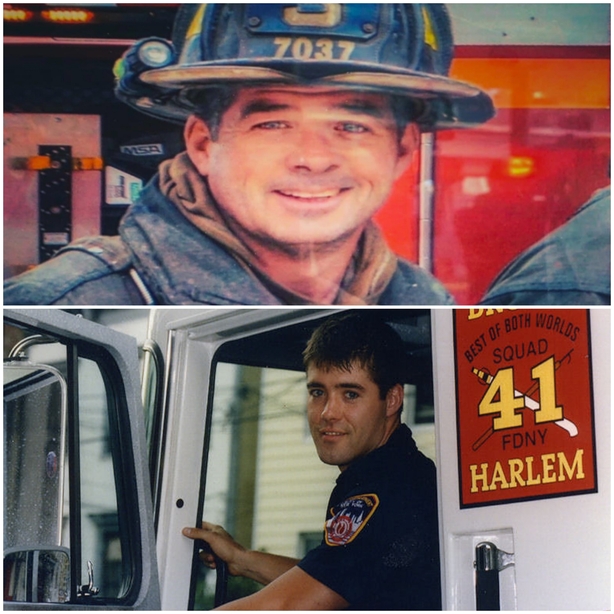 Irish American brothers, Tommy and Danny Foley were both New York City firefighters.
Tommy died on 11 September 2001. His brother Danny spent days searching for him in the rubble.
He would later become seriously ill from breathing in the toxic dust at Ground Zero.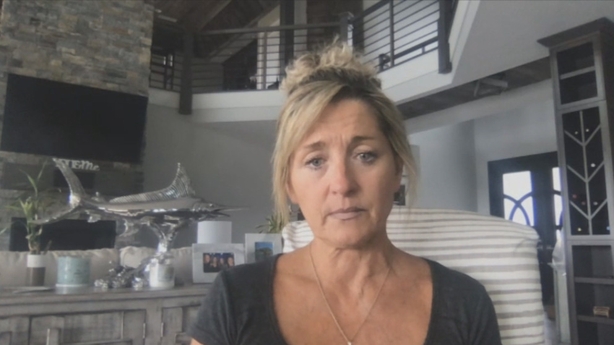 "In 2019, Danny was diagnosed with pancreatic cancer," said his sister Joanne.
"He had a beautiful wife and five children. He passed a year later from cancer due to 9/11," she said.
Tragically, Joanne's father also died from a 9/11 related cancer. He too had spent days searching the toxic rubble of the World Trade Centre.
---
Read more:
Twenty years since the day that changed the world
Trial of accused 9/11 mastermind restarts, four days ahead of attacks anniversary
---
According to the New York Fire Commissioner Dan Nigro, the number of firefighters dying from 9/11 illnesses could soon overtake the number who died in the attacks.
"That toll has been heavy. And I'd say we're now at 254. We're sure that in a few years that number will exceed the 343 we lost. So this is an event that hangs over this Department and will continue to do so for decades as people become sick based on their work there," he said.
From the first life lost on 11 September 11, to the deaths that continue to present day, those who mourn hope that this anniversary will remind the world that after 20 years, the suffering stemming from that one single day goes on.