A French man who admitted to killing his partner's parents and two of their children, allegedly in a dispute over a family gold collection, went on trial today.
Hubert Caouissin faces life in jail but the defence wants to convince the court he was not psychologically fit at the time of the killing and thus escape the maximum penalty for premeditated murder.
The so-called "Troadec affair" made headlines in February 2017, when Pascal Troadec and his wife Brigitte, both 49, were reported missing along with 20-year-old son Sebastian and 18-year-old daughter Charlotte.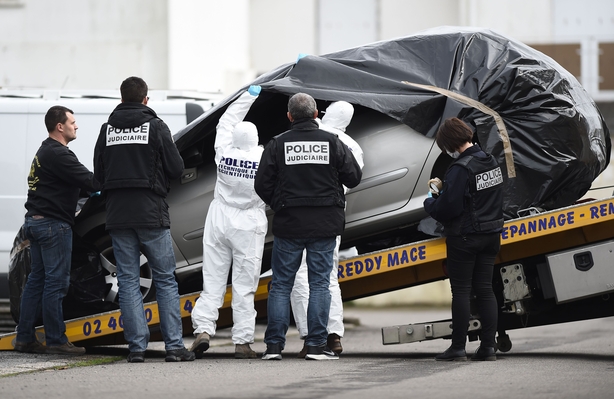 Police found traces of blood at their home outside Nantes in western France, and relatives immediately pointed fingers at Caouissin, who was in a relationship with Pascal and Brigitte's daughter Lydia.
They were taken into custody for questioning but released, and suspicions turned to Sebastian, whose car was missing.
But a few weeks later a jogger found Charlotte's banking and social security cards in a pair of trousers, and Sebastian's car was located in nearby Saint-Nazaire the next day.
Caouissin and Lydia Troadec were again arrested and charged with murder after his DNA traces were found at the victims' home and in Sebastian's car.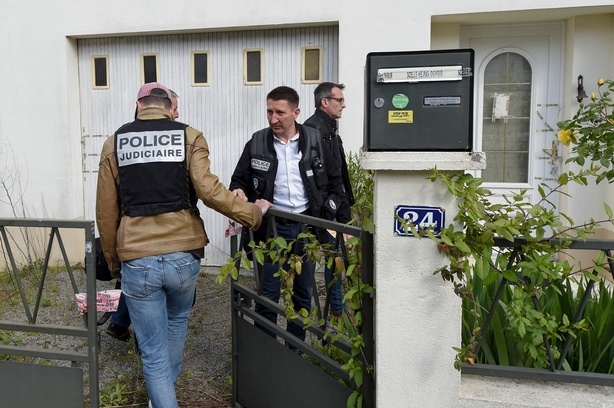 Caouissin, who worked at the Brest naval yards, confessed to killing the family with a crowbar and then working "like a maniac" to cut up the bodies, burning some of the parts in an oven and scattering others around his farm in Brittany.
He claimed that Lydia had been deprived her share of a trove of gold coins and ingots purportedly found by Pascal Troadec's father while renovating an apartment in Brittany.
Pascal allegedly took the stash for himself and began flaunting a flashy new lifestyle, sending postcards from his family's holiday travels, Pascal's mother said in a press interview.
But a lawyer for the Troadec family, Cecile de Oliveira, dismissed the account as a "fable" and "a claim he's trying to exploit to the max".
Investigating magistrates had also expressed doubts about a supposed gold stash, and Caouissin's lawyer Thierry Fillion has acknowledged that "at the time of the events, he was not living in reality".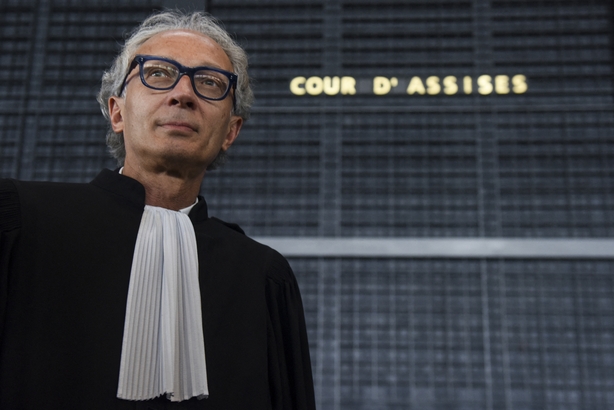 Two expert panels determined a "paranoid personality" and "chronic delusions," and Caouissin, who appeared in court in a navy blue polo shirt, will be cross-examined from Wednesday.
He faces a life sentence without parole if convicted of murder, while Lydia Troadec faces three years in prison and a €45,000 fine on charges of helping to hide the corpses and tampering with a crime scene.
"He's just a normal guy who had no intention of becoming ... a murderer," his lawyer said.
A verdict is expected for 8 or 9 July.