A plane crash near the Russian capital Moscow on Sunday could have been caused in part by instruments showing incorrect speed, the TASS news agency has quoted investigators as saying.
All 71 passengers and crew on board died.
The instruments could have malfunctioned because sensors had iced over, according to the Russia Interstate Aviation Committee, which is investigating the crash.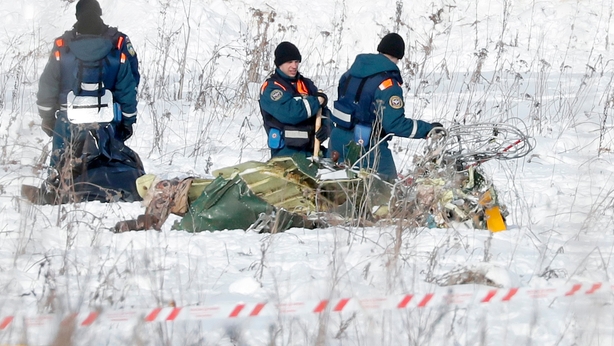 The passenger plane was travelling from Moscow's Domodedovo Airport to the city of Orsk when it came down.
The Russian-made plane was seven years old and bought by Saratov Airlines from another Russian airline one year ago.