German authorities have launched a probe into allegations of a new case of suspected spying linked to the US National Security Agency, German reports said today.
The report by news magazine Der Spiegel comes after an investigation into alleged US spying on German Chancellor Angela Merkel's mobile phone was dropped in June due to lack of proof.
German-US relations were badly strained after fugitive US intelligence contractor Edward Snowden revealed mass US surveillance around the world in 2013.
The latest probe by Germany's federal prosecutors target persons unknown for "espionage activities", Der Spiegel said.
The investigation concerns the personal laptop of a department chief in the chancellery onto which a spying virus known as 'Regin' was allegedly installed, the magazine said.
The 'Trojan horse' type virus, which was discovered on the laptop last year, enables surveillance of all data entered onto a computer and transfers it to whoever had the software installed, Der Spiegel added.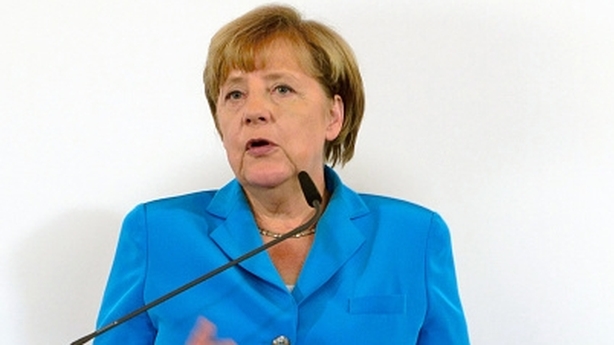 "We can confirm that there is an inquiry" relating to "malicious software" called Regin, a spokeswoman for the federal prosecution service said, declining to confirm other details from the Spiegel report.The magazine, citing specialists, said there "is no doubt" that Regin can be linked to the NSA or Britain's GCHQ spying agency.
GCHQ was revealed in Mr Snowden's documents to have worked closely with its US equivalent, including in the interception of German phone calls and emails.
While Mr Snowden alleged US spying on many European governments, his disclosures triggered particular anger in Germany where bitterness lingers over mass state spying on citizens by the Stasi secret police in former communist East Germany where Chancellor Merkel grew up.