"The women cried and emphasised it so much that they do not believe or think that Irish people understand the length of violence and conflict that they've gone through, and what they have endured. These people are very lost. One woman said, 'We've become nothing; we've become vegetables. We will, actually, die as vegetables. We do not see ourselves going beyond what we are.'"
Salome Mbugua, who is from Kenya, has been living in Ireland for over 21 years. She has spent over two decades working with women and children from countries where war and armed conflict has taken place. In 2016, she produced a report – 'Healing the Wounds of War' – narratives of over 100 of these women, who are now living in Ireland. This is the first time such stories have been recorded. Salome says she will never forget their experiences:
"They are horrifying stories. I had never heard stories of women who had experienced so much. I had previously worked in Kenya and Uganda, but the stories I heard from the women who had come here, who were running away from such conflict and war, and how it had impacted on their lives: they are still haunted by what has happened to them."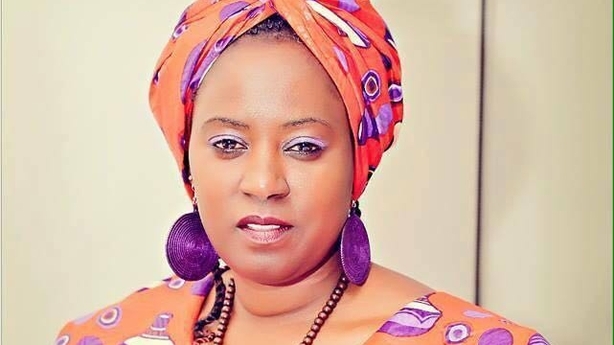 Salome compiled the report as part of her role as co-founder and Head of Mission at Wezesha – the African Diaspora development organisation. The research was supported by the Health Service Executive.
According to Wezesha, from the year 2000 to June 2015, over 1, 100 women from twenty seven different countries resettled in Ireland. Many of these women are from countries like Syria and the Democratic Republic of Congo. In producing the report, Salome says most of the women she spoke with had been raped and sexually abused:
"I worked with a woman who had been raped very badly and she also received injuries to her private parts; she was left with a bottle inside her private parts. This sounds so inhumane to me. I can't understand the people who do this."
The stories Salome has heard are unimaginable, most of them too graphic to publish. She says they reveal the extent of how conflict affects a society, but in particular how difficult it is for women:
"Women have many roles that they play within their own families. There is the reproductive role and they are the primary carers of their families. Apart from protecting their children, they have to provide. So whether or not the war and conflict is going on, they have to get out and fetch food and everything, and it's been very difficult for many women. If they move out during the conflict, they also face abuse and attack, or some of them are abducted and they never go back to their homes."
Salome interviewed women living in counties across Ireland, noting they still bear the emotional scars and trauma of war. She says even when women manage to escape the immediate war situation in their home countries, reaching safety isn't straight forward. Most of the women Salome spoke with had lived in refugee camps for years before arriving in Ireland. And one woman from Eastern Congo had spent weeks walking to a refugee camp in the neighbouring country of Tanzania:
"Her husband had already gone to the refugee camp and she joined other families. The group she was with spent more than a month sleeping in the bush; doing everything in the bush. She was pregnant at the time and her child was born en route. She spoke of many things, including how families sold their girls for money so that they could continue with their journey to the refugee camp. She said it was horrifying seeing families selling their daughters to older men. She was also raped while still pregnant."
"When she reached the camp, she was there for 14 years, before her family was saved by the Red Cross and the Irish government brought them to Ireland."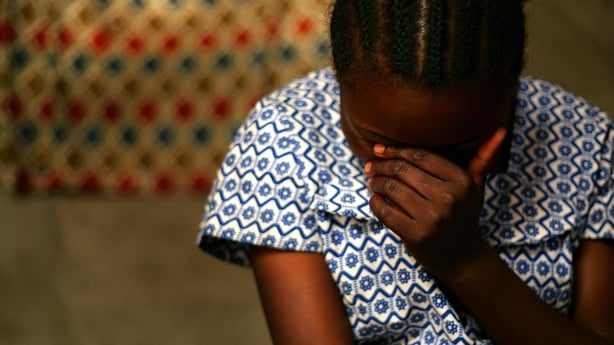 Salome says when migrant women eventually reach Ireland, they expect their lives to improve, however, for most, this is not their experience. She says isolation, discrimination and lack of integration and support remain a huge challenge:
"One woman had eleven children. Nine of them were killed during the war and the only child she was able to bring with her to Ireland is in a wheelchair; his legs were damaged during the conflict. So the only child she is left with to relate to is this one son, who is now very disabled. She was saying, 'how can you live when you've witnessed what I have witnessed - everything has been taken away'."
Listen to Salome's story, in her own words, by clicking the play button at the top of the page, or subscribe to Voices on iTunes.