Molly and Thomas Martens, who were convicted of murdering Irish man Jason Corbett, have been released from jail in the United States ahead of a retrial.
The father and daughter were each granted bail on a $200,000 bond.
They must also surrender their passports and not attempt to make any contact with the family of Mr Corbett.
Molly Martens left the jail, which is attached to the Davidson County Courthouse in North Carolina, accompanied by her lawyer and did not respond to questions from the media.
Her father Thomas Martens left a short time later and said he was glad to be back with his family.
At a bond hearing ahead of their release, prosecutors asked for bail to be set at $1m, claiming that the Martens family were people of means.
When leaving prison in North Carolina, Thomas Martens said that he was glad to be back with his family. Thomas Martens and his daughter Molly, who were convicted of murdering Irish man Jason Corbett, have been granted bail pending a retrial | https://t.co/KZ4AAaknph pic.twitter.com/JC8Fsf52yG

— RTÉ News (@rtenews) April 7, 2021
Lawyers for the defendants objected to this arguing that ahead of their first trial, bail had been set at $200,000 and that there was no reason to increase this amount.
They said their clients were not flight risks and would have nowhere to hide given the high-profile nature of the case.
Thomas Martens' lawyer read a letter from his prison supervisor which described him as a "model inmate".
The court was also told that Mr Martens' wife is undergoing cancer treatment and that he wanted to spend time with her and take care of her.
Limerick man Jason Corbett, 39, was beaten to death at his home in North Carolina in August 2015.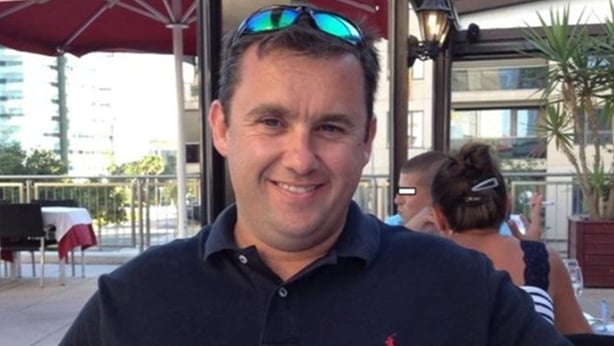 His wife Molly and her father Thomas, a former FBI agent, were convicted of second-degree murder following a trial in 2017.
They appealed their convictions arguing that they did not get a fair trial and that the judge had excluded critical evidence in their case, which would have supported their claims that they acted in self defence.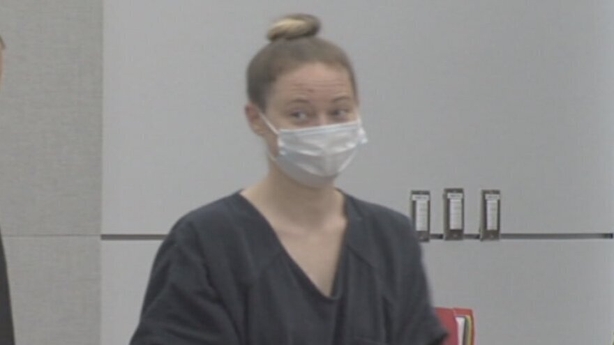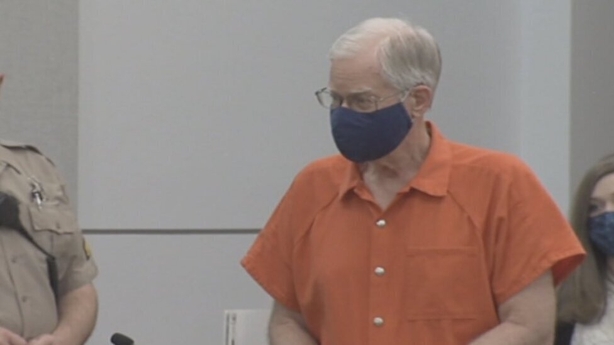 Last month, the North Carolina Supreme Court upheld a decision by a lower court to grant a retrial in the case.
Last week Jason Corbett's sister Tracey Corbett-Lynch said she and her family were "devastated" to learn that prosecutors had decided to offer a plea deal and not seek a retrial of Thomas and Molly Martens.
In a statement this evening, Tracey Corbett-Lynch and her husband David Lynch said that they welcomed the decision by Garry Frank, the District Attorney for Davidson County, to seek a retrial.
They said: "We look forward to a date being set for a retrial at the earliest opportunity.
"We appreciate that the District Attorney has other murders to prosecute and that delays caused by Covid-19 have added pressure on his office, but our faith in the administration of justice in North Carolina, has been renewed today."
Following the release, Thomas Martens' lawyer said his client was now "looking forward" to receiving a fair trial.
Speaking on RTÉ's Morning Ireland, David Freeman said his client was "very happy" to be released from prison and that Mr Martens' daughter Molly was "ecstatic when she got out".
He said that the pair had found prison "tough" but had made the best of it, adding that "we are back at the starting point now, there is no conviction and they are presumed to be innocent".
No new court date has yet been set as Covid-19 has backed up the court systems tremendously and Mr Freeman agreed that the Martens could be at home for a considerable amount of time.