Survivors of abuse in Northern Ireland's children's homes, who now live elsewhere, are to be encouraged to apply for compensation.
Former residents living in Canada, Australia, the Republic of Ireland and Britain will be provided with information about their entitlements.
An information campaign is being run by Northern Ireland's Commissioner for Survivors of Childhood Institutional Abuse Fiona Ryan, alongside Stormont's Executive Office.
The Office of the Commissioner was established three years ago following a 2017 inquiry into the scale of physical, emotional and sexual abuse at children's homes in Northern Ireland.
It investigated allegations of abuse at 22 institutions run by religious, charitable and state organisations over 73 years up to 1995.
The £13m inquiry found evidence of serious and systematic abuse across most of the institutions investigated.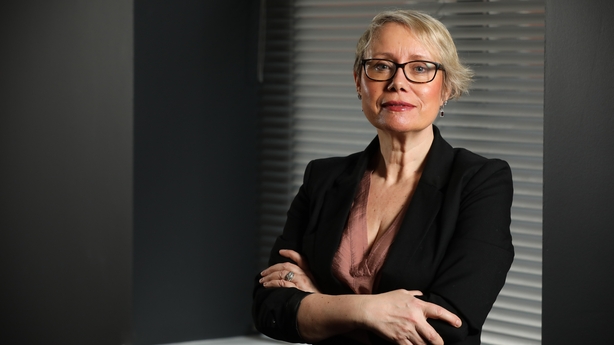 The Commissioner will take out newspaper advertisements in the listed countries to encourage people living there to come forward.
"My hope is that these initiatives reach victims and survivors who are unaware or unsure of their entitlements and provides them with the information they need to make informed choices in accessing supports, services and redress," Commissioner Ryan said.
She said many victims had left Northern Ireland either because of the Troubles, or because they no longer wanted to live in a place associated with childhood trauma.
As well as placing newspaper advertisements, the Commissioner will also engage with overseas organisations likely to have contact in the course of their work with those who suffered abuse.
Stormont's Executive Office said, to date, that 900 people had already availed of support services and the redress board had paid out £65m.
"The focus now is ensuring those who have not yet come forward know that help is available," said Denis McMahon, the permanent secretary at the Executive Office.
In March last year, Stormont ministers formally apologised to those who had suffered abuse in the various institutions.