The PSNI has appealed for the public's help in locating two prisoners who are unlawfully at large, having absconded from the Northern Ireland Prison Service.
Police have said the two - 49-year-old Alison McDonagh and 54-year-old Stephen McParland - are believed to be in each other's company.
The two were seen in Lanyon Place Train Station in Belfast last Saturday at around 1.45pm.
The PSNI confirmed that gardaí have also been alerted.
McDonagh was imprisoned for murder following an incident in 2004, while McParland was imprisoned for murder following an incident in 1997.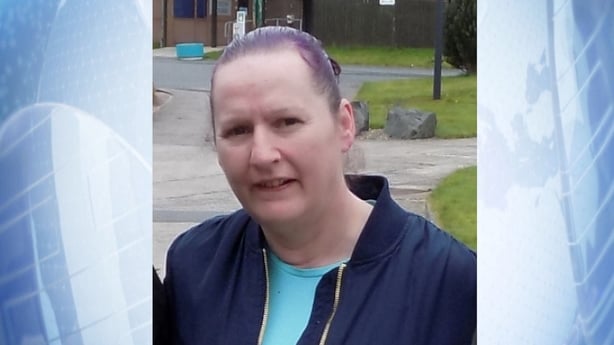 McDonagh is described as being roughly around 1.57m (5'2") in height and of stocky build, with auburn hair and green eyes.
She also has two tattoos of the words "mum" and "dad" on the underside of her right forearm.
When last seen, she was wearing a sky blue-coloured puffer jacket and light-coloured leggings, carrying a bag and pulling a trolley bag.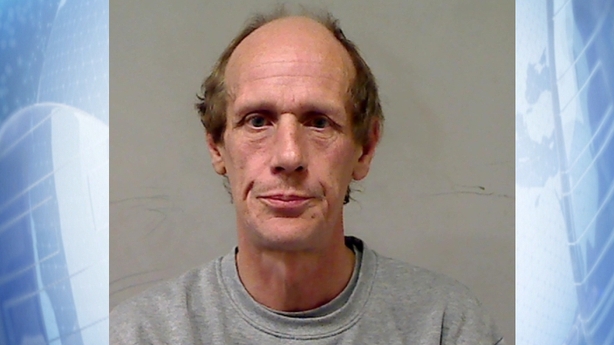 Meanwhile, McPartland is described as being around 1.77m (5'10") in height and of medium build with blue eyes and balding, dirty-fair hair.
He has a tattoo on his left arm, and when last seen was wearing a black hooded coat and grey bottoms, with a large amount of luggage.
Police have said that despite efforts to contact both individuals, attempts to locate them have been unsuccessful.
They have appealed for people who may have seen them not to approach them, but to contact police.