Gardaí and Civil Defence volunteers have searched two lakes near Clones, Co Monaghan, for a man who went missing 18 years ago.
Gardaí have renewed their appeal for information in relation to the disappearance of Michael Tony Lynch, 18 years after he was last seen.
The 55-year-old was known locally by the name Tony, and was originally from Magheraveely, Co Fermanagh.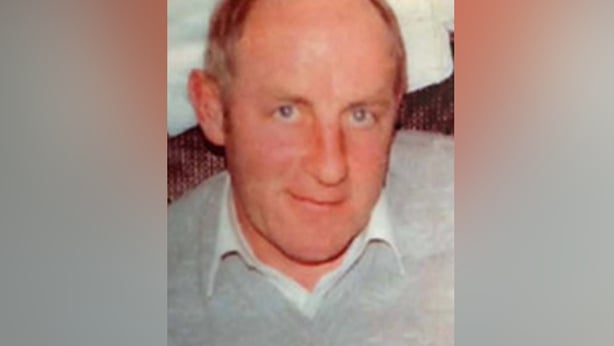 The last known sighting of Mr Lynch was at Fermanagh Street in Clones at 6pm on 6 January 2002.
He had moved from Fermanagh to a flat in Clones, Co Monaghan two months before he went missing.
Mr Lynch was working in Cavan at the time and when he failed to turn up for work his family became concerned and he was reported missing on 9 January 2002.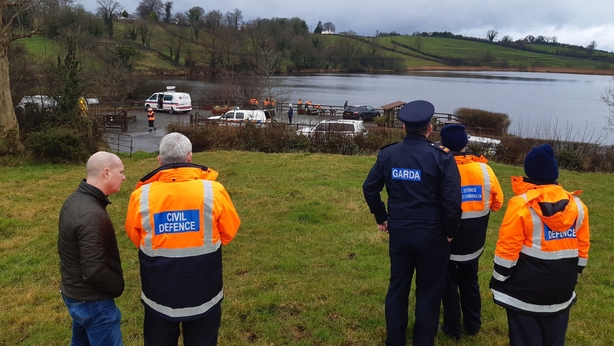 Mr Lynch's family are being kept updated on the investigation and are expected to meet gardaí later.
The investigation into his disappearance remains ongoing and to date Mr Lynch and his car - a white Mitsubishi Galant with the registration number TIL4670 - have not yet been located.
Gardaí say the purpose of the renewed searches is to establish if his car may have been submerged at one of the search locations.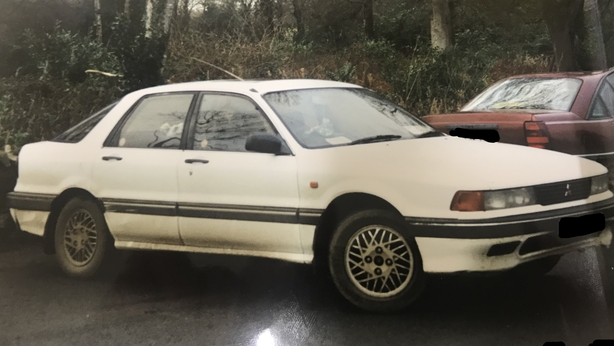 Today's search includes the use of a drone to guide gardaí and the Civil Defence team.
They are in particular looking to speak to anyone who may have seen Mr Lynch's car on the day he was last seen, and any landowners who may have noticed a car abandoned on lands or submerged in waters.
Anyone with information is asked to contact gardaí in Clones on 047 51028 or any garda station.
Additional reporting Sinéad Hussey