The mother of a Donegal teenager who requires 24-hour adult supervision has said she is "disillusioned" by the decision to reopen a local respite centre on weekdays only.
Parents of children and adults with disabilities in the southwest of the county have expressed anger and frustration at the news that when the centre reopens next year it will not offer weekend services.
The area has been without respite services for almost a year after Seaview House in Mountcharles, which caters for more than 50 families, closed last December.
Since then works have been carried out at the HSE-owned house and a new contract for services negotiated.
It had been expected to reopen on a number of dates and frustrated parents held a public meeting on the issue last night in Donegal town.
The HSE has acknowledged and apologised for the delay in transferring services at Seaview to Rehabcare but said a lease agreement is now in process.
A representative of Rehabcare told the meeting that they hope to reopen Seaview on 13 January 2020.
However people were angry to hear that the contract is to provide a service for five days and there will be no respite available at weekends.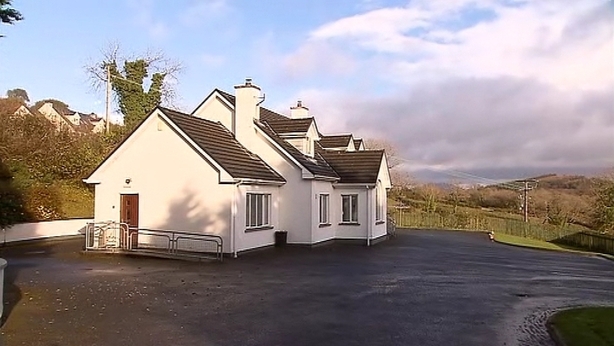 Parents like Debbie Kremer from Ardara said that does not meet the needs of families like hers who need weekend respite to get a break or go to family celebrations like weddings or christenings, which invariably happen at weekends.
Ms Kremer's 13-year-old son John is non-verbal and requires 24-hour supervision and assistance.
She said that her son used to love going to Seaview House, where he connected with other boys who also attended the centre.
However since its closure his parents have to pay privately for a carer if they want a break.
Ms Kremer said the decision to reopen the centre on a five-day basis was frustrating and has left her very disillusioned.
She said it is at weekend that families like theirs need respite to do ordinary things such as to attend family events.
If for example they are invited to a wedding, either she or her husband goes because one of them has to stay home with John.
Other parents spoke of the huge pressure on families who are caring for children with disabilities round the clock and who need to get a break.