A showcase of wares produced by Men's Sheds from all over Donegal is underway in Castlefin today as part of National Reuse Month.
Representatives from all Sheds in the county are displaying everything from garden products and upcycled furniture to a bar.
The Men's Sheds have joined forces with Donegal County Council to help raise awareness of how everyone can do a bit more for the environment by reusing products and materials.
According to Suzanne Bogan, Waste Awareness Officer with Donegal County Council, Men's Sheds have been to the fore over the last number of years in reusing materials and upcycling products and today's showcase, she said, is a great opportunity for anyone interested in learning more about how you can reuse products and what we can all do at home, at work and at play to manage our waste better.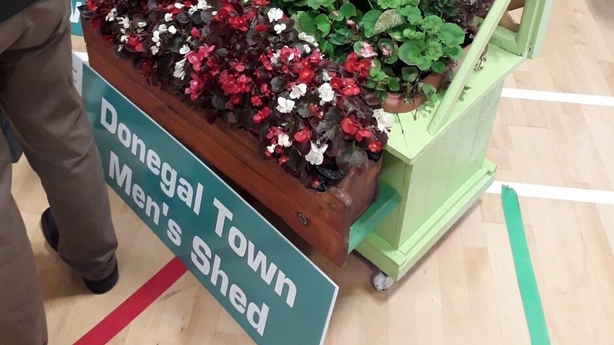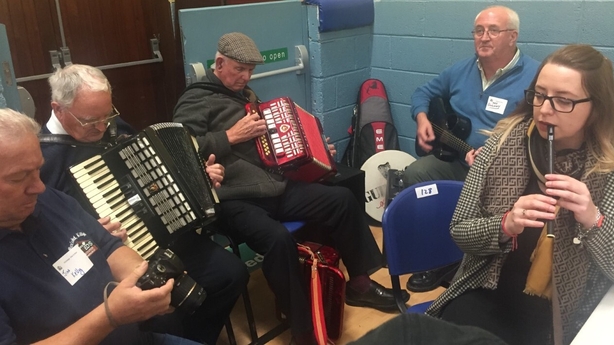 There are 22 Men's Sheds across Donegal, they are community-based, non-commercial groups open to all men to gather and where they can work on meaningful projects. The primary objective is to advance the health and well-being of those involved.
The event is one of a number of initiatives in Donegal during Reuse Month, another one is the School Bikes Africa Campaign where old or unused bicycles can be dropped off at any of the six Donegal County Council/Bryson Recycling Centres in Dungloe, Carndonagh, Letterkenny, Milford, Stranorlar and Laghey or at any Men's Shed in Donegal.
The Council is encouraging people to visit mywaste.ie for more tips on how to reuse more at home, work and play.