The senior garda investigating the murder of a Derry man shot dead in Buncrana, Co Donegal, over seven years ago has said gardaí are expecting to make further arrests in the case.
Detective Inspector Pat O'Donnell said the investigation into the death of Andrew Allen is a difficult one given its cross-border nature, but he expects a successful conclusion.
He was speaking following the inquest into the death of the 24-year-old, which returned a verdict of unlawful death.
The father-of-two was shot through the window of the house he shared with his partner in Links View, Buncrana in February 2012.
At the time of the shooting a group calling itself Republican Action Against Drugs claimed responsibility for Mr Allen's killing.
Mr Allen's partner, Arlene Farrelly, was not in court for the inquest and Detective Inspector David Durkin said gardaí could not locate her.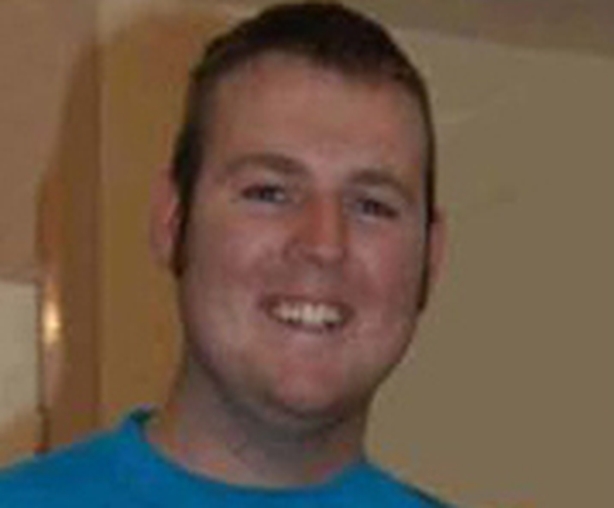 He read out a deposition made by Ms Farrelly following Mr Allen's death in which she described hearing big bangs and seeing a man, armed with what appeared to be a sawn-off shotgun kicking at the front door of the house.
It was after 9pm and dark and the couple had been in their downstairs bedroom watching television.
Ms Farrelly said she heard shots come through the bedroom window and saw Mr Allen falling, saying he could not feel his legs. She tried CPR but she said she knew he was dead.
Ms Farrelly said that Mr Allen had been under a threat for anti-social behaviour, his name was one of six put in an envelope with a bullet in Derry.
She did not know what it was for, but she said within two weeks he got a call to say his name was off the list and all was sorted.
She said she knew he had been involved in drugs years ago but he had no involvement with them since.
When he arrived on the scene, Sergeant John Gallagher said Mr Allen was dead and Ms Farrelly was distressed and hysterical.
He said she told him that Mr Allen had a threat for anti-social behaviour but "it was sorted after he met them a few months ago".
Ms Farrelly said she was a care worker in Derry but Mr Allen did not work; he would drive his friends around Derry and they would give him "!a few quid".
She said when he got the threat he came off benefits in the North and applied in the South and was waiting for that to come through.
A post-mortem examination carried out by Dr Marie Cassidy found that Mr Allen had suffered three gunshot wounds and one, to his chest, was fatal.
Det Insp O'Donnell told coroner Dr Denis McCauley that gardaí had pursued hundreds of lines of inquiry and taken hundreds of statements in the case and the investigation was still live.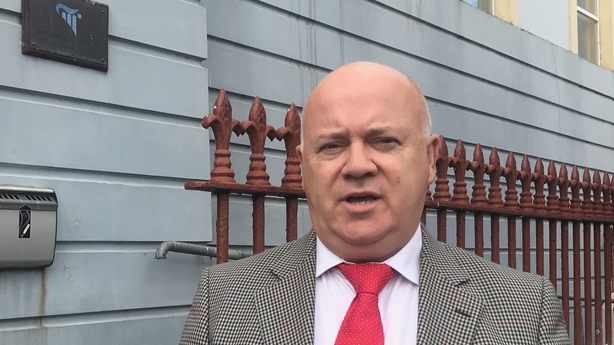 He said seven years has passed and relationships may have changed and encouraged anyone with information on the case to make contact with gardaí.