Police in the UK investigating the murder of estate agent Suzy Lamplugh more than 30 years ago have begun a search at a property in the West Midlands.
Ms Lamplugh disappeared in 1986 aged 25, having left her west London offices to meet a mystery client known only as Mr Kipper.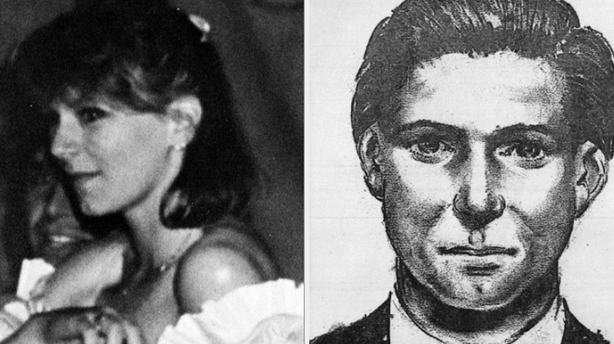 No-one was convicted over her death but in 1994 she was officially declared dead, presumed murdered.
The Metropolitan Police has confirmed officers were carrying out a search at a premises in Sutton Coldfield, Birmingham.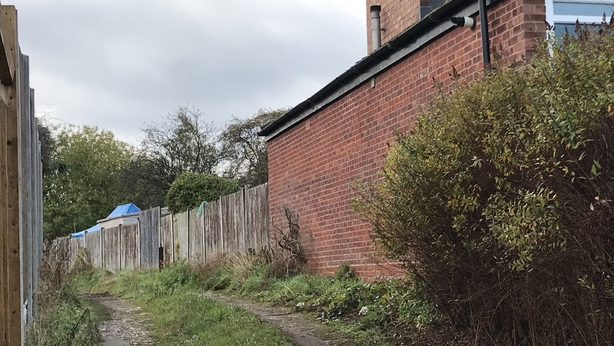 The force refused to comment on "speculation surrounding the search", after The Sun reported the property used to be owned by the mother of prime suspect John Cannan.
A police spokesman said: "The search follows information received in relation to a historical unsolved investigation being led by the Met's Homicide and Major Crime Command."
The search is believed to be taking place in the garden of the house.
Pictures showed a forensic tent set up in the back garden.
The Met, which leads the search and is being supported by West Midlands Police officers, stressed that the current occupants of the property are in no way connected to the investigation.
Convicted killer Cannan, who was jailed for life in 1989 for the rape and murder of Bristol newlywed Shirley Banks, was named as the prime suspect by police in 2002.
On the day of her disappearance, witnesses reported seeing Ms Lamplugh argue with a man outside a property in Shorrold Road, Fulham.
Three days earlier, Cannan had been released from a hostel at Wormwood Scrubs Prison, where he had been serving a six-year sentence for rape.
In 2002, claims were reported that Cannan had buried Ms Lamplugh's body under his mother's patio in the West Midlands.
A Scotland Yard spokesman at the time said the theory was "something we are currently considering", but did not confirm reports they planned to excavate the garden.
The owner of the house at the centre of police searches confirmed he purchased the home from Cannan's mother.
Phillip Carey, 52, said he bought 1 Shipton Road in Sutton Coldfield from Sheila Cannan some 26 years ago.
Officers arrived at the site on yesterday, he added.
Mr Carey told the Press Association: "From our point of view, we bought the house 26 years ago, from the suspected person's mother, Sheila.
"We knew who she was, we became aware who she was as we went through the relationship, and obviously it was high profile at the time."
Mr Carey said officers also searched a similar area at the property in 2003.
At the scene, specialist forensics scientists from a private company have been arriving throughout the morning with their equipment.
Cannan has been questioned several times over Ms Lamplugh's murder. He has denied the allegation.
Ms Lamplugh's parents, Paul and Diana, set up the Suzy Lamplugh Trust to support victims of stalking.
Both died before seeing their daughter's killer brought to justice.