Whether it is Pope Francis wearing a puffer jacket or images of Donald Trump being arrested, realistic looking fakes, generated by artificial intelligence (AI), have been taking the internet by storm in recent days.
The pictures were created using software developed by research laboratory MidJourney which has now paused free trials of its tools due to high demand and concerns about abuse of the systems.
Earlier this week, Elon Musk and tech experts from around the world signed an open letter calling for a pause in the development of powerful artificial intelligence systems to allow time to make sure they are safe.
Among the signatories on the letter was Professor Noel O'Connor from the School of Electronic Engineering at Dublin City University. He is also CEO of the Insight SFI Research Centre for Data Analytics.
"I think this is a welcome call by some parts of the scientific community to say maybe we need to take a beat here and think about what we are doing before rushing headlong into developing this type of technology," Prof O'Connor said.
"It is not a call for a pause on all AI development, only on these incredibly powerful large language models that can generate this type of content," he added.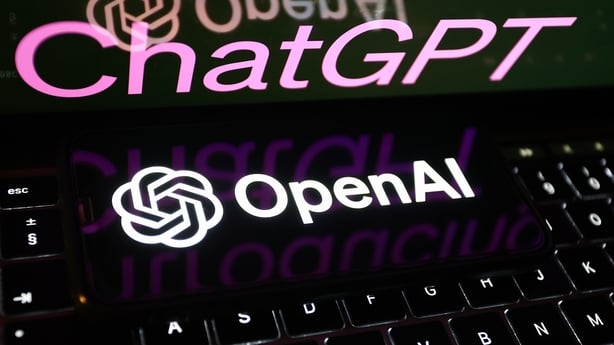 Models like ChatGPT, which Italian authorities today moved to block.
The Italian Data Watchdog has launched an investigation into the system over privacy concerns. The Irish Data Protection Commission says it is following up with its Italian counterparts to understand the basis of their decision and that it will examine the matter at EU level.
The EU is currently working on new regulations for artificial intelligence and Ireland's AI Ambassador Dr Patricia Scanlon says those new rules will need to have teeth.
"There are so many benefits to AI but you can't just take innovation for innovation's sake and allow it to happen unchecked. We need checks and balances for such a powerful technology," Dr Scanlon said.
Whether it is fakes that can trick us into thinking they are real or cybercriminals using chatbots to help with their scams, it seems that the time for regulating for the future has already arrived today.