So Santy brought you the console you've been eyeing up for months (or maybe even years) - but now that you have it, what do you do next?
Here's a quick guide to what you should do to get the most out of your new device today - and beyond.
Games consoles have been the in-demand gadget of Christmas 2020 - so consider yourself lucky if you were able to unwrap a Playstation 5, Xbox Series X or Nintendo Switch this morning.
But, if you haven't realised it already, you may have to delay your gaming gratification for just a little bit longer. That's because your console probably has to update to the latest version of its software - and while it's not always required, it's definitely recommended.
The set-up process can also take a little bit of time, especially if you've not previously owned a Playstation of Xbox and need to set up a new account. However both Sony and Microsoft have dedicated smartphone apps available which can help to speed up the process.
And another potential delay to bear in mind relates to the actual games. They're often huge files, so if you're looking to download them from the console app stores you may have a bit of a wait on your hands - even with a decent broadband connection.
Next Steps:
---
Playstation 5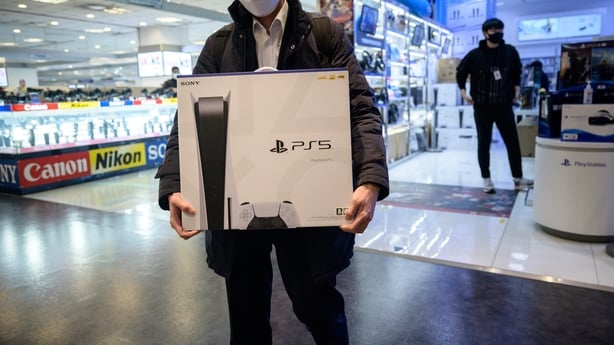 The PS5 aims to be as much of a media hub as a gaming device, offering apps for most of the streaming services on the market including Netflix, Disney+ and Spotify.
However Sony also has two subscription services of its own - one for gamers who want to be able to tap into a huge catalogue of titles, and another for those interested in online multiplayer.
Playstation Plus is the console's multiplayer subscription, however it also gives users a handful of free games each month as well as discounts on other titles.
It costs €9 per month, or €60 for a year-long subscription.
Meanwhile Playstation Now is a games streaming service, with around 700 titles from older Playstation consoles available to tap into across multiple devices.
It costs €10 per month, or €60 for an annual sign-up.
Xbox Series X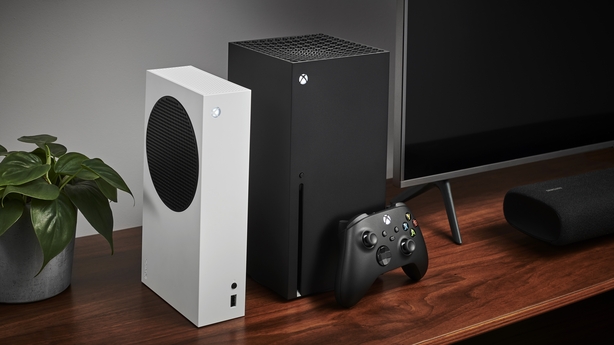 The Xbox Series X also aims to give users access to more than just games - and can also double up as a conduit for the many video and audio streaming services on the market.
It also offers some subscription services of its own.
Xbox Live Gold gives users access to online multiplayer, as well as at least two free games per month and discounts on other titles.
It is available as a monthly or three-monthly subscription, costing €7 or €20 respectively.
Xbox Game Pass Ultimate includes the features of Xbox Live Gold, but also adds free access to a library of more than 100 games, as well as some EA titles. You can also tap into Xbox's (still in beta) cloud-based gaming platform.
Nintendo Switch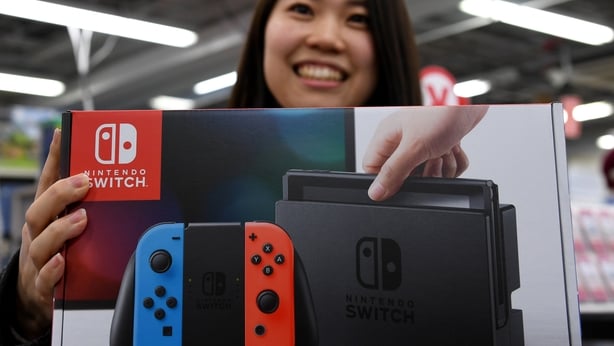 Nintendo hasn't made the Switch much of a media hub - nor has it put quite as much emphasis on online and subscriptions as others.
It does have a service of its own, all the same. Switch Online offers online play and access to some classic games from the NES and SNES, as well as member discounts on other products.
It costs €20 for a year-long subscription.
Recommended:
---
Playstation 5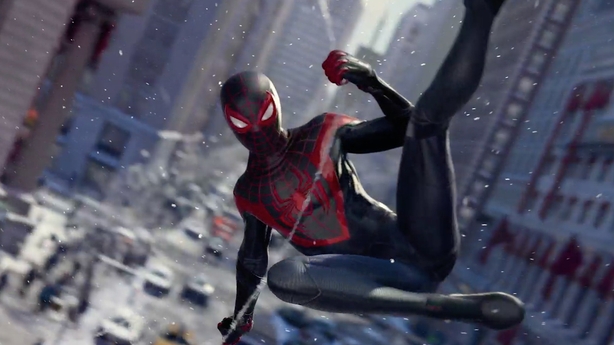 Spiderman: Miles Morales follows on from the hugely successful, and acclaimed Spiderman game on PS4. It allows players the freedom to explore a virtual New York City as the famous web-slinger, but also has plenty of challenges on offer for those seeing a more mission-based experience.
Meanwhile Astro's Playroom offers a very different (and free) experience, with the cute 3D platformer offering a handy and fun introduction to the console and its controller.
Xbox Series X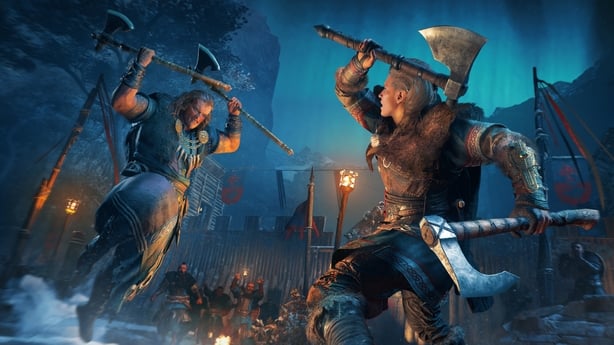 Assassins Creed: Valhalla is the 22nd release in the series, but perhaps the most original in a good while, bringing players into the 9th Century and the Viking invasion of Britain. The usual need for stealth remains, though you can also engage in bigger battles and raids on fortresses. (While an add-on will also bring gamers to Ireland to deal with a band of troublesome druids).
A more gentle option is Ori and the Will of the Wisps, where users guide a spirit through a series of puzzles to find a baby owl that was in its care.
Nintendo Switch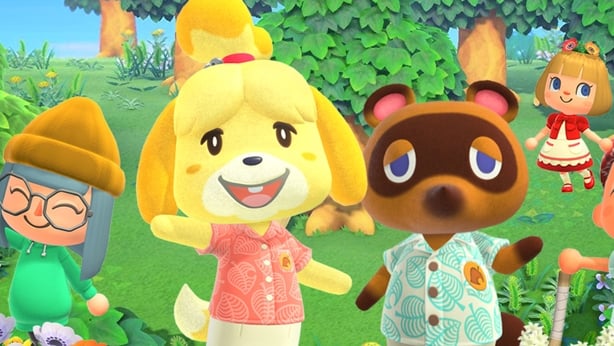 One of those games that sounds boring - or even terrible - until you try it, Animal Crossing: New Horizons is perhaps one of the most gentle ways to lose days of your life in the blink of an eye. Your character arrives on a deserted island and has the freedom to decorate and develop it as you see fit, inviting others along in the process. The game operates in real-time, and different features become available at different times of the day, and different times of the year. But beware - it's also a massive time-sink.
Not to be out-done in the 'strange until you try it' stakes is Untitled Goose Game, where you play the role of a mischievous goose who must terrorise a quite village in a number of ways in order to steal a… bell.