Schoolchildren around the country are being encouraged to grow their own fruit and vegetables.
A group called Grow It Yourself are distributing seeds, pots, soils and lesson plans to schools and aim to get 20,000 children growing their own greens this spring.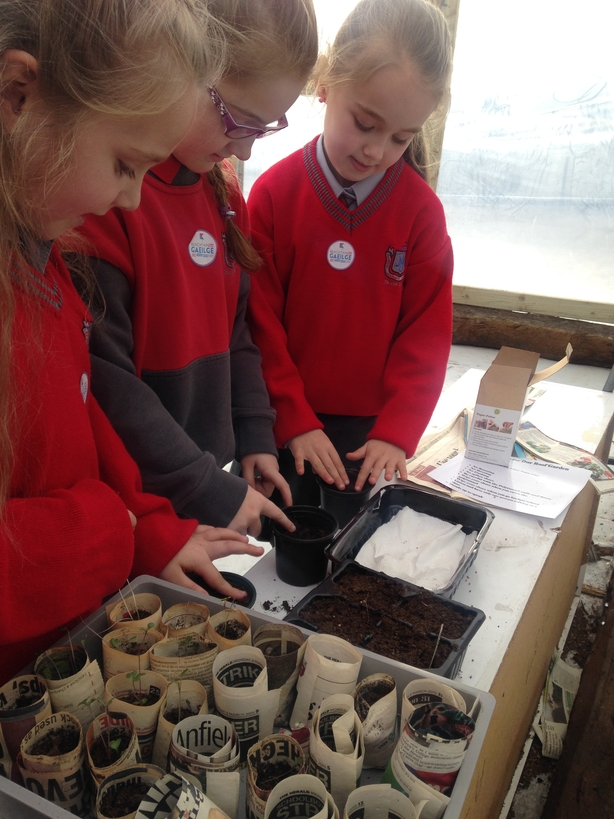 Jackie Fox met with students at one school in Dublin who are taking part in the scheme.
From today, you can register for one of 650 free 'sow and grow' packs by logging on here.