In the days following Typhoon Haiyan in the Philippines a major international relief effort began to gather momentum.
RTÉ reporter Paul O'Flynn and cameraman Colm Hand travelled to the region to report on the devastation left in the typhoon's wake.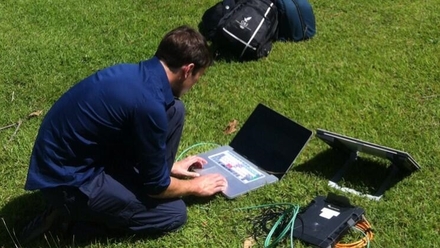 Aid agencies struggled to overcome destroyed infrastructure networks to assist those in remote areas of the country.
In the following days planes and helicopters from a US aircraft carrier began to bring medicine, water and food to regions affected by the disaster.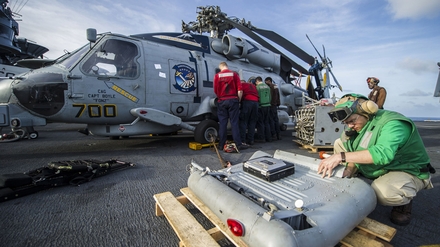 Victims began the process of rebuilding their homes, as limited food aid began to arrive.
In the city of Ilio-Ilio in Panay province aid was beginning to trickle through.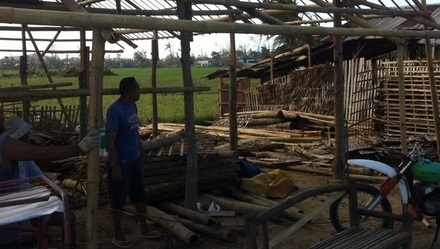 The Irish Government announced an additional €1.6m in aid for victims of the typhoon, bringing Ireland's financial commitment to over €3m.
Minister for Trade and Development Joe Costello said as the magnitude of the disaster had become clear, it was all too apparent that further assistance was required.
As the death count began to stabilise, Filipinos returned to churches across the country and President Benigno Aquino visited the worst affected areas.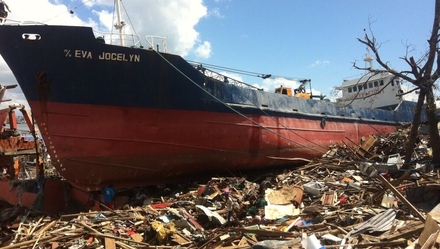 By Monday UNICEF Ireland told RTÉ News the aftermath of the typhoon could be the worst crisis it has dealt with.
Aid agencies on the ground reported that food and supplies were reaching many survivors, but that they were still facing enormous logistical problems.
Official figures show that nearly 4,000 people are known to have been killed by the typhoon and more than 18,000 people have been injured.
As aid begins to reach those most in need, attention is now turning to rebuilding damaged homes and communities.
A return to normality is expected to come at a huge cost. Agencies have estimated the rebuild will cost €4.4bn.
If you would like to donate to the relief fund - details of charities providing aid are here