A new exhibition of vintage Catholic pamphlet covers, designed and printed in Ireland, dating from the 1920s to the 1950s has gone on show at the National Print Museum.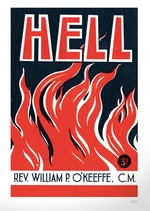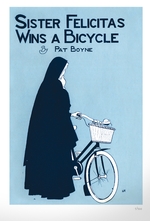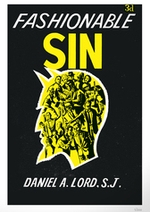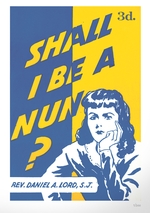 Vintage Values highlights pamphlet covers for the Catholic Truth Society, now known as Veritas.
The pamphlets were produced to give advice to people for such thorny topics as marriage, sin and dating.
It is the first time in 50 years the pamphlet covers have been seen in public and contain work by George Altendorf, who went on to be art editor of the Irish Press, Karl Uhlemann and Ailbhe Ó Monacháin.
All the artwork was created and designed in Ireland.
The full archive contains over 5,000 individual titles, according to Veritas.
Veritas Art Director Lir Mac Cárthaigh has assembled both this exhibition and a book on the pamphlets.
The exhibition at the National Print Museum runs until 24 November.