A community-led initiative has been launched in Castlebar, Co Mayo, to help deliver life-saving equipment across the county.
The BeeCon Project is the first solar-powered cabinet with a defibrillator to be installed on a roadway.
Local woman Natasha Beegan Connolly, who is involved in the project, said: "It started out as a small idea to source and pay for a defibrillator in our community here in Breaffy.
"Now it's a blueprint for communities to secure sponsorship from local businesses in order to deliver solar or wind-powered cabinets with defibrillators and auxiliary assets."
Research shows that having a defibrillator on site within two minutes gives people who suffer a cardiac arrest an 80% chance of survival.
The project has received backing from local businesses and has been nominated for an Innovation Award by the Society of Charter Surveyors of Ireland.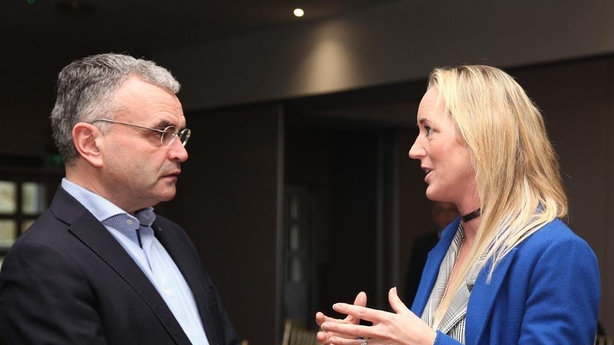 Together with Darren Forde of Eco Powered Cabinets, the BeeCon Project is working with Mayo County Council to promote the initiative.
Mr Forde is a Community First Responder in the Hollymount area.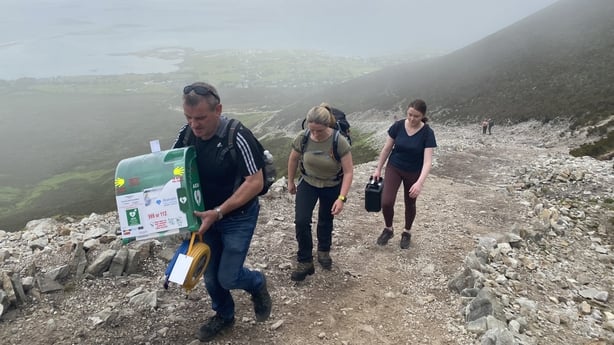 He spearheaded the installation of three defibrillators on Croagh Patrick ahead of Reek Sunday last year.
Mr Forde said: "It is so important to demonstrate how communities can work together to design, develop and deliver a local project that can reach an international audience.
"There were no defibrillators on the top or the shoulder of Croagh Patrick and I was very conscious of how important it was to have them installed.
"There have been several cardiac arrests on the mountain over the years and now lives will be saved."