A €7 million refurbishment and redevelopment of the world-renowned Mount Congreve Gardens and Estate has been officially opened in Co Waterford.
The tourist attraction is expected to welcome over 86,000 visitors this year but it is hoped that eventually up to 150,000 people will visit per year to see the historic house and extensive gardens.
The project represents the largest single investment in a tourism venture in Co Waterford.
Once owned privately by the Congreve family, the estate was bequeathed to the State by Ambrose Congreve when he died in 2011 at the age of 103.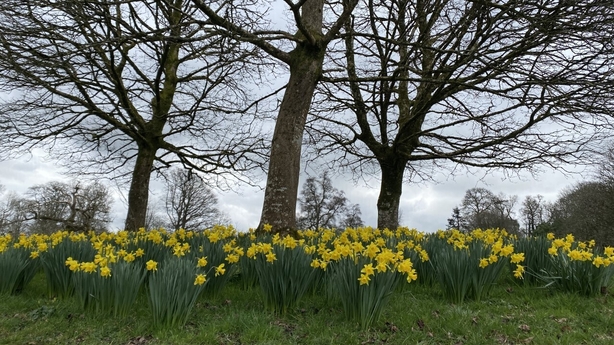 The property underwent a major restoration over the last two years, with €5m invested under the Department of Rural and Community Affairs' Rural Regeneration and Development Fund.
Fáilte Ireland also proved €1.2m, with €960,000 coming from Waterford City and County Council.
The works include the reinvigoration of the gardens, a new state-of-the-art visitor centre, the restoration of the ornate Georgian Glasshouse, the provision of retail and food outlets and the completion of a children's playground.
It is estimated that the landmark tourist attraction will create almost 30 full and part time jobs and provide a major boost to the local economy.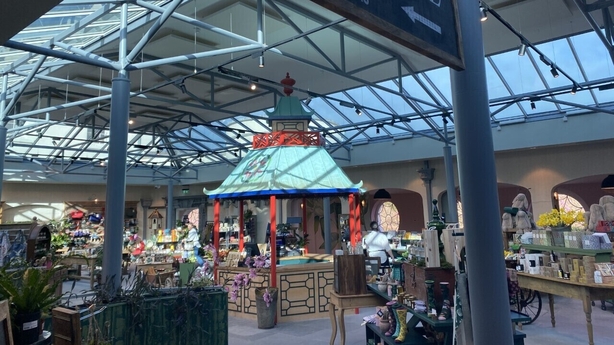 Speaking at the official opening of the project today, Minister for Rural and Community Affairs Heather Humphreys said it is an historic day for the area.
"This is a world class tourist attraction that will welcome tens of thousands of visitors every year and provide a huge boost to the local economy.
"'Ireland's Global Garden' has undergone a major transformation over the past two years. It has now been restored and re-developed as part of the largest single investment in a tourism project in Waterford's history," she said.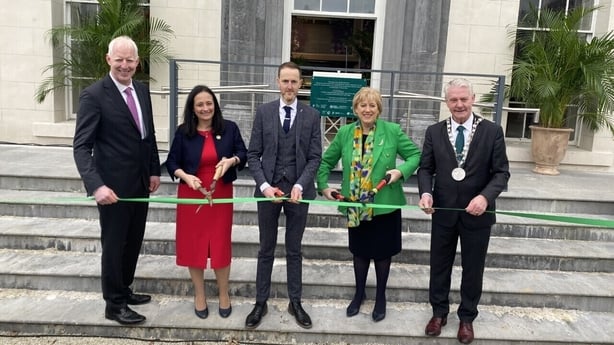 Minister for Tourism Catherine Martin said the development will open the southeast region to a raft of new visitors.
"The sustainable redevelopment of Mount Congreve is an example of how we can achieve great things if we work together. The future of tourism in Waterford is brighter today thanks to the success of this project," she said.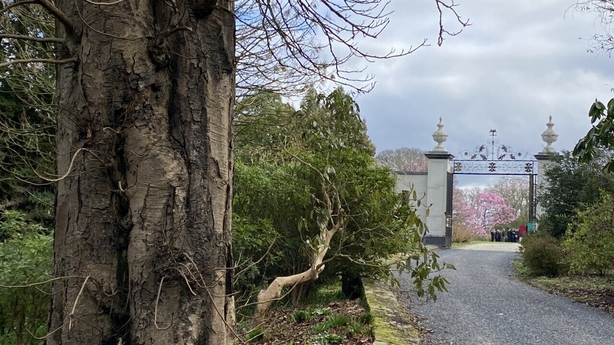 Paul Kelly, CEO of Fáilte Ireland said visitors see such a garden as a "highly immersive and dynamic experience for the senses, that allows them to reconnect with nature and encourages them to explore".
The investment brings the visitor experience at Mount Congreve "to the next level," he added.