A Michelin starred restaurant in Galway is closing, due to what its owners describe as "insane" running costs.
Loam owners Enda McEvoy and Sinead Meacle say operating costs have become prohibitively expensive and, as a result, the restaurant will not re-open this spring.
The couple say they have taken an opportunity to be released from a lease on the premises, at the Fairgreen in Galway.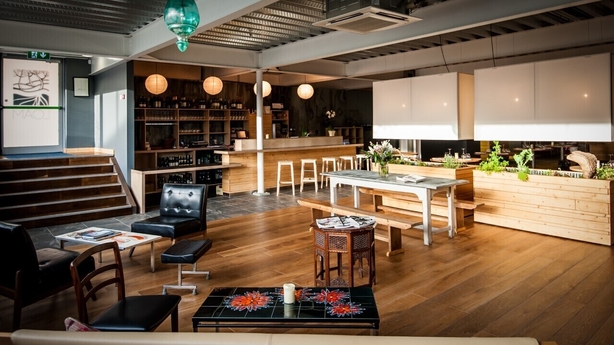 They will continue to operate a second restaurant, Éan, on Druid Lane in the city. They say they are also working on a new project.
In a post on their website, the couple said that while they will miss having a presence on the Fairgreen, they were happy that the decision was the correct course of action for them.
Loam opened in late 2014 and was awarded its first Michelin star months later, in September 2015. It retained this accolade for several years and was also awarded a Michelin Green Star in recognition of its efforts to promote sustainability.
With a menu described as "modern and ambitious" the restaurant sourced all ingredients locally and had a "zero waste, nose-to-tail and leaf-to-root ethos".
Loam was also voted Best Restaurant in Ireland in 2019, by the Restaurants Association.