The longest-serving Garda Chief Superintendent and the longest serving female senior officer in the country is retiring after 40 years in An Garda Síochána.
Terry McGinn, who is in charge of the Donegal division, joined the Garda in 1982 and has been involved in several high profile investigations and tribunals of inquiry.
As a member of the Financial Investigations Unit in the 1990s, she pursued the finances of the Gilligan organised crime gang under Operation Pineapple following the murder of journalist Veronica Guerin and was also involved in the establishment of the Criminal Assets Bureau.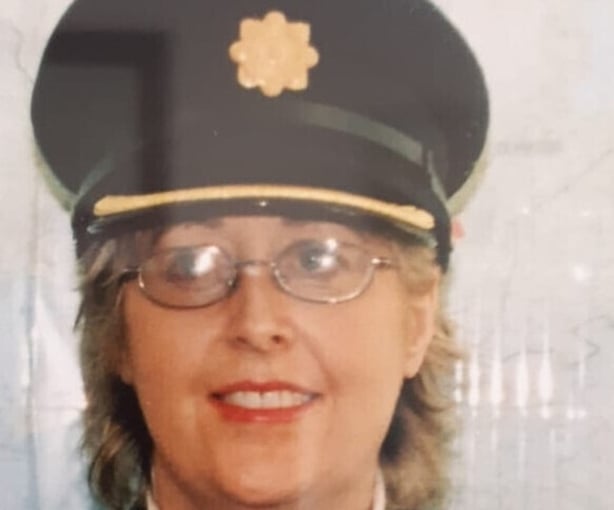 Chief Superintendent McGinn also investigated irregularities in policing arising from the disclosures of Sergeant Maurice McCabe and gave evidence at the O'Higgins Commission and the subsequent Disclosures Tribunal presided over by Mr Justice Peter Charleton.
More recently she led the garda investigation into the tragic deaths of ten people, including three children, in an explosion at the Applegreen Service Station in Creeslough, Co Donegal on 7 October.
Chief Superintendent McGinn said that one of the lows of her policing career has been the continuing deaths on the roads.
Since 2006, 189 people have died on the roads in Donegal and she implored people to act responsibly to avoid further deaths
"I would like to thank the public in Donegal for their support and assistance over the years to An Garda Síochána and to the continuation of same for the future," she said.
She officially retires on Tuesday.