More than seven kilogrammes of herbal cannabis and one kilogramme of butane hash oil have been seized in Dublin.
The drugs are worth an estimated value of over €160,000.
Revenue officers examining parcels at a premises in Dublin made the discovery with the assistance of detector dog Sam.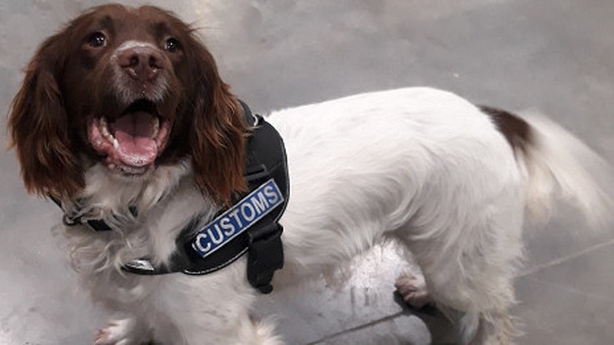 The drugs were contained in a parcel labelled as 'toys' that originated in Canada and was destined for an address in the Dublin 12 area.
Separately, 13,000 litres of wine were seized at Rosslare Europort yesterday following the search of a French registered truck that had disembarked a ferry from Cherbourg, France.
The smuggled alcohol had an estimated retail value of more than €158,000, representing a potential loss to the Exchequer of over €84,000.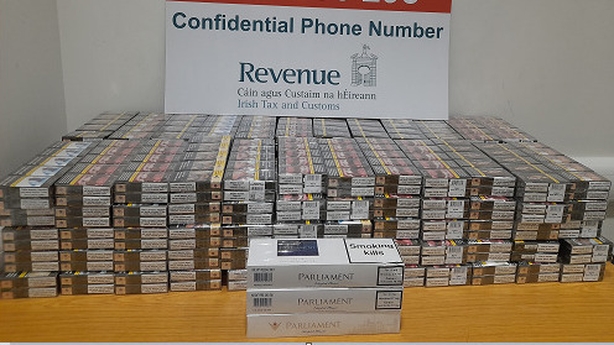 Meanwhile, over the course of last weekend, Revenue officers at Dublin Airport seized 69,000 cigarettes with a retail value of approximately €44,000, representing a potential loss to the Exchequer of €35,000.
The cigarettes were found when officers stopped and searched the checked baggage of three Romanian nationals who had disembarked a flight from Izmir, Turkey.
Investigations into all of these seizures are ongoing.