Two women have gone on trial in Galway charged in connection with the deaths of two pedestrians in Ballinasloe four years ago.
Deirdre Kilmartin and Maureen Dooley were out walking when they sustained fatal injuries in a crash on the outskirts of the town on 22 March 2018.
Lena McDonagh, of Roseville Cottage, Station Road, Ballinasloe and Mariea Fitzgerald, of 4 Rath Glass, Creagh, Ballinasloe, have both been charged with driving without due care and attention.
Both defendants pleaded not guilty at Galway Circuit Criminal Court today.
The court was told more than 100 witnesses will be called to give evidence over the course of the proceedings which are expected to run into next week.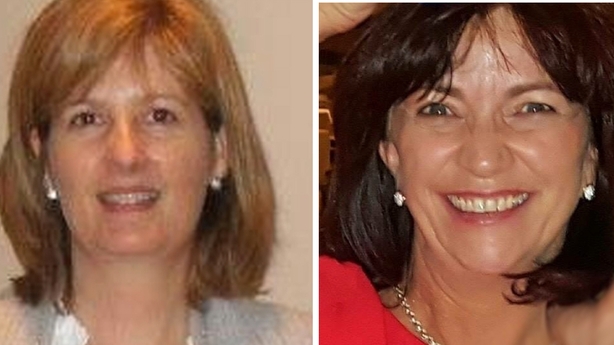 The trial opened this afternoon with jurors hearing detail about the area where the collision occurred and reviewing photographic evidence gathered at the scene.
The jury of seven women and five men have been sent home for the evening.
Proceedings will resume in the morning.