A photographic exhibition showing the devastating impact of the Russian invasion on Ukraine by leading Ukrainian photographers opens in Cork this week.
The photographs for the exhibition 'Ukraine: The Cost of Freedom' have been provided by Ukrainska Pravda, the country's largest news website.
Visitors to the exhibition will get a glimpse of life on the frontline during the devastating war following Russia's invasion in February.
One of the organisers is Yevgeniy Ikhelzon, former Deputy Editor of Ukraine's largest daily newspaper Segodnya, who moved to Cork with his family after the war broke out.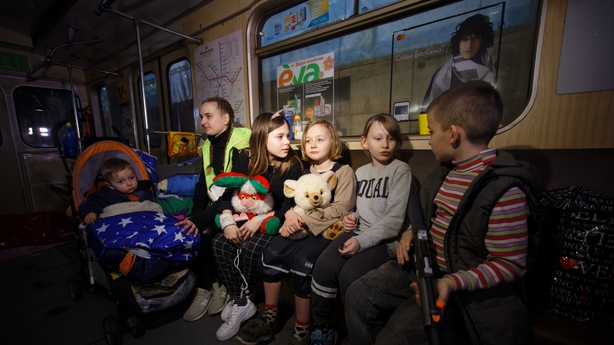 "What we have experienced in Ukraine is unspeakable. Photographers and journalists have risked their lives in combat zones to capture the atrocities of Russian attacks on our towns, villages and people.
"We are hoping the images will shed light on the devastation that is occurring in our homeland. We could not be more grateful to the people of Ireland for welcoming us to their country and providing safe refuge.
"We hope that we can tour this exhibition around Europe to raise awareness of the gravity of the situation," he said.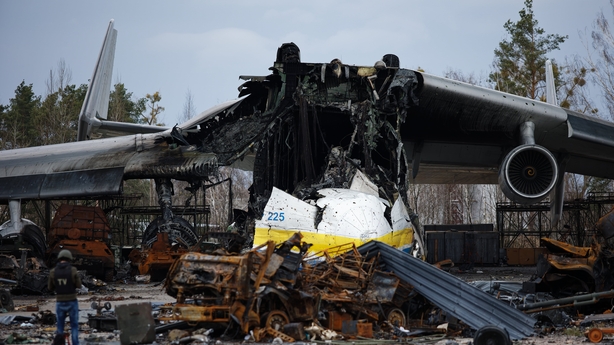 The exhibition runs from 18-30 May at St Peter's North Main Street in Cork (admission is free) before transferring to Dublin where it will be on show in July at the Irish Emigration Museum on Custom House Quay.