A number of organising groups behind traditional St Patrick's Day parades have confirmed that the events are set to return to our streets this March.
Official celebrations were postponed in both 2020 and last year as covid-19 restrictions prevented social gatherings from taking place, but the recent easing of regulations will allow parades to take place this year if the virus situation continues to improve.
Wexford County Council have announced that the parades normally held in the county will go ahead on 17 March.
Organisers have invited people interested in entering groups or floats to get in touch and more details will be confirmed closer to the time.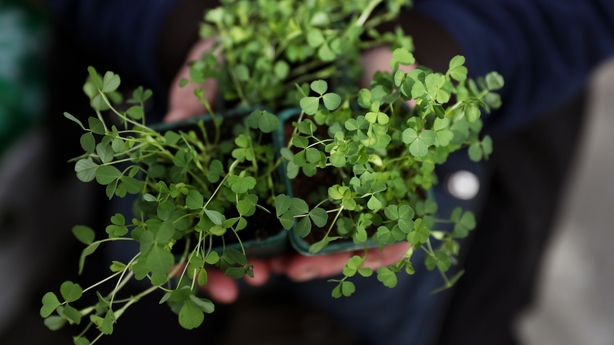 Meanwhile, a similar call has gone out from Waterford City and County Council who said March 2022 will see the return of the "much loved and dearly missed" parade.
This year will also see Waterford's first ever three-day St Patrick's Festival, which is being backed by Fáilte Ireland as well as the council and will pay homage to the area's people and communities; culture and heritage; diversity; and musical and artistic talent.
"The festival committee is very much looking forward to unveiling an exciting programme of events in the coming weeks," a council spokesperson said.
The Mayor of Waterford said this year's event will be "bigger and better" than ever. "I've no doubt that our vibrant and creative community groups, cultural organisations, musicians and entertainers will contribute to an exciting programme that can be enjoyed by everyone over three fantastic days."
Organisers of the parade in Tullow have also said that they are pressing ahead with plans for March.
In all of these centres more details will be revealed in the coming weeks, as well as for other areas where more announcements can be expected.