The dream of a small group of volunteers in Sligo to see the town's old gaol open to the public is getting closer to reality.
A feasibility study has been published by the consultants behind projects such as the Titanic Centre in Belfast and Spike Island in Cork.
For about ten years the Friends of Sligo Gaol community group has been making the case for the old prison.
They have been working in collaboration with the owners of the 200-year-old building, Sligo County Council, to conserve it and, pre-pandemic, give guided tours during National Heritage Week.
The group commissioned the study by CHR Consultants which now highlights the huge potential of the prison and says it could be a "game-changer" for tourism in the region.
The report recommends a phased development of the project, describing the approach as a "grand vision, small steps".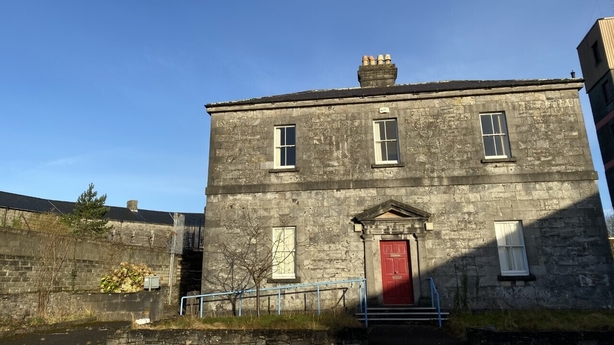 The first step following its publication will be the coming together of stakeholders including the Friends of Sligo Gaol, Sligo County Council and Sligo Leader.
Heritage Officer with the council, Siobhán Ryan, said conservation of the building will be a key starting point and much work has already been done in this area in recent years.
Ms Ryan said there is huge potential to be unlocked in the gaol with many stories to tell, including those of some of the important people who were incarcerated there, among them Michael Collins, Linda Kearns, and Michael Davitt.
She hopes that the project will benefit from the trend in increased funding being made available to heritage projects in recent years.
Basic tours of the cell blocks, which remain as they were when the last prisoners left in the 1950s, would be among the early phases of the project.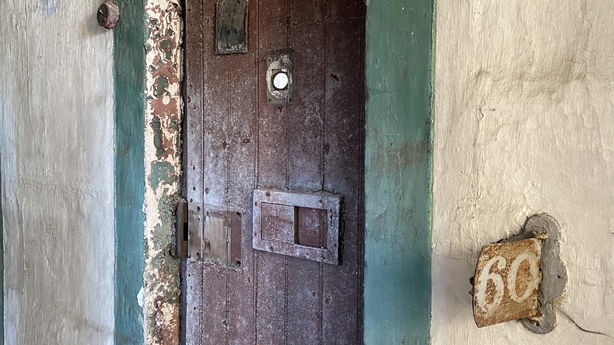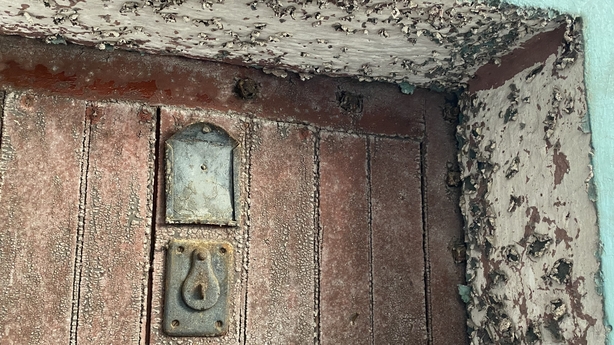 Volunteer Deirdre Melvin said another easily achievable target is the restoration of the rose garden at the Governor's House and the market garden beside it where prisoners used to grow produce to sell at a weekly market to local people.
The study predicts that when fully operational the gaol tourists attraction could draw 55,000 visitors a year.
It would be a flagship visitor attraction for Sligo, according to Ciaran McHugh of Friends of Sligo Gaol who says it is the only prison of its kind on the Wild Atlantic Way.
Given the huge interest in cultural tourism in Ireland, Mr McHugh says the gaol is a huge asset with massive potential for the region.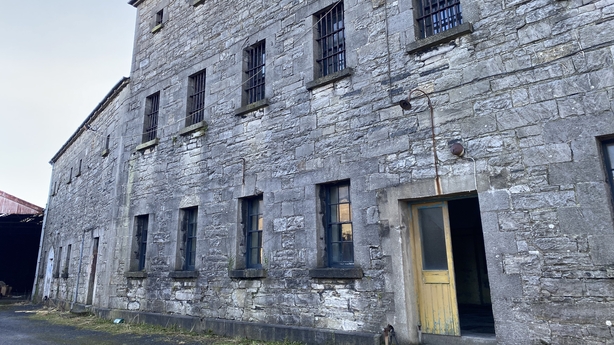 Interactive experiences would include the executioner's area and the treadmill yard where prisoners were made to exercise with the purpose of drawing water from the Garavogue river to fill the prison tanks to flush drains and sewers.
The development of interactive exhibition and museum areas and a dedicated glass-enclosed events space complete the ultimate vision to bring Sligo Gaol back into the heart of the community.